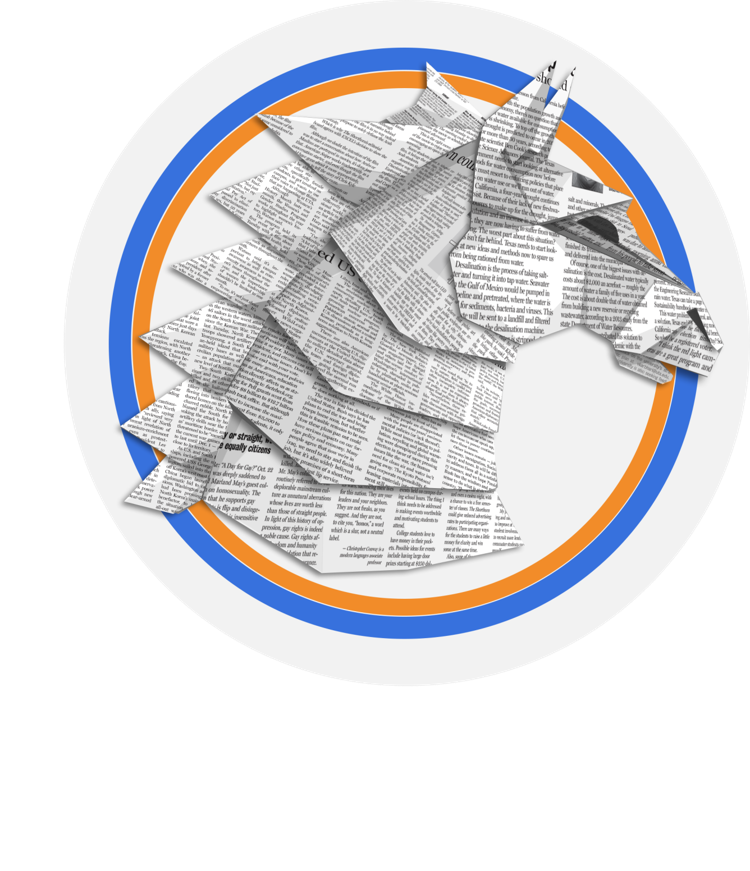 To students (new and returning):
Welcome to UTA. Let's start your time here right.
I'd like to introduce you to The Shorthorn, UTA's student-run news source. We are the students' newspaper, and that means we are your newspaper. Every day we work hard to provide the news that affects students' everyday lives. We publish independently — stories start and end with students. UTA does not control our content, but every decision is made carefully by the students in the newsroom.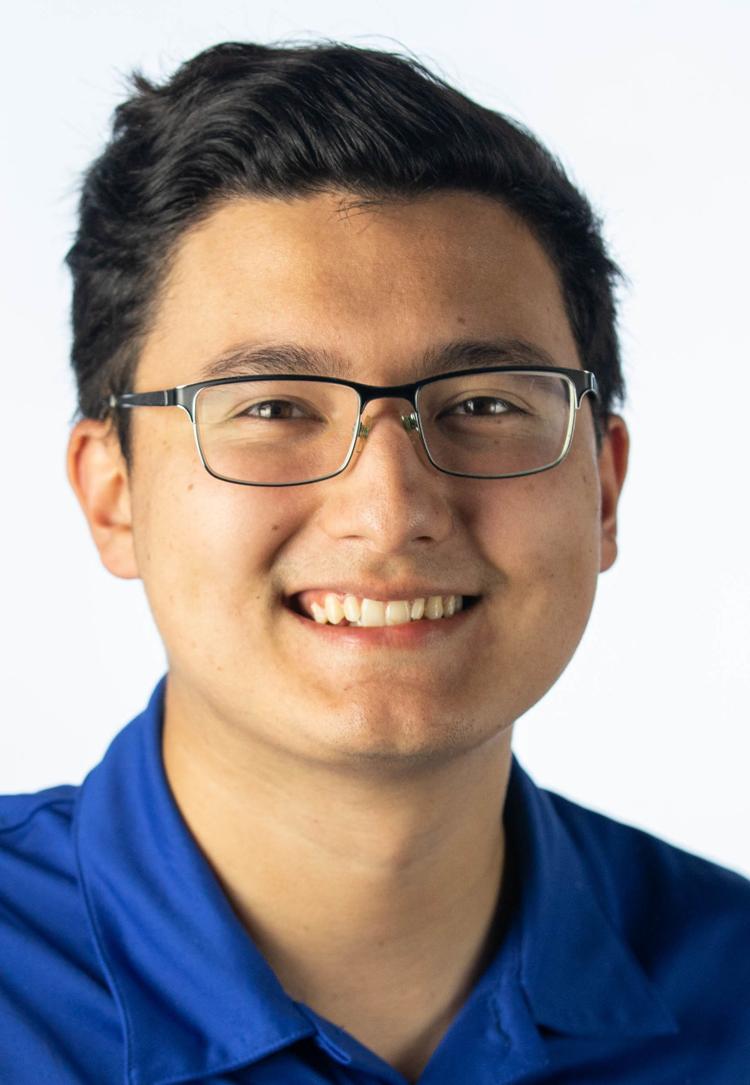 This semester's back-to-school issue is a good preview of what you can expect from The Shorthorn: stories meant to inform and serve the student body. But the print issue is only part of what we do every day.
As a student, you'll receive our newsletter Monday through Friday. It contains all of the stories we published that day. You can also always check theshorthorn.com for updates — we publish constantly as news happens. If you want to receive updates whenever breaking news occurs, you can follow us on Twitter/Instagram @UTAShorthorn and on Facebook. Our weekly print edition is placed on racks across campus and the city every Wednesday during full semesters.
In all of our content, The Shorthorn is dedicated to serving our readers' needs. During the spring semester, we debuted our question-and-answer initiative, UTA Unfolded. If you're ever curious about something on campus, I invite you to submit a question on our website and allow our reporters to investigate it. It could end up as a published story.
It's been two years since I transferred to UTA, and I didn't know exactly what to expect. But my main advice to you now is to find your fit here. For me, it was The Shorthorn. For you, it might be one of the hundreds of student organizations on campus, or it might just be a close-knit group of friends.
Either way, don't let the next few years slip by without opening yourself up to the opportunities.
I can't tell you everything about this school, but what I can tell you is that it is not like any other. It is very diverse — constantly changing and growing. It is one that many are proud to call their alma mater.
When you cross the stage at College Park Center in your cap and gown, I hope you'll feel the same.
@ReeseOxner