My dad shows me an old, worn-out photo of him and an Air Force buddy, Roy. Between them — Roy's mom. My dad is laughing, and Roy and his mom look off into the distance. It is a happy moment frozen in time.
Roy died roughly a few years after the photo was taken, leaving behind a wife and two children. Then my dad says something that has stayed with me ever since: "I still wonder if there's anything I could have done. I don't know how I missed the signs."
Suicide. It's an uncomfortable word. A subject we find synonymous with death or a feeling of hopelessness that many of us may not understand. Or worse yet — a feeling we may find ourselves painfully familiar with. So let's talk about it.
No matter who you are, odds are that you have likely been impacted by suicide in some way. According to the 2017 Centers for Disease Control and Prevention Death Reports, suicide is the tenth overall leading cause of death. Even more, it is the second leading cause of death for individuals between the ages of 10 and 34. The average college student age falls right in the middle of that range.
It's clearly affecting many of us, and yet there's still a lot of mystery and misconceptions surrounding suicide — including how to notice the signs in other people and what exactly we can do if we suspect someone is suicidal. Suicide is complex and can seem unpredictable.
However, there are some things we know for certain about it. 67% of college students first tell a friend they are feeling suicidal before telling anyone else. Imagine if every one of those friends had the right skill set to help. Suicide is preventable; it only requires the right knowledge to potentially save someone's life.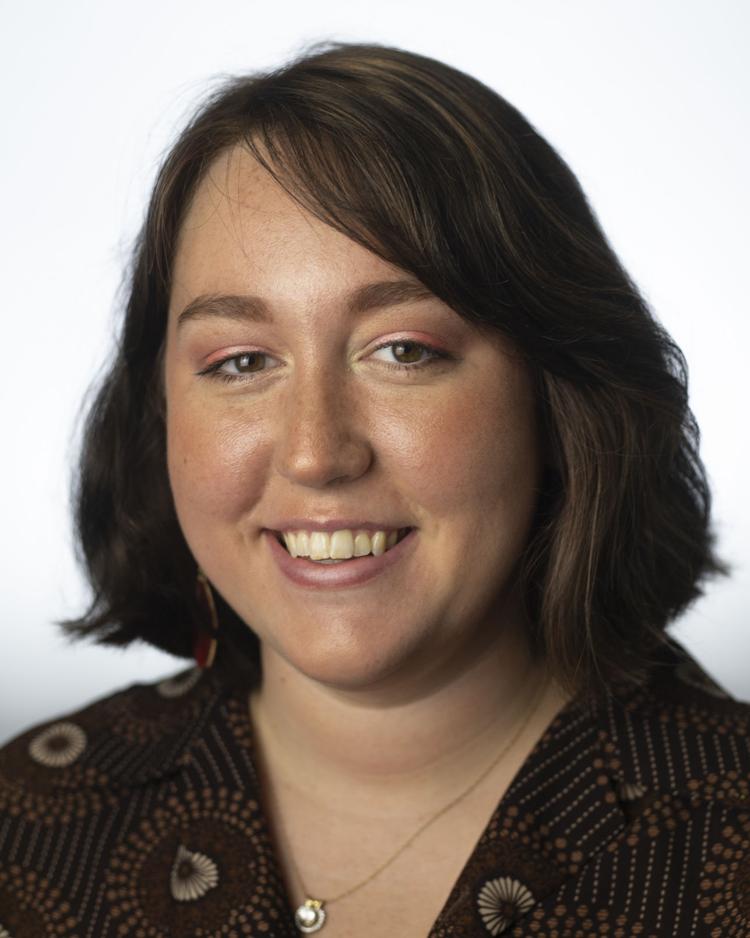 Knowing how to identify the warning signs and what to say to someone who may be considering suicide can make all the difference in preventing it. With resources available, we have a responsibility to equip ourselves with knowledge of how to help our friends and peers in need.
Question, Persuade and Refer, commonly known as QPR Training, is a free suicide prevention training provided by UTA's Counseling and Psychological Services every single semester. The training sessions are open to faculty, staff and students, and give insight to how we can prevent suicide on community and individual levels.
QPR follows three simple steps, the first — and perhaps most difficult part — recognizing the warning signs and asking the question. Being able to look someone straight in the eyes and ask them "Are you thinking about suicide?" can be an incredibly difficult task. It is also an incredibly important one. QPR training helps you get more comfortable asking the hard questions and knowing how to help when the answer is "yes."
From there, you learn and practice the next two steps: persuade and refer. Persuading someone to get help can be as simple as offering to walk them to their first counseling appointment or being with them when they dial a hotline. Take an active role in the situation — let the person know you see them, and you aren't looking away from their pain. Let them know you care.
QPR leaves you with a skill set that is the mental health equivalent of CPR. The more people that adopt these skills and the more we talk about suicide as preventable, we may pose a chance at reducing the number of people that die by suicide each year, according to The World Health Organization.
The more people that carry this knowledge, maybe there will be fewer stories like Roy's. Maybe there will be fewer people left wondering "What could I have done?"
To those who are struggling with thoughts of suicide — please reach out and find the help, hope and healing that is out there for you. You aren't alone, and there are other people out there who understand. Please speak up — the world needs you here.
One final note to Roy: My dad still misses you.
@ariagreen6