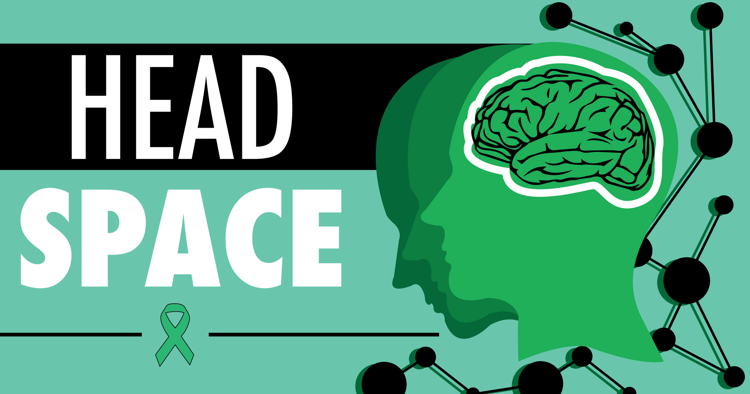 Headspace is a semester-long series featuring diverse perspectives from Counseling and Psychological Services ambassadors discussing the broad subject of mental health. Check back every Thursday for new installments.
In honor of this year's International Week, I'm writing about my experience coming to UTA as an international student and mental health.
I'm from a small country in Central America called Honduras. You might've heard about Honduras because of our recent political elections or because we have the world's second-largest coral reef.
Making the decision to come here and pursue my dreams was easy, but the actual task wasn't. The thought of leaving my family and friends kept me up for many nights. Most college freshmen, international or not, might have some uncertainties about going to college, too.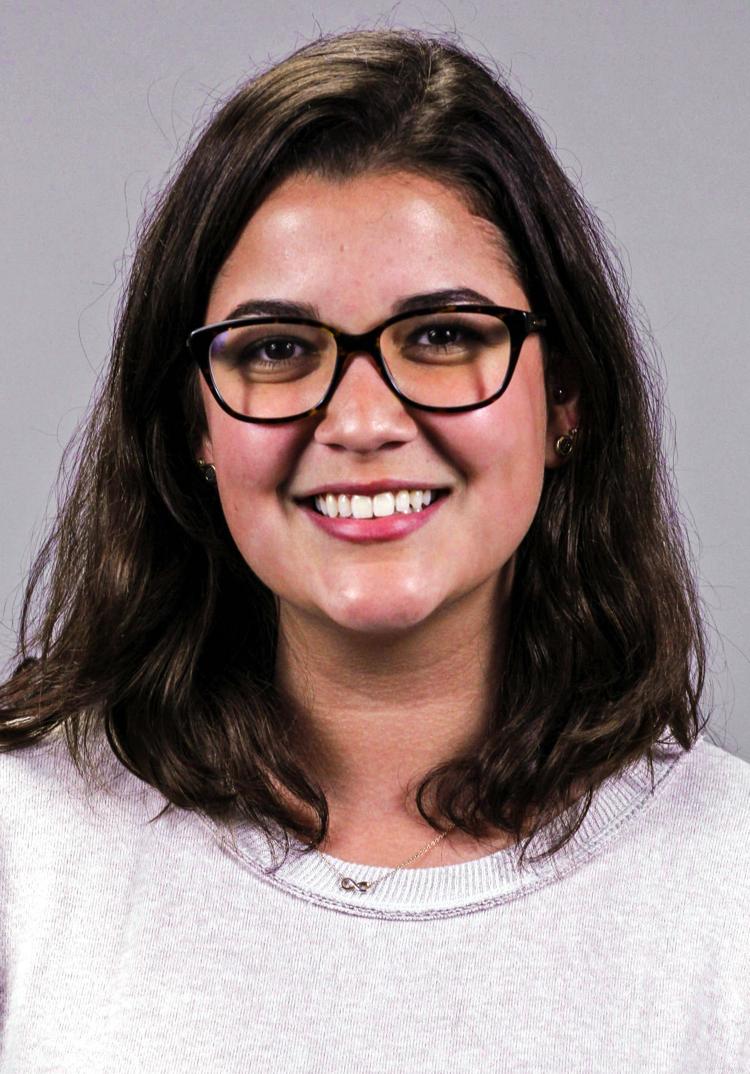 The day that I had to leave Honduras came faster than what I was expecting. Move-in day came along and it was filled with emotions. I was in a different environment with two strangers that at that point, I wasn't a big fan of, but I was quick to judge because now they are two of my really good friends.
After my first class, I went back to my dorm, called my mom and cried. At that point, I was over the whole college experience. I was ready to pack my bags, get on a plane and go back to Honduras. My mom brought me back to my senses and somehow, I made it through my first semester.
Now that I'm used to my life here in Arlington, I do have days where I want to give up and go home, as every college student does, but I've accepted the distance between me and my family and that FaceTime is just a call away.
College can come with many doubts and uncertainties. I've doubted my major, career path, relationships, life choices, the meaning of life and what not.
College is like a care package, but instead of savory treats, money and a motivational letter from a loved one, it's stuffed with stress, anxiety, exams, assignments, professors, roommates, sleepless nights and debt.
Sometimes, I do contemplate going back to Honduras and figuring out my life there, some days more often than others. But something that I've learned through my short life is that giving up on myself is not an option. I can't allow my weaknesses and insecurities to win. I have goals and dreams that only I can accomplish and so do you.
Letting our differences and insecurities push us back from where we want to be will only make us feel worse about ourselves.
I might not know the reasons why certain things happen to me, but I'm a firm believer of what's meant to be is meant to be, as cheesy as that sounds.
College is demanding and sometimes it might seem useless or pointless, but the reason we are here is because, as young adults, we are discovering what the world has prepared for us.
There is no doubt that we will have some ups and downs; at the end of the day we are humans and nobody is perfect, even if you wish or think you are. Life can hit us hard sometimes, but as college students we are all in the same boat; we are all trying to survive.
When so much is happening in our lives, it can be beneficial to go and talk to someone. That may be a friend, family member, a counselor or even a pet. Take your time and realize that every issue or problem that you are currently facing will soon find its way out. As my mom always says, "con tiempo todo se soluciona" (time takes care of everything).
The couple of years we have in college are what will shape us into the professionals we want to become. So, if you are under a lot of stress and pressure just take some time off and focus on what you need. As Dory from Finding Nemo said, "just keep swimming."
@valeriamariad