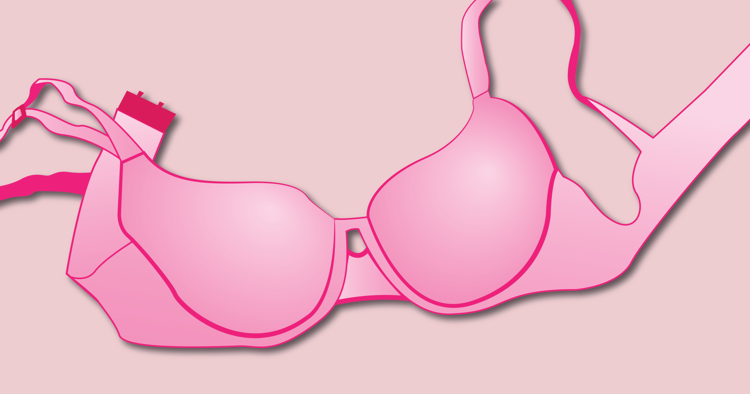 If you're a woman, you've no doubt been advised at some point to get yourself screened for breast cancer.
An estimated 266,120 new cases of invasive breast cancer are expected to be diagnosed among women this year alone, according to the American Cancer Society.
October is Breast Cancer Awareness Month — what better time to get screened?
Regular mammograms are important for a few reasons, most obviously for their potential for early detection.
Oftentimes the symptoms of breast cancer are imperceptible in its early stages. At this point, any tumor is relatively small and easily treatable.
It is vital that any warning signs of cancer are detected during this critical time, as more can be done sooner to treat the tumor and prevent its spread to other areas.
Women should be aware of how their breasts look and feel and be cognizant of any changes. If something feels off, report it to a health care provider as soon as possible.
In any case, it's much better to be safe than sorry.
According to breastcancer.org, early detection can reduce risk of death by 25 to 30 percent, and although screenings aren't typically recommended for women under the age of 40, it could be beneficial to familiarize yourself with the process while you're young.
About one in eight women will be diagnosed with breast cancer in her lifetime. Death rates for the disease are higher than almost any other type of cancer.
Know the risks now and be proactive. 
The Shorthorn Editorial Board is made up of Opinion Editor Shay Cohen, Editor-in-Chief Narda Perez, News Editor Samantha Douty, Life and Entertainment Editor Maxwell Hilliard, Copy Desk Chief Caitlin Sherrill, Sports Reporter Dallas Johnson and News Reporter Jacob Reyes.
Cohen was not present for this editorial meeting.