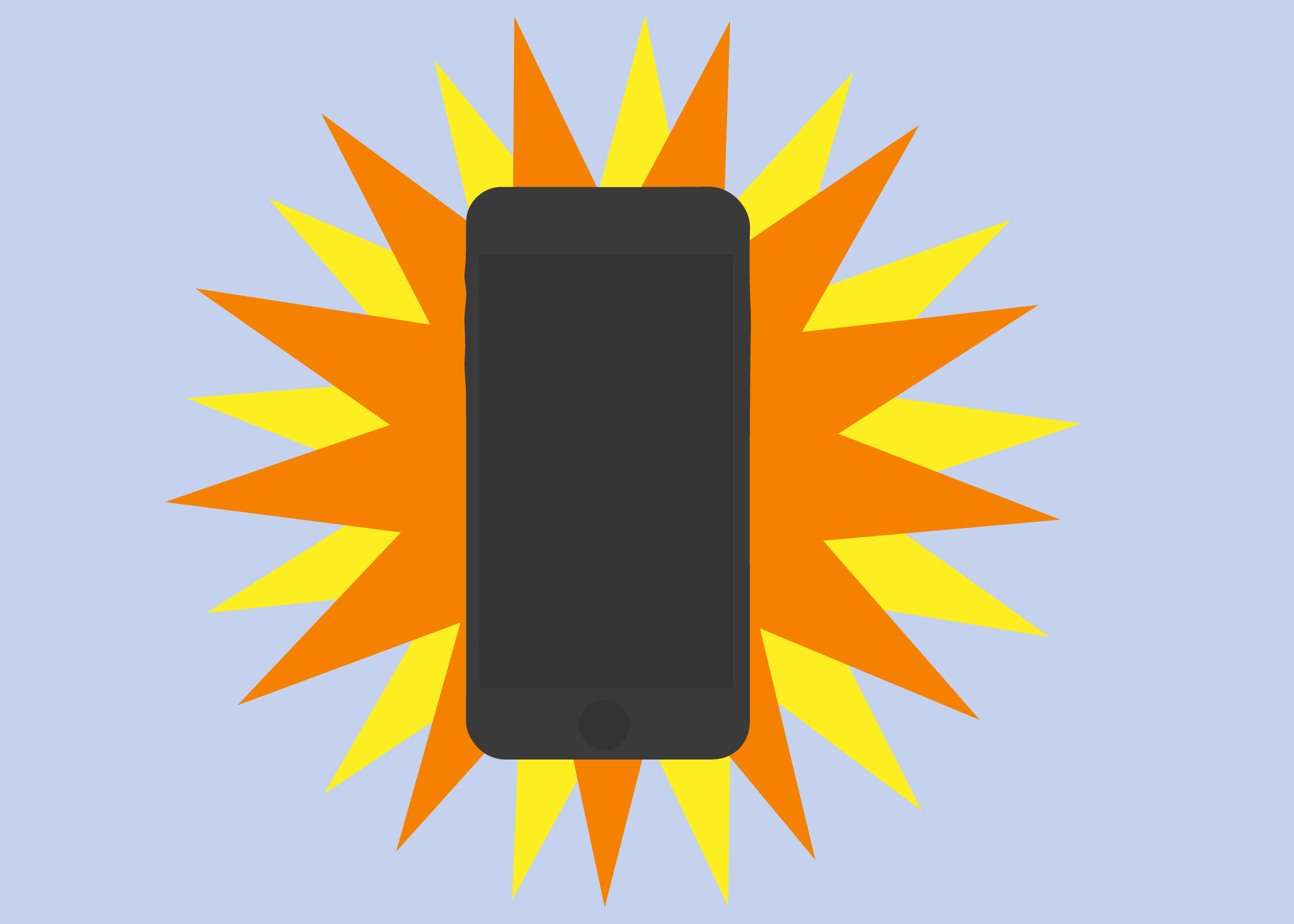 On the evening of Sept. 21, flood waters hit UTA. But as the water rose, the MavAlerts stayed silent.
At about 10 p.m., the National Weather Service issued a flash flood warning for Tarrant County. About an hour later, UTA Police responded to the possible drowning of mathematics graduate student Alan Amaya.
More than two hours after that, the first two MavAlerts were sent to students, warning them of flooding and instructing them to shelter in place.
By 1:54 a.m. Saturday, Amaya was pronounced dead.
MavAlerts are supposed to notify students about dangerous situations and provide instructions on how to react, but a warning is only effective if it's sent in a timely manner.
In this case, they weren't sent until after a student lost his life.
We now know Alan Amaya died after rafting in the flooding waters — he was swept into a pipe that runs under Greek Row Drive.
We don't know if a warning would have altered Amaya's behavior that night. But it very well could have.
Chief communications officer Joe Carpenter said MavAlerts are reserved only for dangerous situations that can be confirmed.
"To issue emergency notifications for all frequent severe weather predictions would eventually desensitize recipients who will not take seriously future emergency notifications," he said in an email.
The issue here is too much conjecture on behalf of the university. It's a decision that's been made almost completely on the basis of assumption, pure speculation on how students would be expected to act in a hypothetical situation.
And even if it was true, the role of the university is to notify students about impending danger. What students do with that information is up to them — but at least the university's role has been fulfilled.
We're not talking about unsubstantiated claims made on social media. The National Weather Service is a government agency which exists to issue warnings about life-threatening weather situations.
The idea that the university was monitoring the situation and decided to not send an alert is a lapse of judgement to say the least.
Flooding is the most deadly weather hazard in Texas, according to the City of Arlington website. Which makes it even more imperative for the university to warn students when this danger exists. 
Flood waters can be deceiving and water as low as six inches can knock over an adult, according to the National Weather Service website. It's not hard to imagine that many students would be unaware of the danger.
A well-timed MavAlert could save a life.
The Shorthorn Editorial Board is made up of Opinion Editor Shay Cohen, Editor-in-Chief Narda Perez, News Editor Samantha Douty, Life and Entertainment Editor Maxwell Hilliard, Copy Desk Chief Caitlin Sherrill, Sports Reporter Dallas Johnson and News Reporter Jacob Reyes.