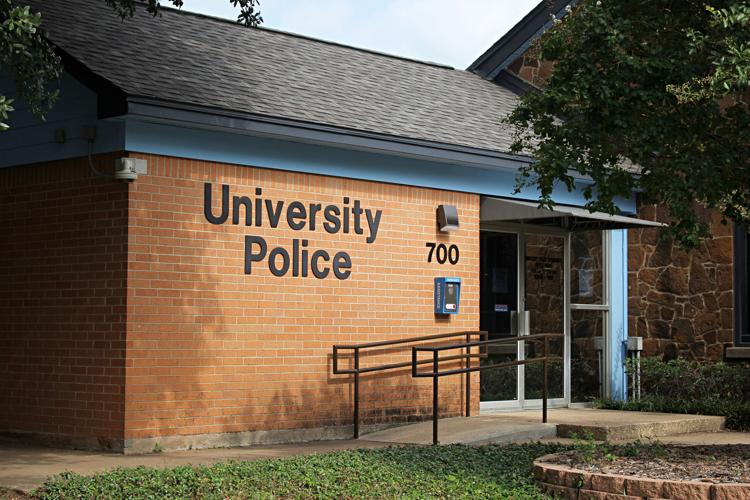 Accessing information on reported crimes at UTA used to be a couple clicks away.
Now, it will require going to the University Police Building during office hours to make a request for the same information.
As of Monday, the university has discontinued the online publishing of the UTA Police daily crime logs and removed the archived logs from the website.
The daily log is required by the Clery Act, a federal law providing guidelines for the disclosure of crime information at public colleges and universities. However, it's not required to be published online.
But that doesn't mean it shouldn't be.
This decision is a step backward and hinders the community from easily and conveniently accessing information regarding their own safety on campus.
The University of North Texas, UT-Dallas and Texas A&M University all publish crime log information online, while UT-Austin does not. By ceasing this practice, UTA is falling behind the curve and not providing students with the appropriate information.
On the first day of the new policy, a university spokesperson said the decision was motivated by a desire to be more "efficient."
It is already federally required to record the information and make it available. Making it digitally available should not change the process significantly, so why not make sure it is readily accessible?
The new policy can directly limit individuals from accessing the data. Parents who do not live near campus or prospective students can no longer reference the crime log to make determinations about the campus's safety.
In a previous Shorthorn article, a UTA Police spokesperson said the plan is to continue publishing the crime log at 4 p.m. That leaves just one hour for people to request the crime log information before the building closes for the day.
If someone works or is otherwise busy during that one-hour period, they will not be able to access the data until business hours resume.
Online logs can be accessed from anywhere, at anytime and by anyone. Taking them away only makes it harder for the community to access information.