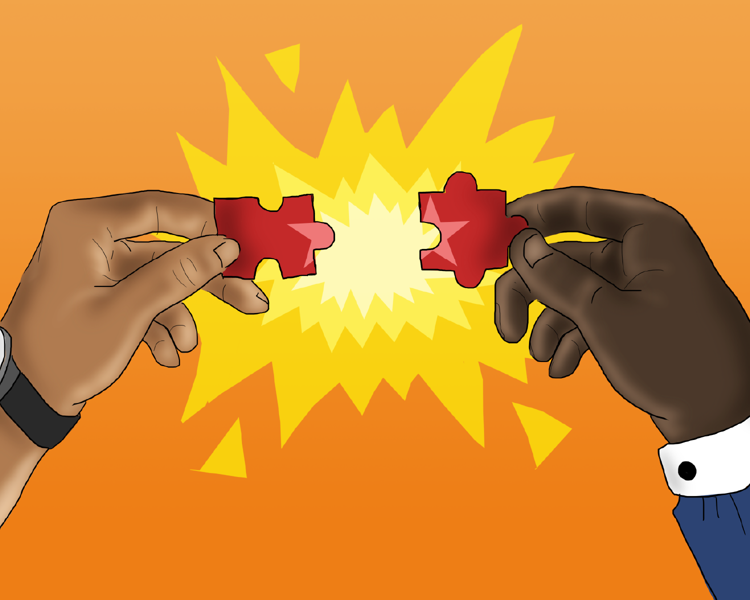 On Feb. 12, Multicultural Affairs hosted a Call to Action event that focused on ways to reform the program as it enters a new era under a new director.
The event provided insight into what the program could be. As of now, there are more steps that need to be made. That includes action from both the program and the students it represents. 
Multicultural Affairs is taking the first step in transparency with its public forums and candidate interviews. This is a good first step, and together, students and the program can move forward with a plan of action that could shape its future.
Multicultural Affairs has previously hosted a variety of programs and offered services for its students. It covered cultural programming that included Pride Week, Hispanic Heritage Month and One Night in Asia. The program is being proactive this semester by showing a willingness to hold a public forum at a time where it is transitioning away from its LGBTQA counterpart and hiring a new director.
Multicultural Affairs hosted its Call to Action event Wednesday to address student, faculty …
Under its new director Melanie Johnson, the program is seeking to enhance what they currently have to offer. During her interview for the position in December, Johnson discussed the importance of the program reaching out to students. Among others, one proposition she suggested was to provide bilingual services for the parents of students. The program also provides student organizations with resources to host events or provide programming. 
This is its first step in extending a hand. After the Call to Action event, students should participate in a program that is willing to change along with them.
The Shorthorn Editorial Board is made up of opinion editor Jacob Reyes; Editor-in-Chief Reese Oxner; associate news editor Amanda Padilla; Carmina Tiscareño, life and entertainment editor; social media editor Narda Pérez; Shay Cohen, copy editor and multimedia journalist; and Zaria Turner, life and entertainment reporter.
Cohen was not present for this editorial meeting. Sports reporter R.J. Coyle filled in.