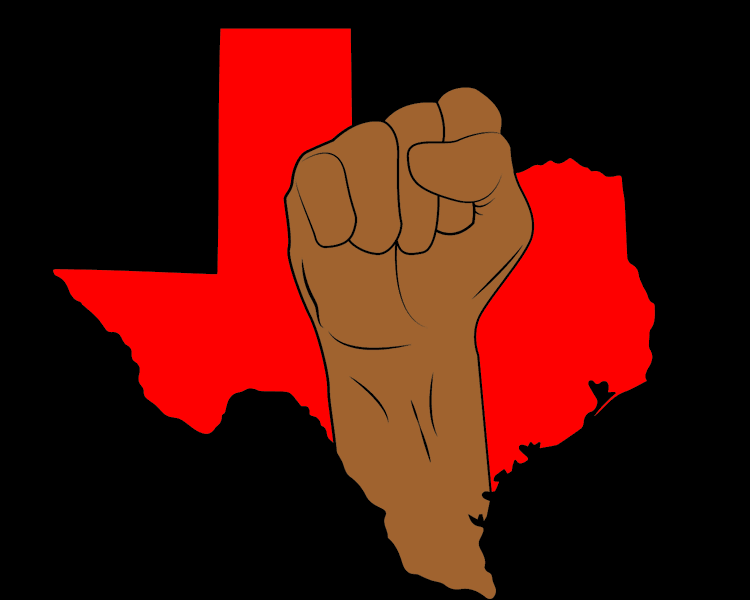 Undocumented recipients of the Deferred Action for Childhood Arrivals program once again face an uncertain future. This uncertainty is linked in part to a lack of information provided by our elected officials.
When DACA recipients are subjected to political rhetoric, politicians on both sides of the issue fail to address the economic and cultural impact they've made in Texas and the United States.
In 2001, then Texas Gov. Rick Perry signed the Texas Dream Act into state law. The bill allowed undocumented students to pay in-state tuition if they had resided in Texas for an extended amount of time.
10 years later at a 2011 presidential debate, the former governor said, "If you say that we should not educate children who have come into our state for no other reason than they've been brought there by no fault of their own, I don't think you have a heart."
A proposed house bill could affect thousands of undocumented students in the state, includin…
Though he has not called on repealing their education access entirely, Rep. Kyle Biedermann, R-Texas, is proposing HB 413, a house bill that would force undocumented students to pay for out-of-state tuition instead of the previous in-state fee.
Biedermann said the reason for the proposed bill was to help protect Texas taxpayers. The Texas Dream Act helps serve undocumented students at the expense of those who are legally here.
The proposed bill is a stark contrast to the previous policies implemented by Perry. Yet politicians from both sides of the issue failed to mention that undocumented immigrants contribute to the Texas economy through paid tuition, taxes, employment and more.
A study by the Center for Public Policy Priorities shows that of the 149,914 Texas students who do apply for financial assistance, just 2,678 are DACA students. Additionally, DACA recipients receive a grant total of $10.97 million.
The cost is easily covered by the $1.5 billion in taxes undocumented immigrants pay annually.
These numbers are proof that documented Texas residents are not footing the bill. Unfortunately, the contributions made by these students to our state financially and culturally are at risk because of a proposal that has been presented with false notions.
It is unfair to students and unfair to taxpayers. Both documented and undocumented.
The Shorthorn Editorial Board is made up of opinion editor Jacob Reyes; Editor-in-Chief Reese Oxner; associate news editor Amanda Padilla; Carmina Tiscareño, life and entertainment editor; social media editor Narda Pérez; Shay Cohen, copy editor and multimedia journalist; and Zaria Turner, life and entertainment reporter.
@utashorthorn