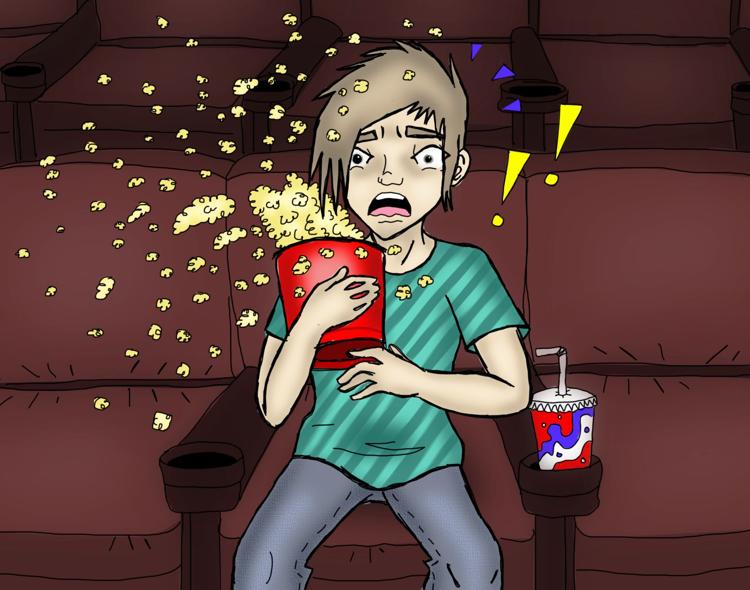 The element of surprise is an essential part of entertainment.
When watching your favorite movie or TV series, not knowing what happens next can be the most rewarding and exciting element.
The buildup can take months or even years, but the payoff often feels worth it.
That is, unless someone ruins it.
When an entertaining experience is ruined, we see things differently. Media can be consumed in many ways but the element of surprise is often the best kind of consumption.
With the popularity of the final season of "Game of Thrones" and the last installment of Marvel's Avengers franchise, fans are yearning to tune in to the final chapters of two well known series sure to have twists and turns in store.
We get it — it might seem silly to be so concerned with what happens in fictional worlds. But entertainment can provide an escape, connect friends and family, and introduce us to different and diverse characters. It's inconsiderate to reduce that experience for others.
This problem is so prevalent that the directors of Avengers: Endgame have urged fans who see the movie early to not spoil it for others who haven't.
One of the best parts of the moviegoing experience is the aftermath in which we process, analyze and discuss the ins and outs of the film with our friends.
Of course, people can and should discuss the latest episodes of "Game of Thrones" or whatever other entertainment they are consuming. But there is a time and place for everything.
Take care to not spoil the show for those who haven't been able to experience it yet themselves. You can always rewatch a show, but you can only watch it for the first time once.
Film critic Roger Ebert once wrote, "The characters in movies do not always do what we would do. Sometimes they make choices that offend us. That is their right. It is our right to disagree with them. It is not our right, however, to destroy for others the experience of being as surprised by those choices as we were."
A surprise twist is one of the most rewarding experiences in entertainment. So next time you finish your favorite movie or show, remember: Don't spoil it for others.
The Shorthorn Editorial Board is made up of opinion editor Jacob Reyes; Editor-in-Chief Reese Oxner; associate news editor Amanda Padilla; Carmina Tiscareño, life and entertainment editor; social media editor Narda Pérez; Shay Cohen, copy editor and multimedia journalist; Zaria Turner, life and entertainment reporter; and sports reporter R.J. Coyle.
Turner was not present for this editorial decision.