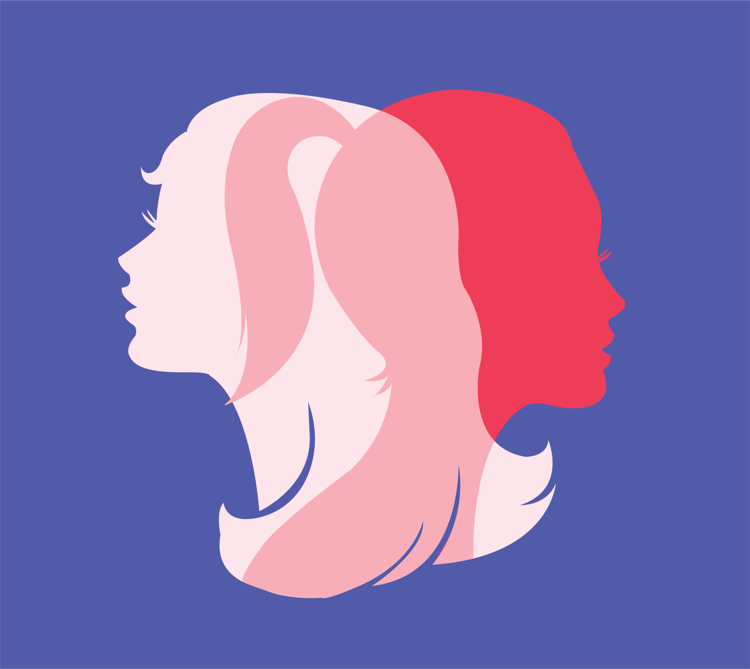 About 11 percent of college students experience a form of sexual assault, yet over half of these assaults go unreported.
House Bill 247 calls for institutions to provide emergency contraceptive information for victims of rape and sexual assault. The proposal would require departments to "develop a standard information form for sexual assault survivors that includes information regarding emergency contraception."
This proposal would not only make obtaining the proper information easier for students and staff alike, it would also serve as a discreet service for victims who are not yet ready to come out and confess their trauma.
The bill, endorsed by Student Government, aims to provide an outlet for those victims. It's a symbolic endorsement that benefits students and increases awareness of the services UTA already provides.
The Relationship Violence and Sexual Assault Prevention program provides services dedicated to informing the student body, victims of assault or not. This should be an encouraging sign for students who may find themselves searching for a reliable resource.
But the program falls short of what House Bill 247 is proposing. Instead of providing direct information through a physical or online form, students are encouraged to reach out to Jessica Sanchez, the program's assistant director, through her office or email.
From there, the program supplies the proper resources. These can include emergency contraceptives such as Plan B or information about Planned Parenthood, which provides abortions, the Plan B contraceptive and sexually transmitted infection testings.
For now, we as a student body should be aware of the resources available to us. But that awareness is simply not enough. The hope is that HB 247 can provide the necessary direction for students and staff who face the aftermath of a life-changing assault.
In an email to The Shorthorn, Sanchez said she would look into providing the proper information for victims online via the Relationship Violence and Sexual Assault Prevention website. Under Sanchez's direction, the program has also hosted "Consent is Sexy," an event that offered insight on what is and what is not considered consent.
The program is taking strides to make sure its student body is informed. With the addition of HB 247, we can enhance our options and security.
The Shorthorn Editorial Board is made up of opinion editor Jacob Reyes; Editor-in-Chief Reese Oxner; associate news editor Amanda Padilla; Carmina Tiscareño, life and entertainment editor; social media editor Narda Pérez; Shay Cohen, copy editor and multimedia journalist; and Zaria Turner, life and entertainment reporter.
@UTAShorthorn