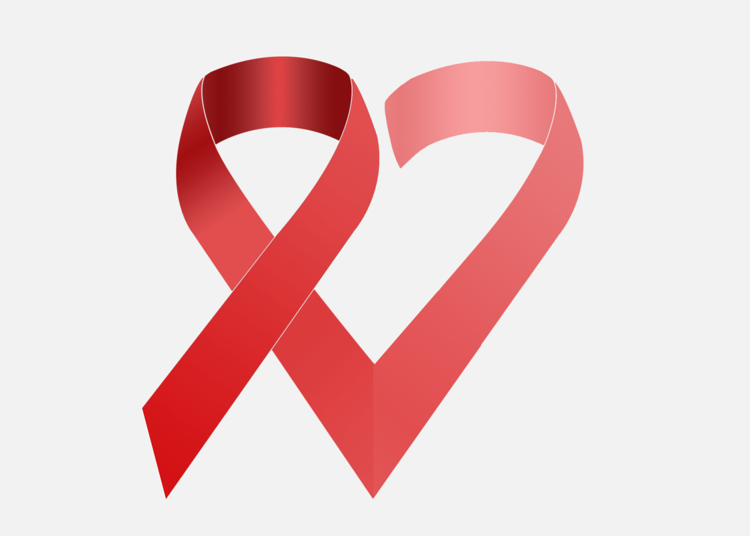 Last month, Jonathan Van Ness came out. Again.
In a candid interview with The New York Times, the "Queer Eye" star revealed he is living with Human Immunodeficiency Virus, commonly known as HIV.
For someone like Van Ness, a well known celebrity with millions of followers on social media, the announcement showed a different side of the bubbly persona many have come to think they know and love. That courage could help advance a conversation that is still not being talked about enough.
According to hiv.gov, 1.1 million Americans currently live with HIV. 1 in 7 are unaware they even have it.
These numbers are not limited to the LGBTQ community, either. Among heterosexual people, 7% of men and 16% of women live with the virus every day.
But the diagnosis does not mean what it once did.
In the 1980s, the AIDS epidemic was responsible for the deaths of thousands of Americans and instilled panic in thousands more. Yet where there is fear, there should also be hope. A movement arose and a national conversation began, and in the years since, medical advancements have rendered the disease more manageable than ever.
Pre-exposure prophylaxis, known as PrEP, is a medication that can prevent the transmission of HIV. Antiretroviral therapy, commonly known as ART, is a combination of drugs that helps reduce the number of individual viruses in the body.
Our hope is that Van Ness' announcement creates an opportunity for transparent conversation about HIV, a historically taboo subject, between people both within and outside the LGBTQ community.
It's not about glorifying HIV but rather beginning or continuing a conversation about the meaning of life post diagnosis.
HIV is not necessarily the end. We just need to redefine the cultural understanding of what it means to be positive.
The Shorthorn Editorial Board is made up of opinion editor Jacob Reyes; Editor-in-Chief Reese Oxner; associate news editor Rocio Hernandez; multimedia editor Anna Geyer; Amanda Padilla, life and entertainment editor; copy editor Taylor Crist and copy editor Andrew Walter.