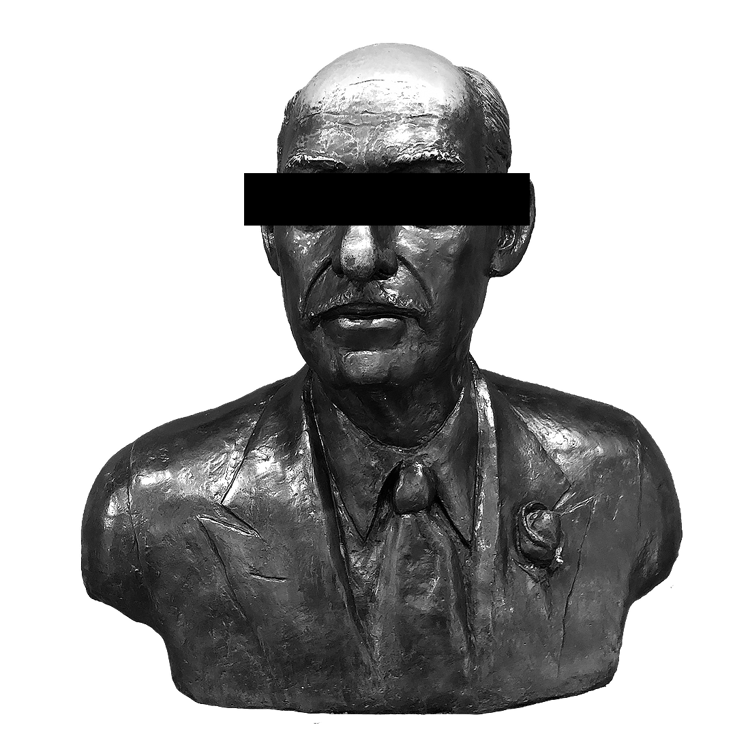 UTA has existed in one form or another for almost 125 years. It has served as an educational institution through the fight for women's suffrage, two world wars and the heat of the civil rights movement.
It is no surprise, then, that the university has seen its fair share of controversy.
Most recently, students have cast speculation on the legacy of E.H. Hereford, UTA's first president and namesake of the University Center.
At the heart of the debate is the claim Hereford contributed to a campus environment of racism and intolerance which ran rampant at a time when UTA was Arlington State College and the school mascot was known as The Rebels.
The discussion has naturally sparked a great deal of misinformation and fiery back-and-forth, so The Shorthorn wants to know: What do you think?
Should UTA leave the E.H. Hereford University Center untouched, preserving the legacy of the university's first president? Or should it do away with the name entirely in favor of a newer, less controversial title?
Should we also bid farewell to Hereford's "lucky" bronze bust outside the UC food court? Or is that too sentimental a goodbye?
Now is the time to make these calls, and the only ones worthy of a say in the matter are those the decision stands to affect — the students.
Do you love the movement? Hate it? Let us know.
Submit your thoughts to opinion-editor.shorthorn@uta.edu or fill out a form here. Responses will be featured in next week's print edition, nice and big.
Help us determine the future of UTA and, by extension, the reckoning of one of its most prominent historical figures. 
The Shorthorn Editorial Board is made up of Opinion Editor Shay Cohen, Editor-in-Chief Narda Perez, News Editor Samantha Douty, Life and Entertainment Editor Maxwell Hilliard, Copy Desk Chief Caitlin Sherrill, Sports Reporter Dallas Johnson and News Reporter Jacob Reyes.
Johnson and Sherrill were not present for this editorial meeting and Sports Editor Arianna Vedia and News Reporter Dalton Heitmeier filled in.
@UTAShorthorn