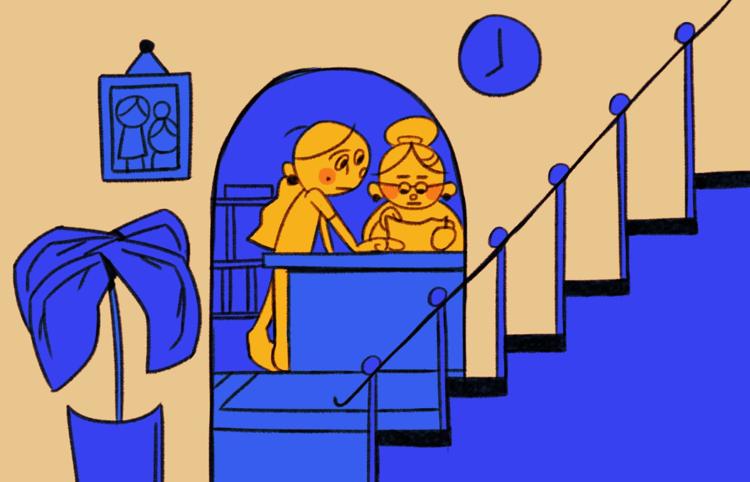 Preparing for college is an exciting time for both students and parents alike.
But for many families, especially those with children who are the first to attend university, the application and financing processes can be unduly confusing.
Many students do not have the luxury of college-educated parents. This can lead to a disconnect when applying for admissions, financial aid, scholarships and housing.
On their end, UTA is doing its part to try and mitigate that disconnect.
The university has begun to fill these gaps by providing services for first-generation families. Students should pass that information along to their parents to help ensure they have the knowledge to help lead their children to graduation and beyond.
Last week, UTA partnered with the Consulate-General of Mexico in Dallas to host an event for Spanish-speaking families who are considering applying. Representatives from UTA offered insight about the admissions process and financial aid. The collaboration is a good first step in providing outreach initiatives.
UTA also hosts la Orientación Familiar, an orientation service offered entirely in Spanish for students who have already been accepted to campus. Parents and family members at la Orientación Familiar learn in-depth information about the university's academic standards and resources from the Office of Financial Assistance, the Professional Development Center and other campus organizations.
According to a 2016 Pew Research Center study, 86% of Hispanic parents expect their children 17 and under to obtain a college degree. Families have expectations for children and can often be their strongest support system. In order for those dreams to become a reality, parents must utilize the resources that are available on campus. In turn, it should be the students' responsibility to lead their parents to those sources.
The university can do its part by enhancing these services with additional events and collaborations for different types of families from multiple language backgrounds.
UTA also provides resources here on campus for students who live in English-speaking households. The Parent & Family Center provides information on financial resources and assistance in the transition from high school to college.
With all the initiatives and resources UTA has to offer, students can do their part in supporting the people who support them most.
The Shorthorn Editorial Board is made up of opinion editor Jacob Reyes; Editor-in-Chief Reese Oxner; associate news editor Rocio Hernandez; multimedia editor Anna Geyer; Amanda Padilla, life and entertainment editor; news reporter David Silva and copy editor Andrew Walter.