The Shorthorn looks to increase audience engagement every semester. With our diverse student body and staff, it's a responsibility we do not — and should not — take lightly.
As head of the opinion desk, my job is to ensure that The Shorthorn provides a platform for sound, constructive debate and dialogue in the news that matters to the students and staff at UTA.
Unfortunately, with the rise of social media and fake news, that opportunity isn't always a reality — especially on a college campus.
That's why I encourage students, staff and alumni to join Community Voices.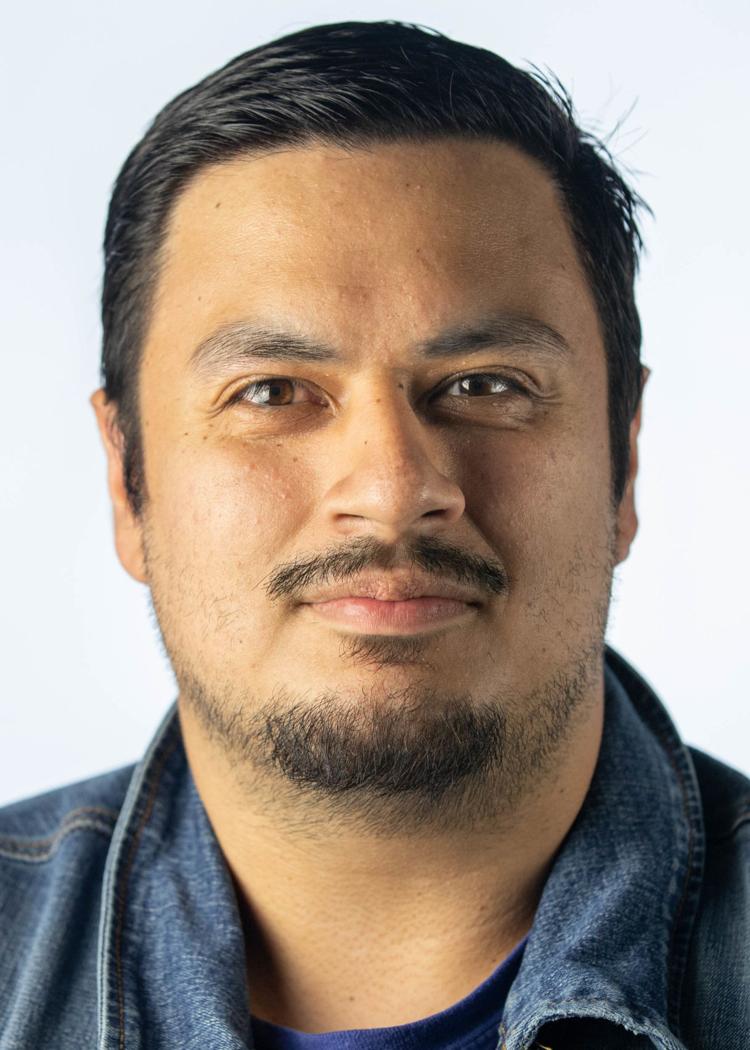 Community Voices, a volunteer program where students write opinion-based columns for our publication, has covered many topics that span across UTA, Arlington, North Texas and beyond.
Our insight into important life events and news is limited. As a news publication, The Shorthorn delivers the news. Your task is to provide your views.
Often times, readers may feel limited in expressing themselves through our comment section or letters to the editor. Our hope is to alleviate that with Community Voices.
Since its creation, Community Voices has produced dozens of columns with columnists from many political, socioeconomic and cultural backgrounds. UTA is also one of the most diverse universities in the country. This is what we strive to improve every semester.
What makes Community Voices so unique is that our diverse body of columnists provide a spectrum of topics that our staff would not think to cover otherwise.
Last semester, Cristobal Trujillo, history and economics junior, wrote about the lack of school spirit on campus. Applied mathematics freshman Pablo Rocha Gomez spoke about how applied math doesn't always lead to a career in education. Psychology senior Syamon Burns candidly touched on the stigma about black hair.
This semester, the end of each Community Voices column will include an application link to join. This helps ensure that all views are being heard. If you feel that your background, expertise and identity is not being represented by our publication — change it. That's what Community Voices is all about.
The Shorthorn aims to be transparent with you, our reader. Our engagement has to move beyond Facebook comments and Reddit threads. Let's work together and ensure that everyone has an opportunity to be heard.
The Shorthorn isn't just run by our staff, it equally belongs to you. So, allow me to reintroduce Community Voices, our program made for you, by you.
@JacobReyesUTA