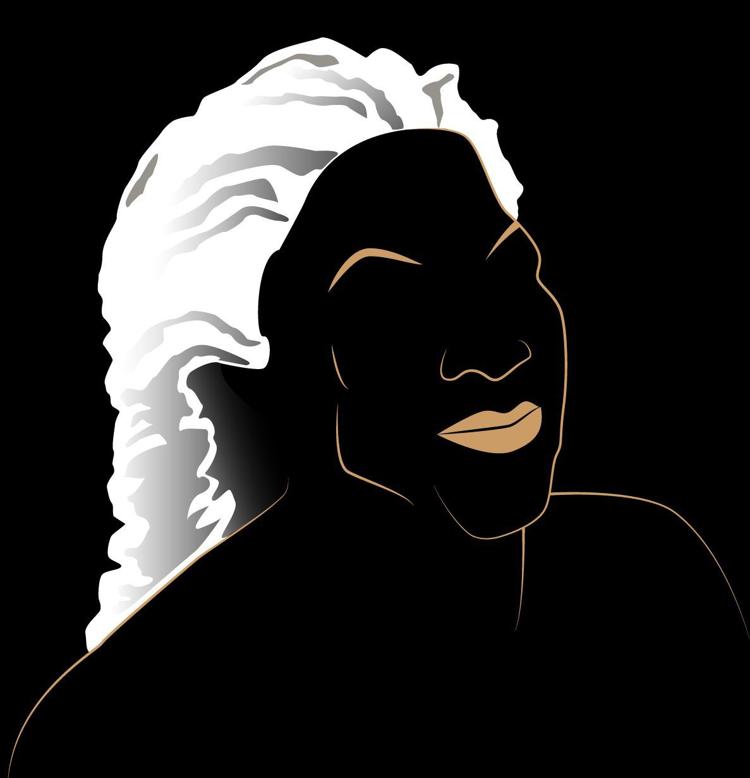 The death of author Toni Morrison marks a monumental loss in the literary community. The multifaceted Morrison was an award-winning author, editor, professor and activist.
Morrison's work resonated with so many because she provided a realistic insight on problems that African Americans face. Her writing was not meant to make readers comfortable — it was meant to create dialogue.
It wasn't until Morrison was 39 when her first novel, The Bluest Eye, was published.
The concept of The Bluest Eye came from a short story Morrison had written about a young girl who thought having blue eyes would be the cure to all of her problems. The main protagonist was a victim of colorism because she was often called ugly because of her dark skin. Colorism is discrimination within a race based on how dark or light one's skin is and is a prevalent problem with the African American community. The novel also discusses internalized racism that the characters have for those who don't conform to euro-centric beauty standards.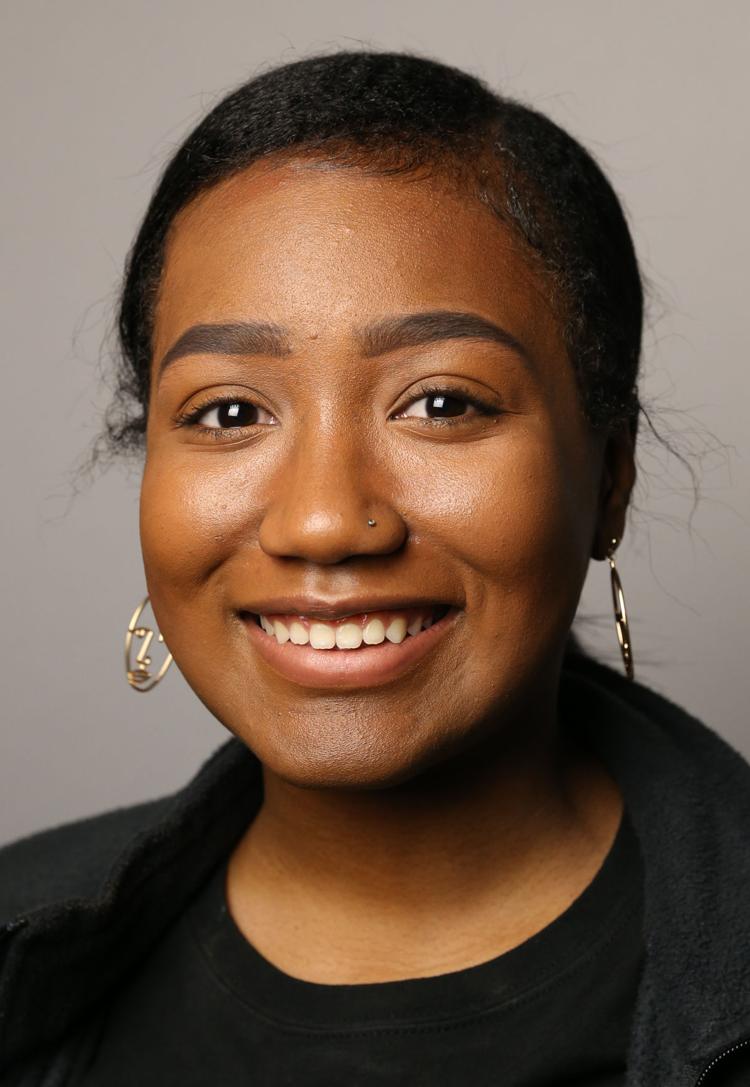 Though The Bluest Eye was controversial for its time, many colleges put the novel on their reading list, which then boosted its sales. Morrison went on to write many other novels, such as Beloved, The Song of Solomon and Tar Baby — which was told from an African American's point of view — as well as writing nonfiction books and plays.
Reading is an escape for me. Though I am someone who always loved reading books, it was rare to identify with characters in the books I read. It wasn't until reading Sula, Morrison's second published novel, that I was introduced to her writing. The novel is about two black women who go down two different paths in life and must face the consequences of their choices. It was one of the first novels I read where black protagonists dealt with death and friendship. After reading Sula, I was fascinated with Morrison's style of storytelling and decided to watch the film adaptation of her novel Beloved.
Beloved was one of my favorite pieces of writing by Morrison because she discussed the psychological effect that slavery had on the book's protagonists when they tried to repress the memories. Mental health is a taboo topic in the black community and is often frowned upon. Beloved received many accolades, including a Pulitzer Prize in fiction and a Nobel Prize in literature.
Morrison's impact went beyond writing novels. She also became a champion of many different issues facing America. Black female authors such as Morrison, Toni Cade Bambara and Alice Walker were also activists during the civil rights movement and the rise of womanism. Up until her passing, Morrison was very vocal when it came to politics and social issues happening in America.
One of my favorite quotes by Morrison is, "The function of freedom is to free someone else." This quote captures how Morrison used her writing to educate others on issues plaguing the African American community.
Voices like Morrison's show me that to make change, you must make people uncomfortable in order to expose the real issue at hand. This is especially true within the black community.
Whether it is colorism, how we navigate relationships or dealing with psychological trauma from your past, Morrison was an important voice in the black community, and she will continue to impact writers, academics and activists through her writing.
@ZariaMTurner