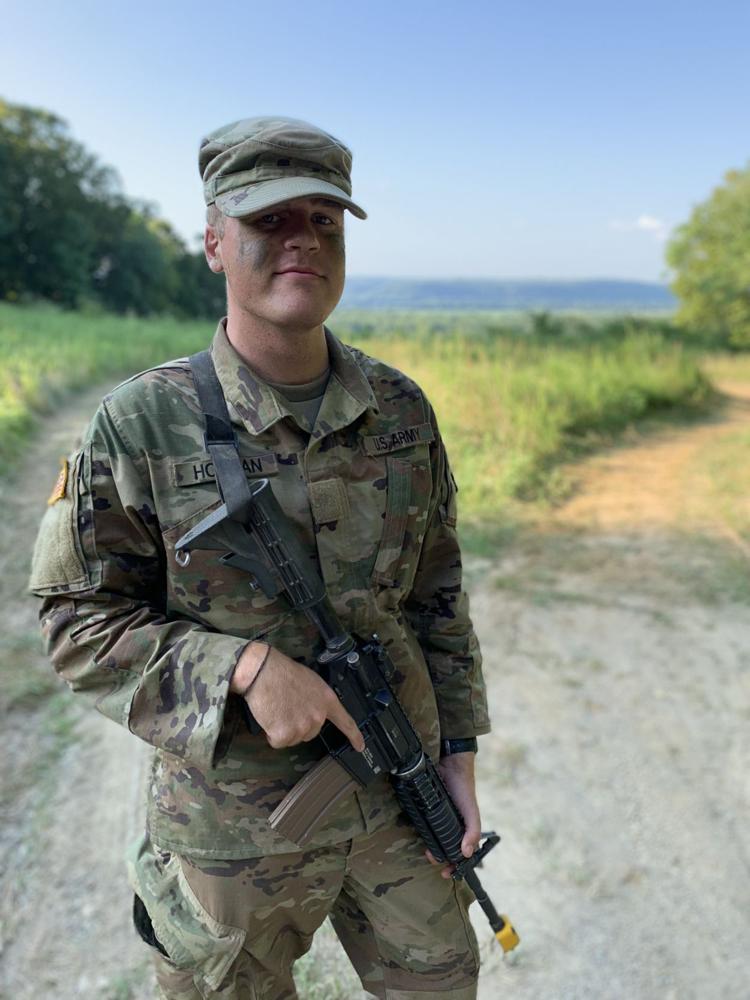 When I came to UTA in the fall of 2015, I was like most freshmen: young  and naive.
While I certainly can't help most freshmen and sophomores with the former, I hope my personal journey can help some to overcome the naivety of opportunity.
In my time here, I have seen the number of opportunities for success increase at an extremely high rate. Initiatives from university administration, academic departments and student organizations have led to more student success postgrad.
While there have been many new initiatives for success, there is one that has existed at UTA longer than any other part of this university: the Army ROTC.
Established in 1902 in the Carlisle Military Academy, the Corps of Cadets has been preparing college students to be leaders in the military, business and government. To create these leaders, ROTC spends some time exposing students to managing others and basic military tasks.
I was sent to a month-long training that the Army uses to assess its cadets. There, I was able to throw grenades, rappel down a confidence tower, qualify on my M4 carbine and practice platoon-level tactics. This experience was testing and grueling but extremely rewarding.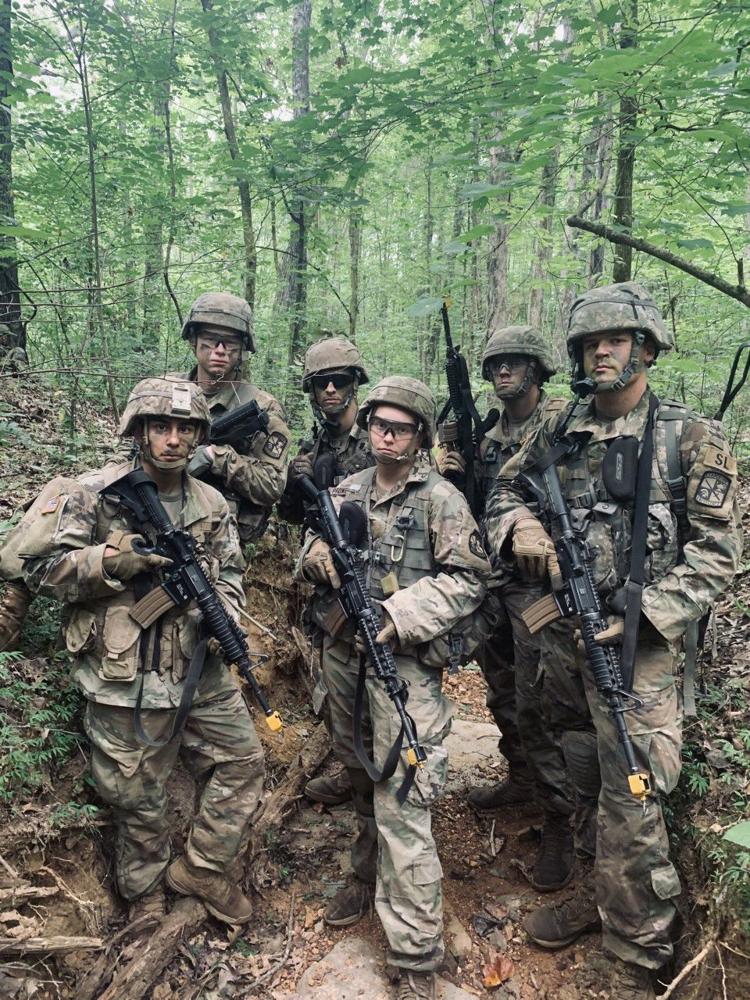 After the initial training, I was sent to Fort Bragg, North Carolina, where I learned first hand how different military intelligence platoons work in the Army. At UTA, I study the United States' intelligence community on the macro-level, so this was an invaluable experience for me to finally see how it works at the lowest level.
In addition, I got to see a horizontal engineer platoon who took me to their construction site, as well as an aviation unit that took me on a training flight in a black hawk helicopter. These events were the culmination of an outstanding summer with Uncle Sam.
This summer taught me tons of technical things that I will take with me for years to come, but perhaps more important are the things I learned about Americans.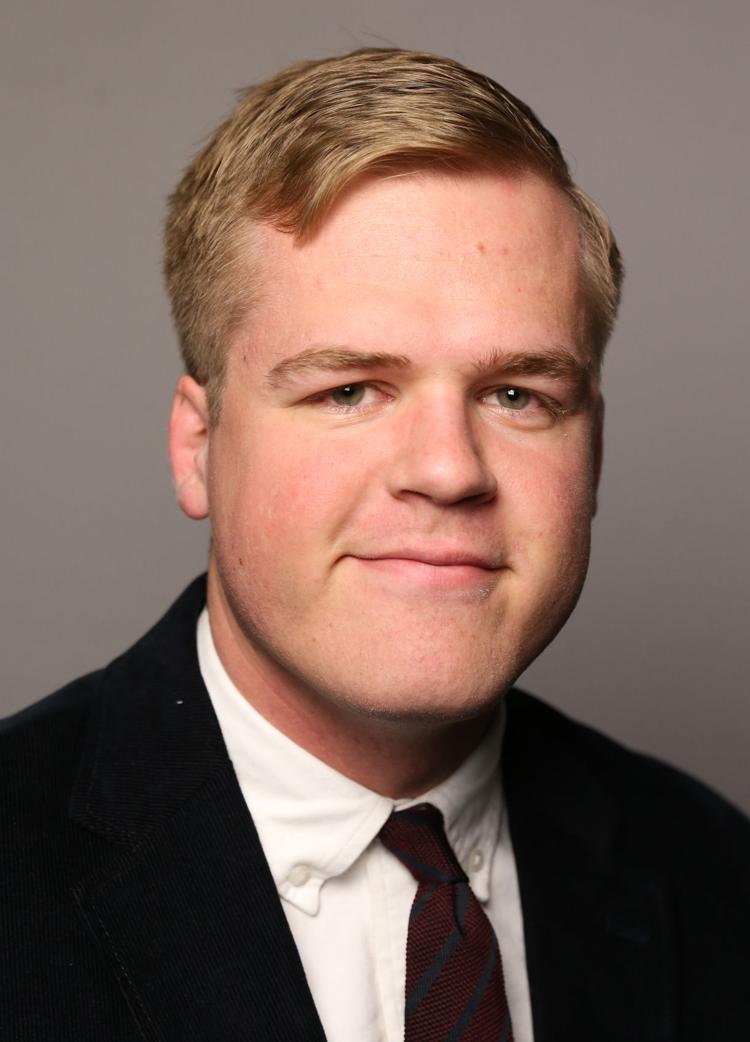 Firstly, the diversity of people willing to serve as officers in the military is massive. I was alongside cadets of all races, both male and female, from across the entire United States — including some from our overseas territories. This is invaluable because it means the Army of our nation represents its people well, which is a characteristic shared by very few professions.
Second, the countless people who are dedicated to their duty. No matter the circumstances of them joining the Army, they remain committed to the security of the nation. This was apparent as I saw men and women actively conducting operations that had a direct and immediate impact on the national security of the United States.
In all, the opportunity that I was granted over this summer was a molding one that helped me learn more about what it truly means to serve this country and the impact that you can have directly out of university.
UTA has such a rich military history that you can play a part in expanding. So if you're a freshman, sophomore or upperclassman planning on going to graduate school here, come check us out in the basement of College Hall.
With a distinguished alumni group such as ours, you'll be in good company.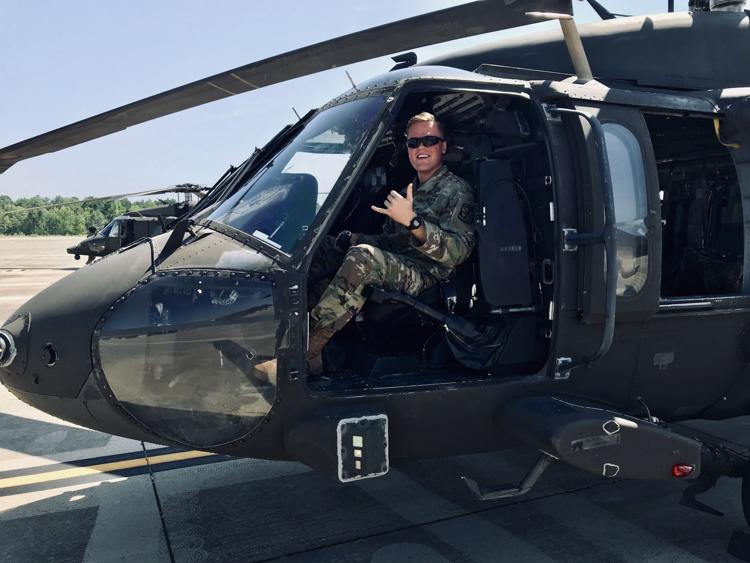 All of this is to say that there are so many opportunities on this growing campus, but perhaps one you should consider is the Army ROTC.
Who knows? You could find yourself flying in a helicopter or learning about classified intelligence-gathering systems the summer before your senior year. 
@tanner_50