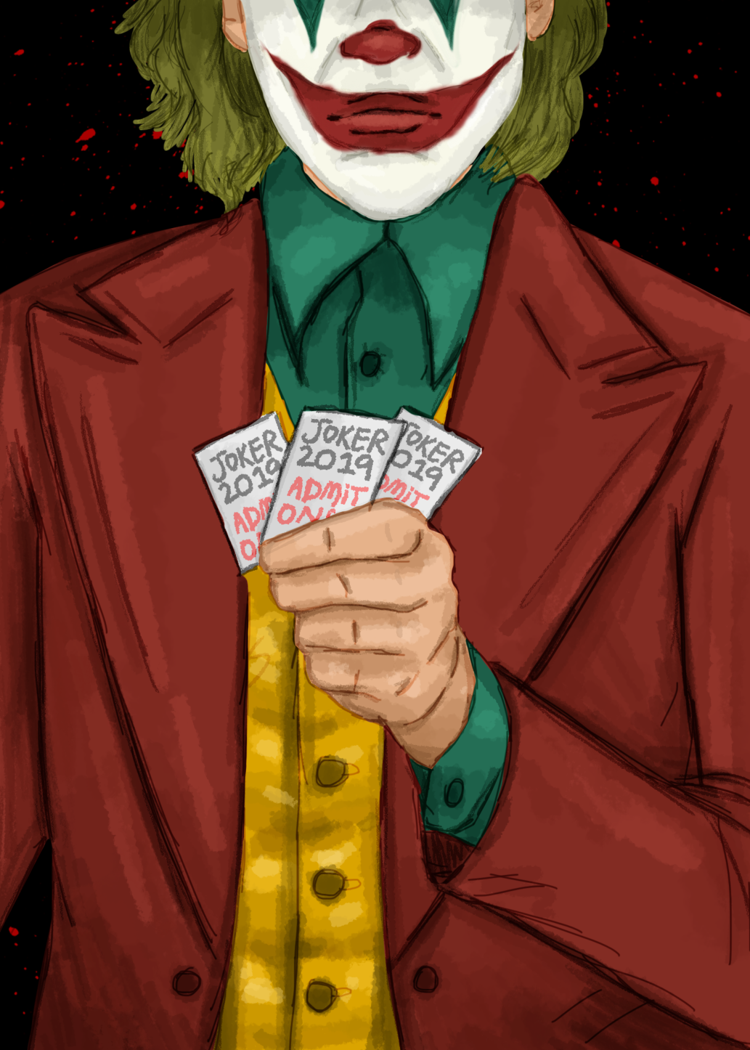 Joker drops today, and with it, a whole slew of controversy.
The talk of gun reform is strong in the air as the famous villain gets his first solo movie. Many are understandably afraid to attend early release screenings in fear of violence. It is now part of societal norms that a normal night out at the movies can potentially end in tragedy.
Century Aurora and XD, where a 2012 massacre took the lives of 12 and injured 70, will not be showing Joker. Nor should they.
Upon release of the new film, five family members of the Aurora victims sent a letter to Warner Bros. Studios asking that they "use [their] political clout and leverage in Congress to actively lobby for gun reform. Keeping everyone safe should be a top corporate priority for Warner Bros."
The families clearly are not asking for a boycott — they are asking for gun reform.
Warner Bros. responded by stating that gun violence is a critical issue in our society and that the film is not an endorsement of real-world violence. The studio also stated that there's no intention of the film to hold the Joker up as a hero.
The world is becoming a more dangerous place to live. A movie that encourages the viewer to sympathize with a villain is not something to take lightly.
The Joker, also known as Arthur Fleck, is bullied most of his life. He eventually takes that suppressed anger and darkness and uses it to become the Joker. He gives in to violence and pain. He encourages murder, hate and toxic ideologies.
In films like Joker, villains can be seen as heroes in their own eyes. That could be a dangerous line to cross.
There were three mass shootings in August alone. Two at home here in Texas. Gun reform isn't a joke. Gun-related violence is an epidemic that needs a cure. There's been over 11,000 gun-related deaths in the United States so far in 2019.
The New York City and Los Angeles police departments announced they will be deploying officers to theaters screening Joker. Los Angeles police said they're aware of the public concerns regarding the film and will have high visibility around theaters when the movie opens.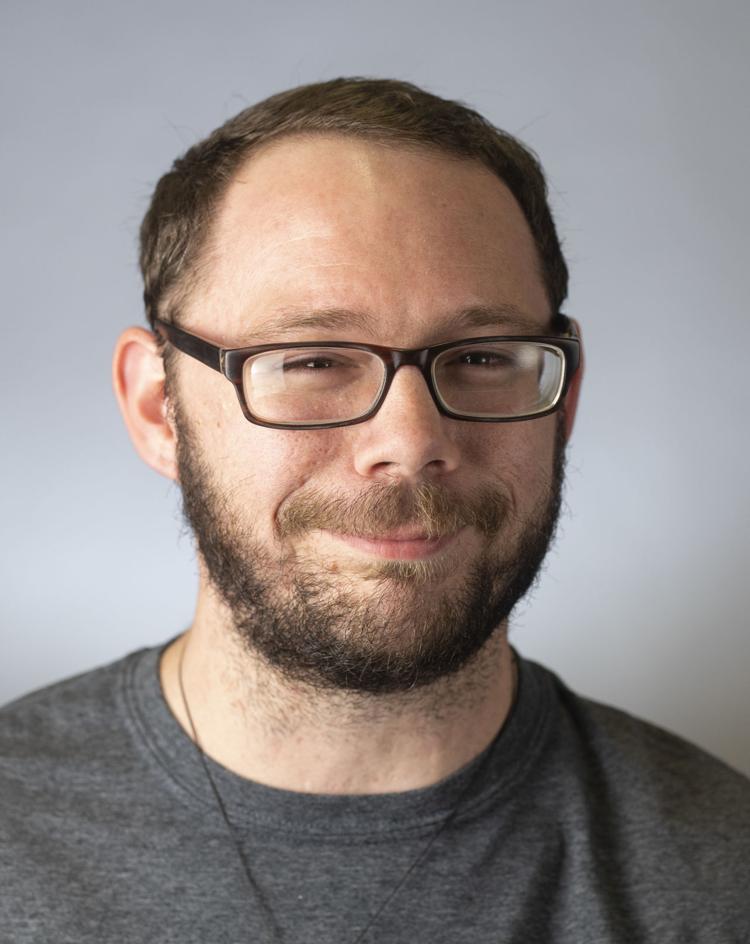 It's easy to see why people are on edge for the late night release of the film. Unfortunately, we live in an era where it's no longer safe to go to the movies.
How can we justify living in fear and giving glory to a villain? When did we become a nation that was okay with either of those ideas?
There is something fundamentally broken when we don't feel safe leaving our homes. We need to reform gun laws for the sake of feeling safe to go out on a Friday night.
We shouldn't be afraid to go to the movies.
Feel free to see Joker this weekend. Keep your eyes peeled for abnormal behaviors or suspicious people, though. Report them to authorities immediately. Be safe.
Try to enjoy the film for what it is but don't consume the Joker's ideologies. The world can be a beautiful place, and it's worth saving. There are stories all around us filled with hope, triumph, and yes, tragedy. Let those stories be told. Let those stories be the ones you consume.
@Batt_Mush