The UTA Ambassadors are sacrificing more than just their time for the university.
This past week alone, the Ambassadors have helped put together multiple events for the Maverick Stampede, a two-week-long series that kicks off the new school year. The Ambassadors could be seen everywhere throughout the week, from Late night shopping at Target all the way to the Maverick March.
But their work isn't done. Just this week, the Ambassadors are helping new students across the campus with Ambassador Ask Me! Days, where they hand out campus maps and navigate students to their class buildings.
Working with the rest of the Ambassadors to make students feel at home at UTA, Danish Dawood and Kaajal Patel, Mr. and Ms. UTA, are two students who believe in the UTA vision and student's place in it. And for both new and returning students on campus, they'd like to share a few words.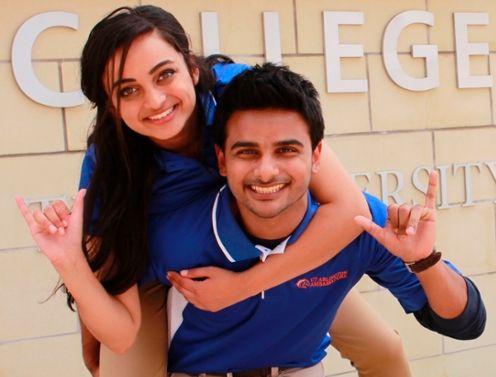 The UTA Ambassadors are known for being the hosts and hostesses of the university, but what …