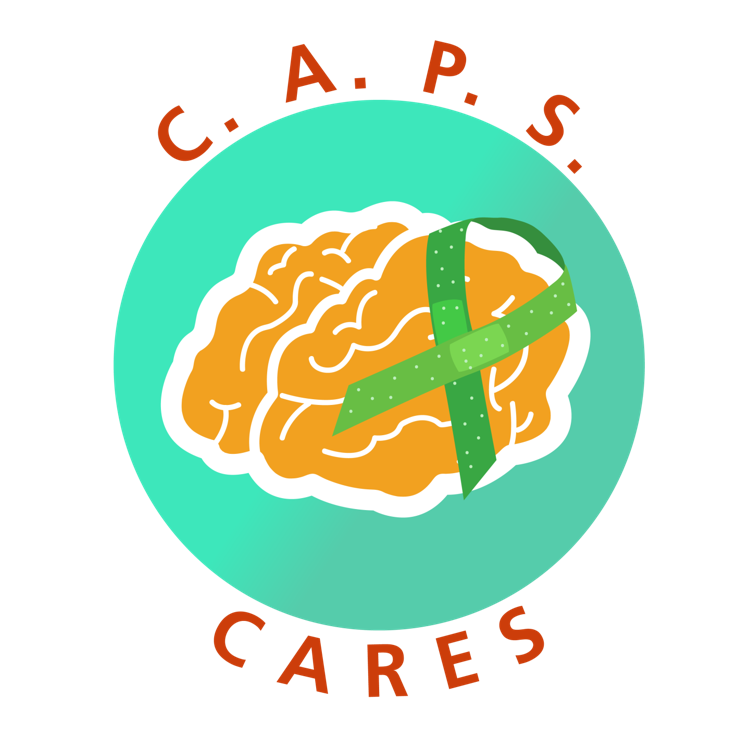 As college students, we often criticize ourselves for not meeting certain expectations. Often, we tend to make these judgments about ourselves without even realizing we are doing it.
Self-compassion is the act of extending compassion to oneself in instances of perceived inadequacy, failure or general suffering. According to world-renowned self-compassion expert Kristin Neff, we often excluded ourselves from the circle of compassion. Usually, we treat our friends and family with kindness, care and concern, but a majority of the time, we tend to forget to treat ourselves with the same care.
Personally, I have excluded myself from this circle and have criticized myself for not meeting my own expectations for my career goals and grades. While in college, it is so easy for us to be hard on ourselves when put in overwhelming situations while also trying to balance making good grades, working and maintaining a social life.
Sometimes, we as college students don't give ourselves enough credit for our efforts. Some of us may criticize ourselves so much that we often contemplate giving up on our goals. When we encounter friends or classmates who have negative thoughts about themselves, we tend to lift their spirits by giving words of encouragement. But while we are acting as the cheerleader for others, we often neglect to do the same for ourselves.
We can practice more self-compassion by reciprocating the same friendly energy we give to others unto ourselves. By doing this, we can analyze and positively relate to ourselves fairly.
In some occurrences, we might face challenging situations, like having a hard time in our classes, dealing with relationship issues or making a hard decision. If we acknowledge that suffering is a common part of humanity when facing these situations, we can minimize self-judgment.
As hectic as our lives as college students are, it's important for us to take time and rest.
I know what you are thinking, "What is rest when you have so many things that need to be done?" I get it, rest is a hard thing to perform successfully, but taking this time to reflect on our thoughts and treat ourselves with love and care can ultimately strengthen our mental health.
Counseling and Psychological Services offers "Renew, Relax, Revive" meditation sessions twice a week from 12:15 to 12:45 p.m. Mondays and 12:30 to 1 p.m. Thursdays. This is a good resource to use when you are experiencing stress or just want to take a minute to reflect on your own thoughts.
You can also test how self-compassionate you are by taking this quiz to help with self-evaluation and learn tips on how to become more compassionate.
We all have failures, and sometimes we are quick to make judgments about our inadequacies. We console our friends when they are down, but if we practice the same empathy toward ourselves, we can also improve our own well-being.