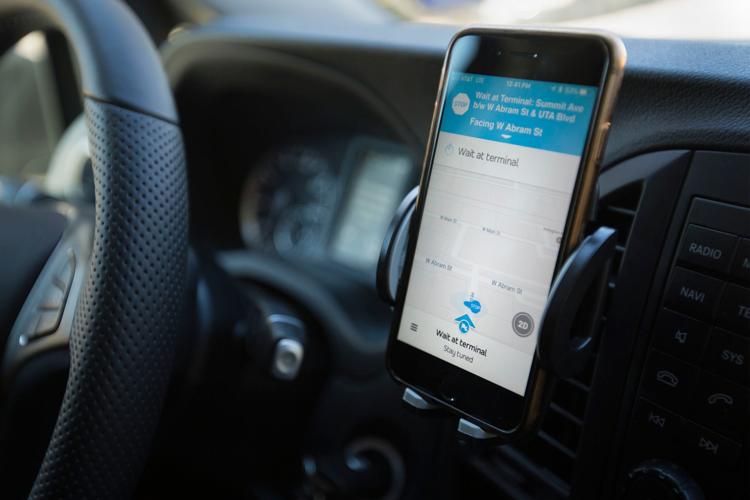 Since launching in December 2017, the Via rideshare program has experienced consistent growth in Arlington.
As of Monday, the rideshare service has expanded to cover a portion of the city east of State Highway 360 between Division Street and Arkansas Lane, according to a city press release.
The service area currently covers UTA, downtown Arlington, the Entertainment District and the Trinity Railway Express CentrePort Station and will now include additional employment centers and residential neighborhoods.
"Every city in America is now looking at solutions to transportation, and Via is the answer," Mayor Jeff Williams said in a press release. "We are so excited about the difference that Via has made in our community."
The rideshare service has given more than 175,000 trips since its inception.
Rides are $3 per person or per trip. For those who use the service frequently, the ViaPass is offered at a rate of $15 per week.
@c_amaya7