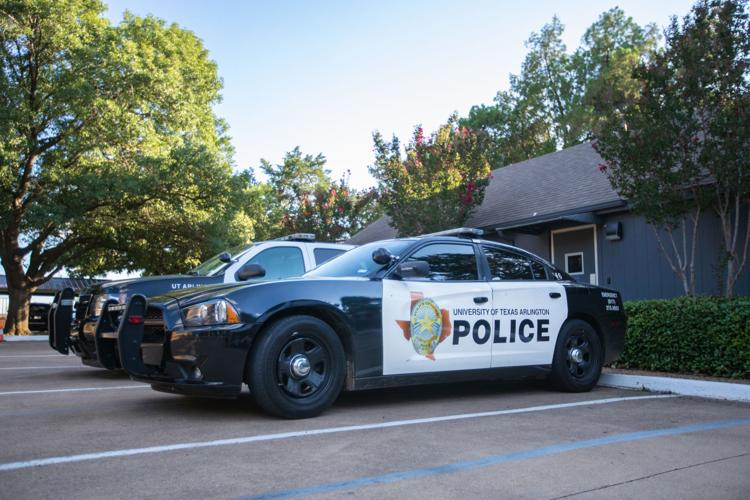 Over 500 law enforcement officers, teenagers and young adults will be on campus to compete in various law enforcement scenarios, including a simulated bomb threat, from Thursday to Sunday.
They will be participating in the annual Texas Law Enforcement Explorer Advisors Association 2019 State Explorer Competition, which will be aimed at getting young people interested in careers as police officers.
The exercises will take place exclusively on east campus, in parking lots, classrooms, the University Center and residence halls, according to a UTA press release.
The event includes simulated emergencies, bomb threats, gang activity, robberies, domestic crises, minor traffic stops and obstacle courses. A car show is planned for the University Center mall.
UTA has hosted the event for the last six years, UTA spokesperson Jeff Carlton said. He said the university doesn't want anyone to be alarmed by the number of police officers on campus.
A U.S. Customs and Border Protection van was parked on campus as well but is only here for the event, Carlton said.  
UTA Police will not be participating in the competition or activities, Capt. Mike McCord said. However, the Science and Engineering Innovation and Research Building will be closed on Saturday morning while UTA Police film an active shooter community education video.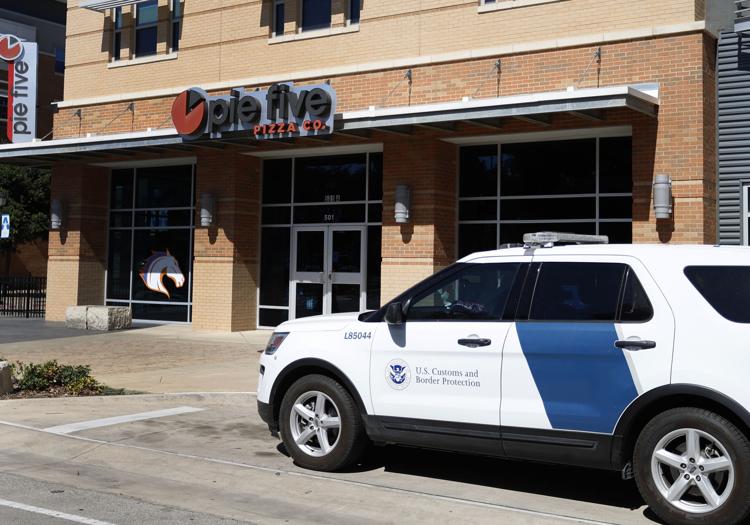 @reeseoxner