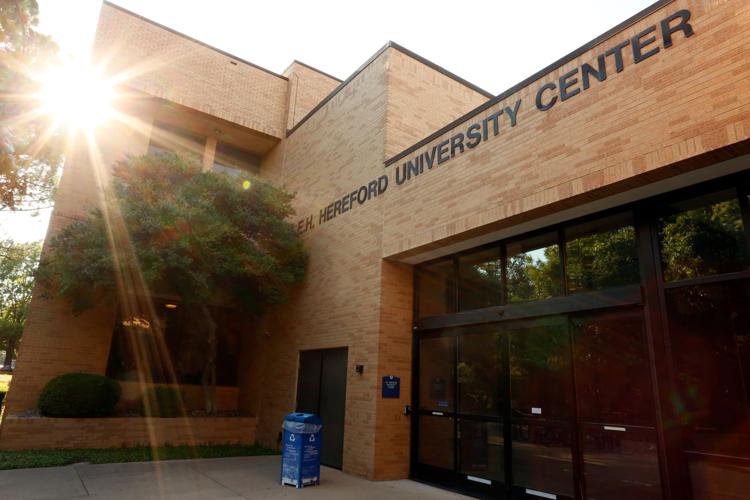 The UT System Board of Regents passed a resolution Thursday morning authorizing UTA to raise student union fees if a student body vote approves it.
The mandatory fee is used to renovate and manage the University Center and its programs.
According to the UT System meeting agenda, the fee can only be raised to $150 per student for the fall and spring semesters and as much as $75 in the summer.
The fee has not risen in about 35 years. Previously the fee could not exceed $39 in a regular semester or $19.50 in the summer, according to the Texas Education Code.
The board passed the resolution after the Academic Affairs Committee passed recommendations to the board August 14.
Last May, the 86th Texas Legislature sent a bill to Gov. Greg Abbott related to levying the fee. The bill was filed without the governor's signature in June.
The board had to pass the resolution in addition to the legislature because it involves renovations of the UC, said Steven Leslie, executive vice chancellor for Academic Affairs, during committee discussion.
A date for the student body vote has not been announced.
@colby_farr