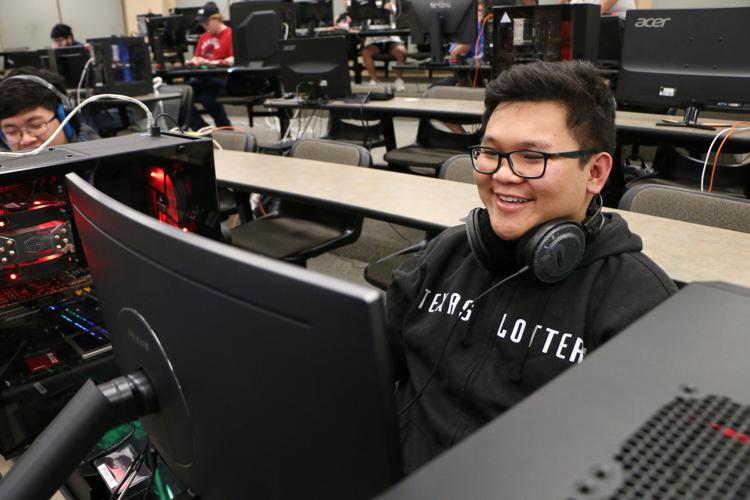 UT Arlington Esports will host a back-to-school local area network, or LAN, event from 2 to 11 p.m. Friday in the University Center Bluebonnet Ballroom.
Maverick Respawn is free to visitors and spectators, said Alex Rocha, computer engineering junior and UT Arlington Esports vice president. Anyone wanting to participate will have to pay a $5 general admission fee and bring their own computers, consoles and laptops. Rocha said the club will provide ethernet cables and power sources.
"It's a social meetup, so everyone can hang out and have some fun and just kind of get to know the rest of the gaming community on campus," he said. "It's a place for us to gather and call home, you know, meet some friends."
The event will also feature tournaments, vendors and sponsored giveaways, Rocha said. Some of the games available to play include Overwatch, League of Legends and virtual reality games.
Premium memberships are available at $25 and allow access to all UT Arlington Esports events for fall 2019 and other perks, he said.
@DJ_Shaw_