The Supreme Court began hearing cases for its 2019 term Monday, with the future of LGBT rights, abortion access and Deferred Action for Childhood Arrivals on its plate.
Here are some of the cases to look out for: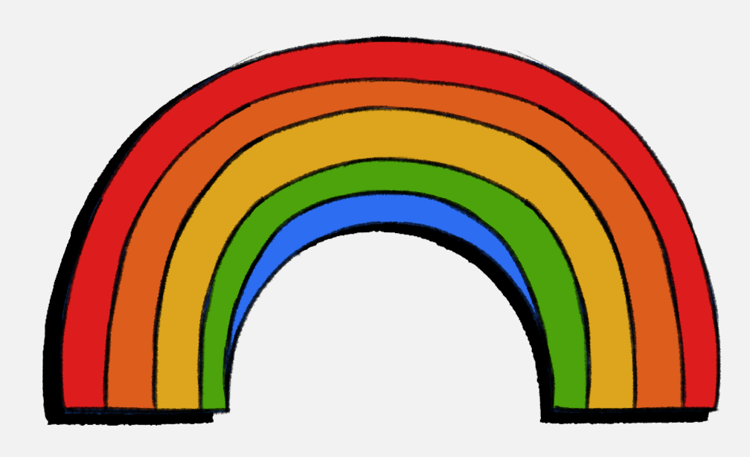 LGBT employment rights
On Tuesday, the Supreme Court justices heard statements on whether Title VII — a law barring employment discrimination on the basis of sex — covers gay and transgender Americans, according to the Cornell Law School Legal Information Institute website.
The cases involved two gay men and a transgender woman fired from their jobs in Georgia, New York and Michigan.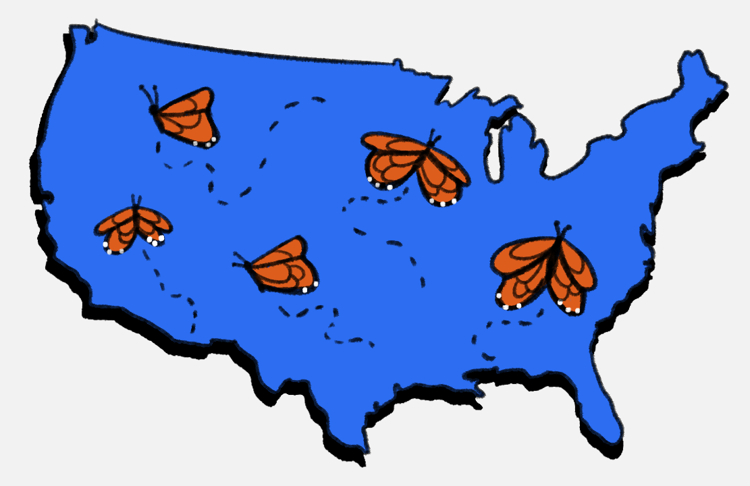 Can Trump end DACA?
On Nov. 12, the court will hear oral arguments on whether the Trump administration can end the program that protects nearly 700,000 immigrants who were brought to the United States as children.
DACA was implemented during former President Barack Obama's administration and allows undocumented immigrants brought to the country as children to remain in the U.S. It offers temporary and renewable protection from deportation and permits them to work legally.
The administration's attempts to end DACA date back to September 2017, according to a previous Shorthorn article.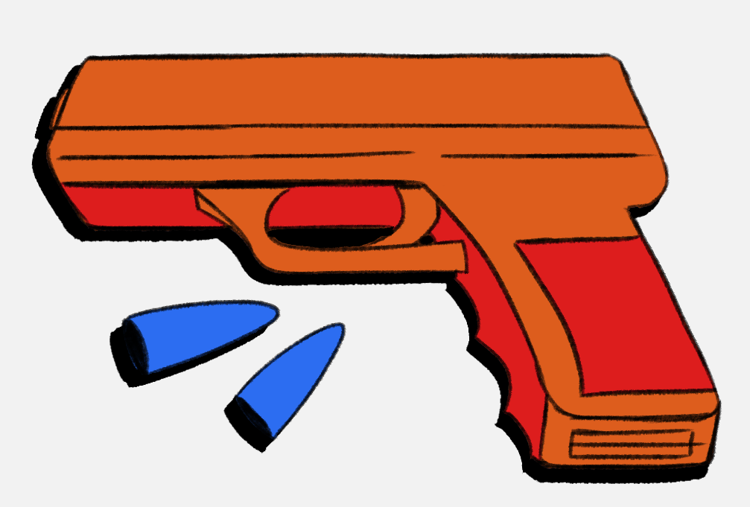 Gun rights
On Dec. 2, the court will hear oral arguments on whether a New York City ban on transporting legally owned guns outside city limits violates Second Amendment rights, according to Oyez, a website that archives Supreme Court cases.
The case involves three individuals with premises licenses that sought to transport their handguns to shooting ranges and competitions outside New York City.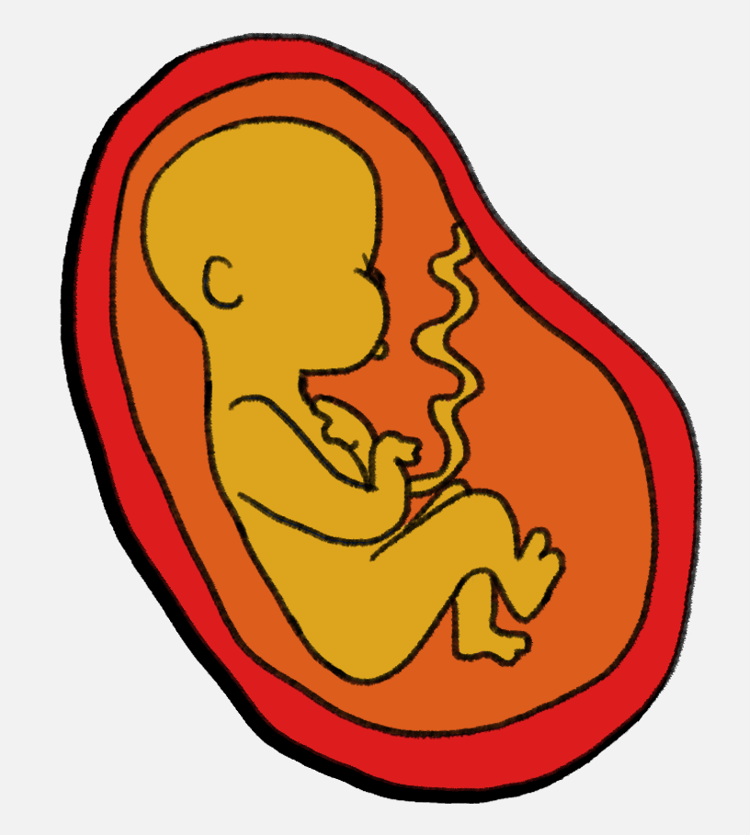 Abortion access
The court has yet to set a date to hear arguments on whether Louisiana can require abortion providers to have admitting privileges at nearby hospitals.
Admitting privilege is the right of a doctor to admit patients to a particular hospital or medical center, according to U.S. Legal. Hospitals maintain a list of health care providers who have admitting privileges.
The restrictions Louisiana presents are similar to restrictions a case Texas had in 2016. That Supreme Court ruling resulted in the striking down of such laws, according to the Oyez website.
@davidsilvaetc