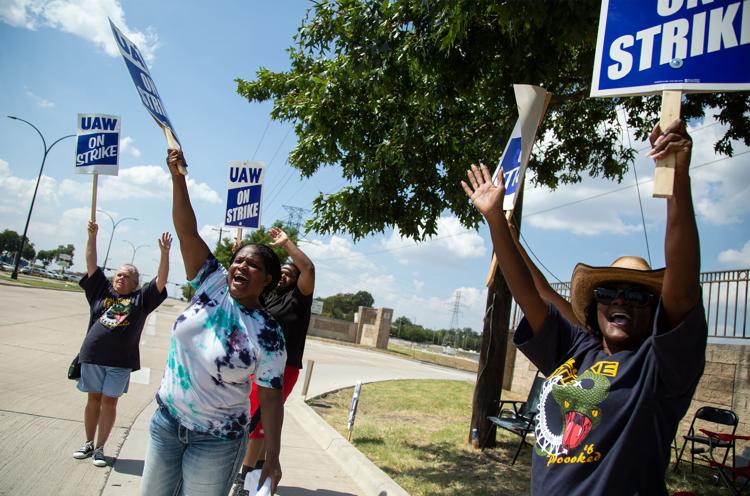 With picket signs waving, United Automobile Workers held a rally outside the General Motors Assembly Plant in Arlington on Monday after a nation-wide strike was called Sunday at midnight.
United Automobile Workers called the strike after the 2015 General Motors collective bargaining agreement expired Saturday night and stated that General Motors had reached record profits, yet refused to recognize the contributions of its workers. According to United Automobile Workers news release, members will continue to strike to secure job security, fair wages, affordable healthcare and a defined path to seniority for temporary workers.
"We stood up for General Motors when they needed us most," Terry Dittes, United Automobile Workers vice president, said in the release. "Now we are standing together in unity and solidarity for our members."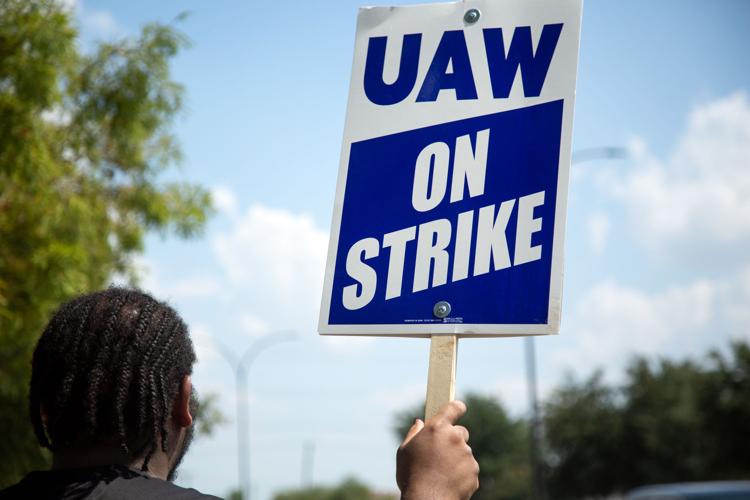 The Arlington General Motors Assembly Plant employs about 5,500 people, according to the General Motors website.
This is the first strike against the company since 2007.
In an online statement, the company claims that negotiations with the United Automobile Workers have resumed. Their offer includes wage increases, an improved profit-sharing formula and retention of health care.
Local demonstrators declined to comment, deferring to Terry Valenzuela, United Automobile Workers Local 276 Chapter President, who was unable to comment at the time of publication.
@spencerbrewer10