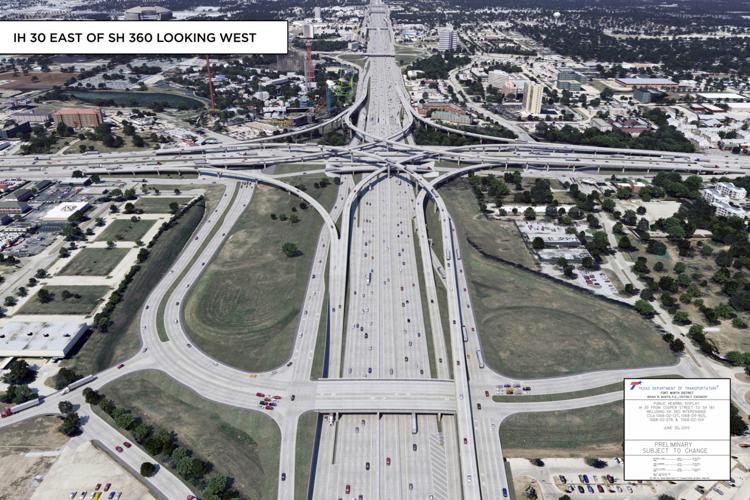 Drivers can expect to see some road delays over the weekend.
State Highway 360 will be reduced to one lane between Division and Mitchell streets Saturday, according to a city of Arlington press release. The closure will begin at 6:30 a.m. and will run through midnight.
Delays can be expected in both directions, the release stated. New bridge beams will be installed at Abram Street during this time.
Abram Street will be closed at State Highway 360 and drivers on eastbound Abram will be detoured to Mitchell Street. Westbound traffic will be detoured to Division Street.
The closures are part of the department's Interstate 30/State Highway 360 interchange project, which will look to widen State Highway 360 to reduce highway congestion. The department began construction of this project in June 2018.
@c_amaya7