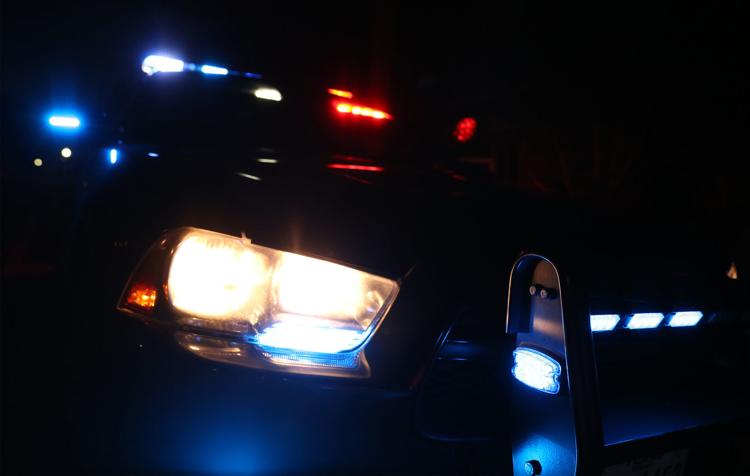 This is a wrapup of crime for Friday.
Attempted Theft
A male student reported an attempted theft of his 2017 Kawasaki motorcycle near the 1000th block of West Fourth Street on Sept. 6 at about 8 a.m., according to the UTA crime log.
The student found $500 worth of damage near the motorcycle's ignition and surrounding areas, said UTA Police Capt. Mike McCord.
An investigation is ongoing, according to the crime log.
This is the second attempted motorcycle theft in less than two weeks.
According to the Texas Penal Code, attempted theft of $2,500 or more but less than $30,000 is a state jail felony. A state jail felony is punishable by a jail term between 180 days and two years, a fine of up to $10,000 or both.
@DavidSilvaetc