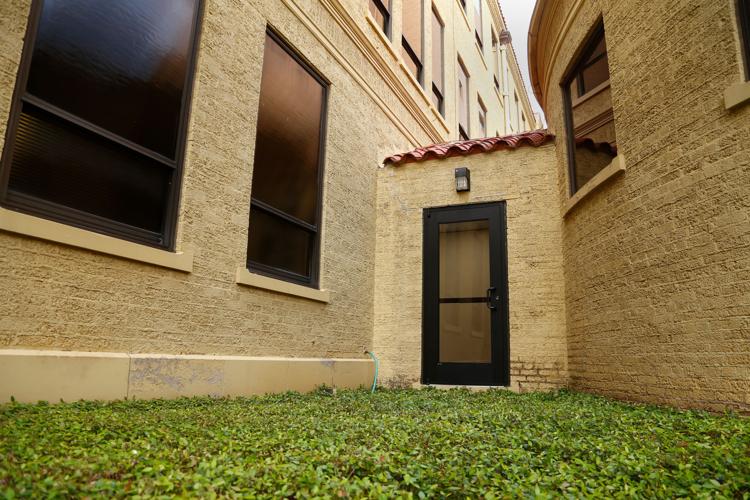 After a year of construction, Preston Hall is now in its last phase of renovations, which will include restroom revamps and a new exit.
Jeff Johnson, maintenance operations and special projects director, said they plan to update all of the restrooms in Preston Hall in a similar way to the restrooms on the 2nd floor of Woolf Hall.
The renovations will include bigger stalls, new countertops and new fixtures, Johnson said. Funding for the restrooms is still being finalized.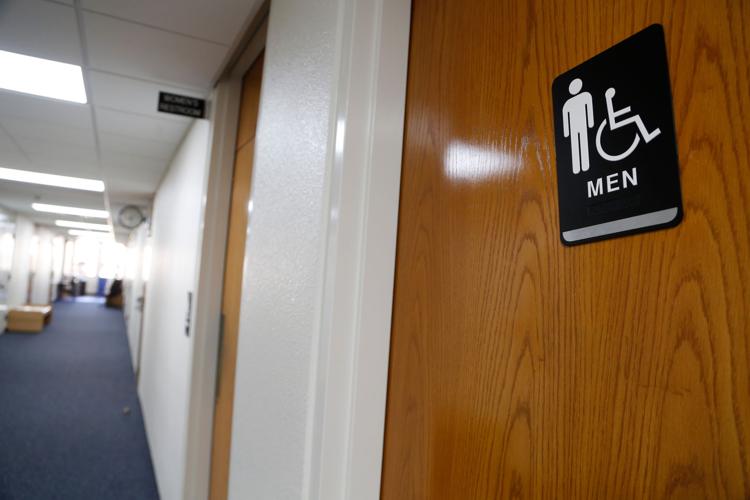 Over the past year, maintenance operations have been renovating various rooms and an office within Preston Hall, including a new study lounge.
The biggest change coming to Preston Hall during the summer is the construction of a new exit.
The indoor study lounge is ready for students to use, but the concrete still needs to be poured for a sidewalk to the new exit, Johnson said. The goal of the new exit is to implement natural light and a direct route to the library mall. There are also plans to redesign the outside courtyard to encourage student engagement.
The total cost of the study lounge renovations was $63,500, Johnson said.
@MCastloo