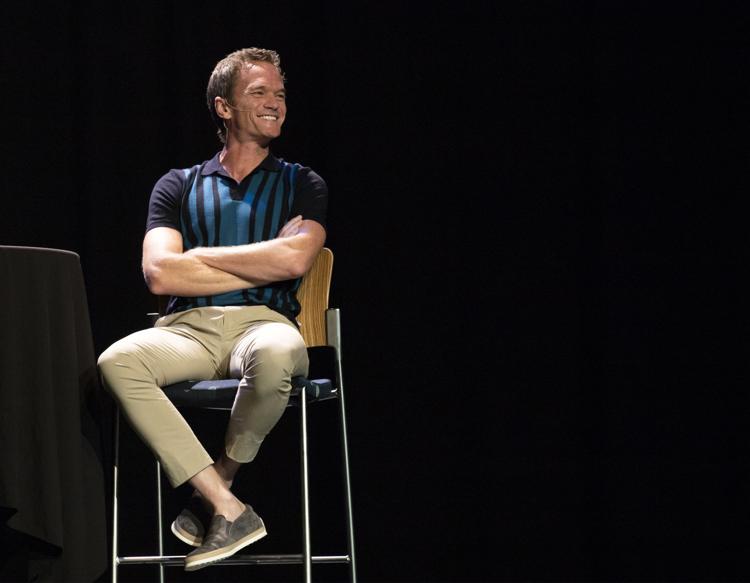 Magic was in the air in Texas Hall when Neil Patrick Harris arrived at UTA to promote his new young adult novel, The Magic Misfits: The Minor Third on Thursday.
Harris, a Tony- and Emmy-award winning actor, singer and magician, visited the campus in an author event hosted by Half Price Books.
Known for his roles in the "How I Met Your Mother" and "A Series of Unfortunate Events" TV series, Harris published the third installation of his four-part book series Sept. 10.
Harris debuted his first young adult novel, The Magic Misfits, in 2017. The novel idea, Harris told the sold-out crowd, initially started as a "how-to" for magic tricks that later developed into a full narrative.
"I really like the idea of teaching magic tricks to a younger generation," he said. "I'm just a big promoter of magic as an art and as a hobby."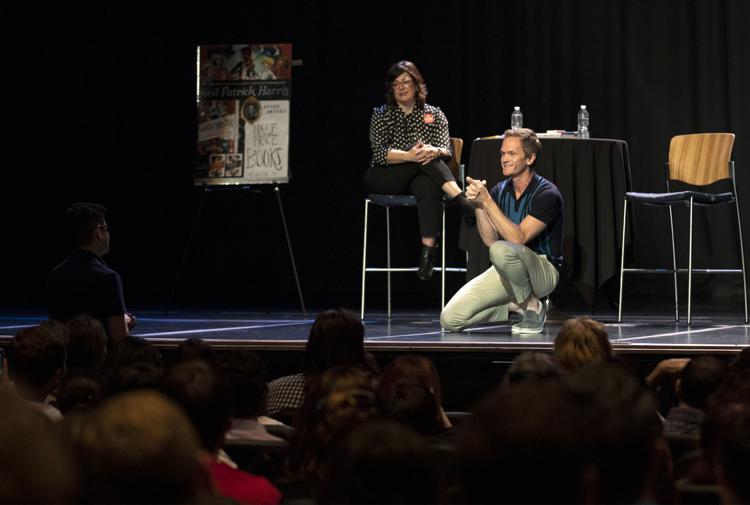 Despite the focus on magic for the majority of the night, the highlight for some audience members may have been when Harris' magic ran out.
Harris attempted several tricks throughout the night. He tried a card-guessing trick and tried a dice roll prediction trick twice, but failed all three times.
"I liked him messing up everything," eight-year-old Hannah Magee said.
Becky Gomez, Half Price Books marketing communications manager and event host, said she has tried to do tricks from the novel and has also failed.
"But what I love is that [Harris says], 'practice, practice, practice,'" Gomez said.
Aside from the charm of magic, Harris also told the audience that individual expression, such as singing and dancing, is less about skill and more about just doing it.
"I was the kid that sat on the bleachers and watched everyone else dance," he said. "I just think in life, you need to care less about how other people think you look when you're dancing."
Keller resident GayeLynn Kuhn said she was glad the event connected with audiences of all ages. She said despite being a librarian and liking Harris' writing, she attended the event because of his multiple talents and because "he's just adorable."
"I read his first book last night, and I'm like 'Holy crap, he can write,'" she said. "But honestly, I came because it was Neil Patrick Harris."
Audience members left the event with signed copies of The Magic Misfits: The Minor Third. 
@DavidSilvaetc