The May 4 city of Arlington elections for City Council and mayor include 17 candidates.
This is the first election following the term limits implementation, limiting city officials to three two-year terms in either position and 12 cumulative years between the positions.
The four city council positions and mayoral race are all contested. The two incumbents eligible for reelection are Jeff Williams for mayor and Roxanne Thalman for the council's District 3 representative. Former city council members Lana Wolff, Kathryn Wilemon and Michael Glaspie are ineligible to run again because of the term limits measure.
Candidates from districts 3, 4 and 5 are elected by their residents. District 8 and the mayoral candidate are elected city-wide.
Early voting runs from April 22 to April 30 at various locations throughout Arlington.
...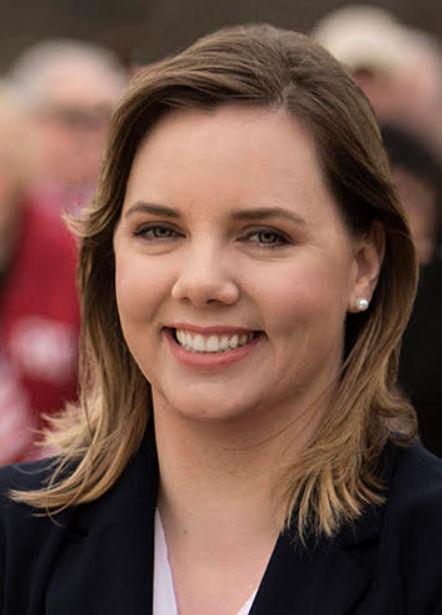 District 3 Roxanne Thalman
Roxanne Thalman wants to address infrastructure issues with city roads and increase public safety, especially in the city's neighborhoods.
Thalman focused on residential rebuild in her previous term, especially in District 3, and it will continue to be a priority if reelected.
Her previous term as Arlington City Council member for District 3 is one of the leadership positions she has held in the city over the last 10 years, she said.
District 3 Marvin Sutton
Marvin Sutton campaign platform is citizen-driven solutions because his policy priorities come from the community's needs.
He wants to address public safety issues first. Sutton said he wants to ensure Arlington neighborhoods are safe by working closely with the police department. He also wants to address infrastructure issues like roads and sidewalks.
Additionally, he wants to help the city build a stronger relationship with UTA by bringing in high-skilled jobs that would entice students to stay instead of finding jobs outside the city.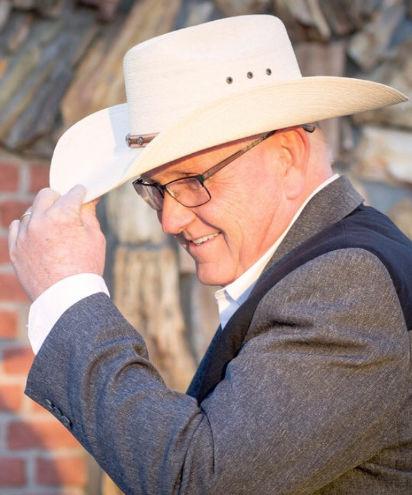 District 8 Robert Harris
Robert Harris said his policy priorities wants to bring in more business to increase sales tax revenue and address high property taxes.
Harris wants to expand well-paying jobs and bring in more high-paying tech jobs.
He plans on addressing communication issues between the city and residents. He also wants to continue to support city services like the police department, the fire department and parks and recreation services.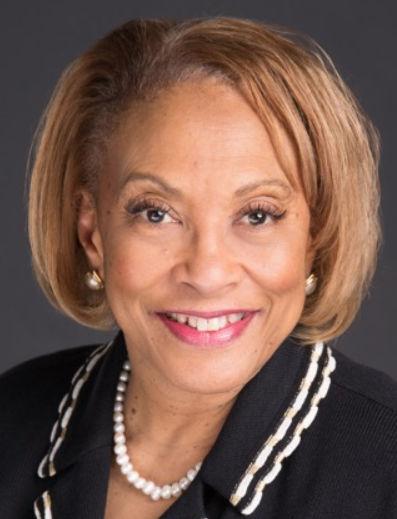 District 8 Barbara Odom-Wesley
Barbara Odom-Wesley said her policy priorities are to protect the integrity and livability of the city's neighborhoods by addressing infrastructure issues, making neighborhoods safer and making transportation services inclusive to all citizens regardless of income levels.
She wants to celebrate small business owners and plans on proposing grants that would encourage small business development in the city. Also, she hopes to encourage collaboration between the city and nonprofit organizations to ensure the well-being of all Arlington citizens.
Access to healthcare, financial stability and intellectual wellness shouldn't be determined by a resident's zip code, and Odom-Wesley said she will work to address these disparities.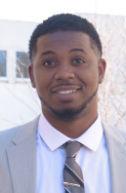 District 8 Joshua Taylor
Joshua Taylor said one of his policy priorities is improving communication between the council and its residents. He said he also wants to work to bring more public transportation options to the city. He believes systems like Via are a workable accessory to public transportation, but the city needs something on a larger scale.
Taylor also said he wants to improve community involvement. Civic engagement is something he strongly believes could make the community more tightly-knit and participant.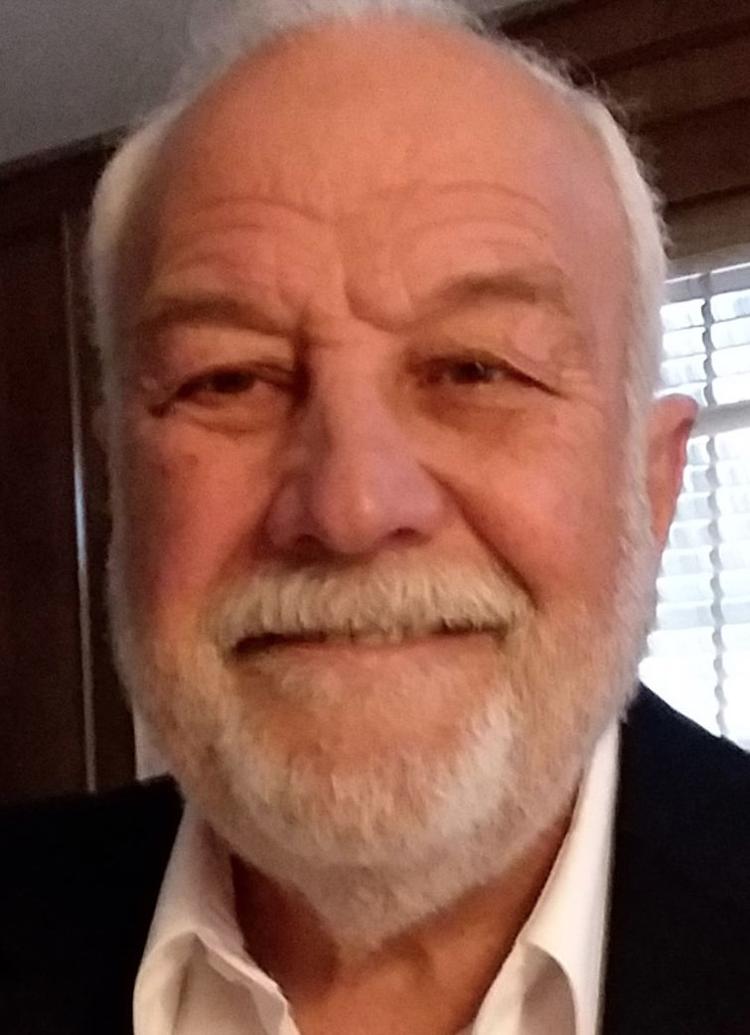 District 8 Don Warner
Don Warner said his policy priorities begin with communication between the council and residents. Ensuring this communication is strong means the community's priorities will be represented in the council. Warner is also interested in streamlining the budgeting process and bringing public transportation to communities that can't afford the current public transportation systems.
Increasing access to public transportation could make upward mobility more accessible for low-income communities, Warner said. He would redirect some of the city's attention from the Entertainment District to begin working on a transit system that could serve the entire city.
Additionally, he's interested in addressing the community's concerns with short-term rentals. Before implementing any policy on the rentals, he wants to determine the scope of the problem so he can address the issue correctly.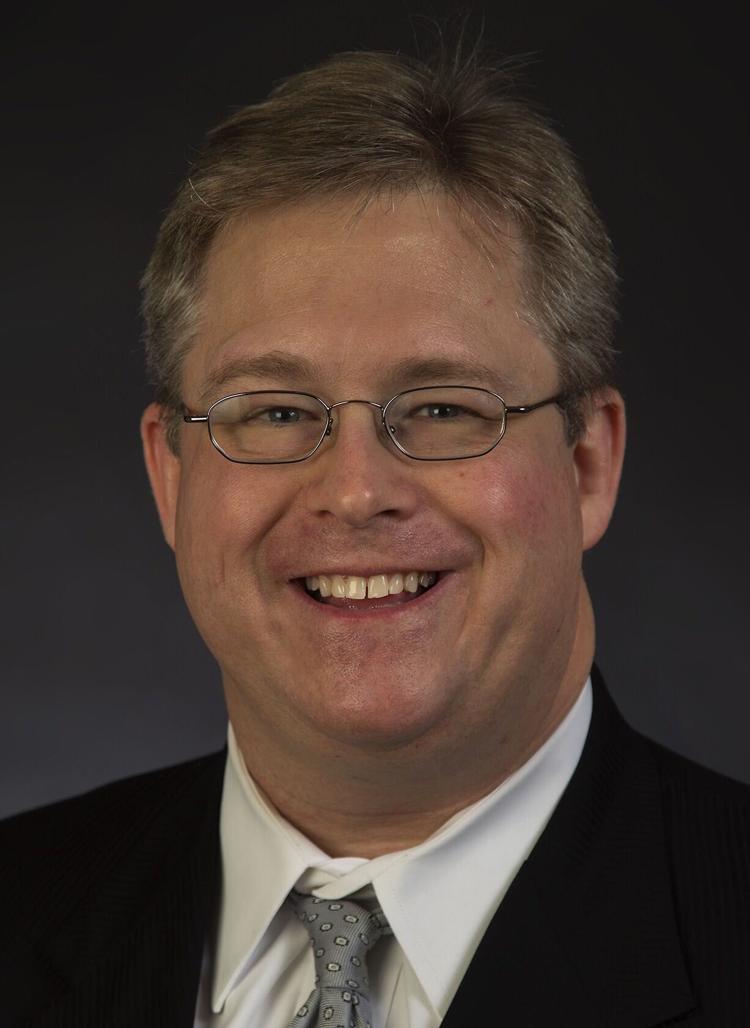 District 4 Andrew Piel
Andrew Piel will prioritize families that will invest their time and money into the community.
Piel added that outdated homes from the 1970s and 1980s need to be refurbished. Neighborhoods need to be kept safe to attract new families.
Protecting property values and watching the city's tax rate will help ensure that Arlington is an appealing option for people starting a family.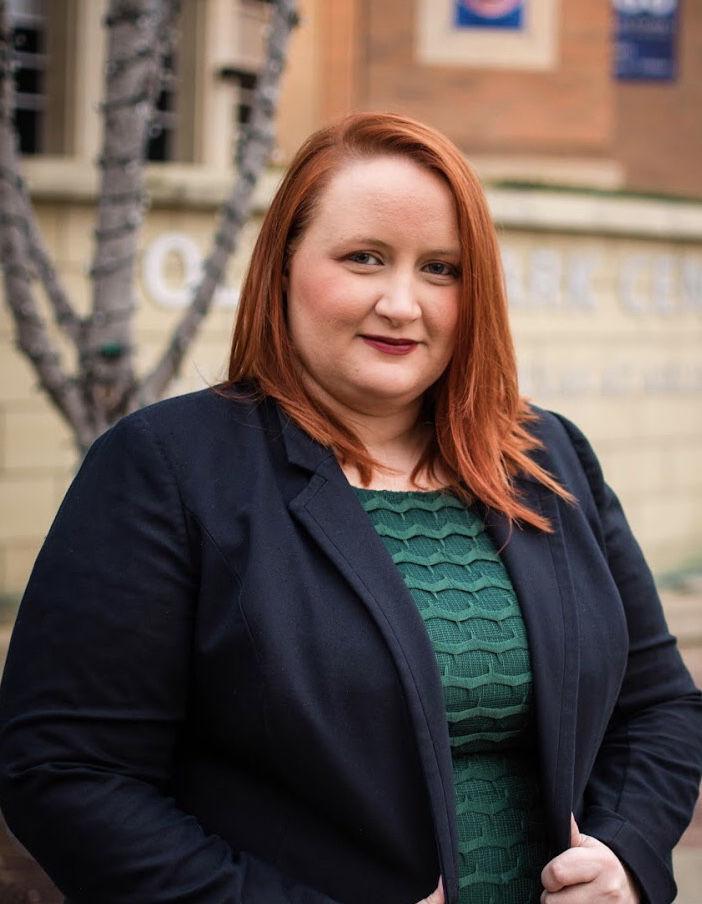 District 5 Celia Morgan
Celia Morgan priorities for Arlington include increasing public transportation options like ride-sharing and autonomous navigation, she said. For years Arlington has been the largest metropolitan city without public transportation.
Affordable housing options for first-time homebuyers and working families as well as increased government transparency are other issues her platform addresses.
Morgan said her campaign is focused on achieving its goal through continuous input from neighborhood leaders, community activists and public direction. She is currently a student at UTA.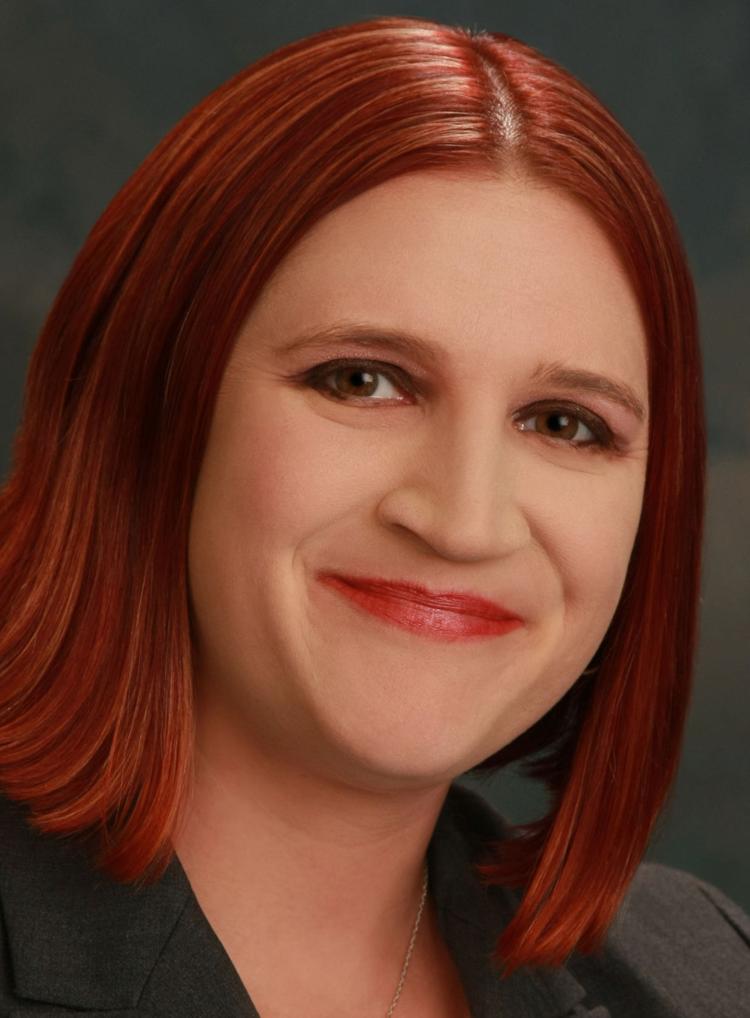 District 4 Teresa Rushing
Teresa Rushing said the city can do better for its citizens. Her platform includes reforming the water department, continuing the residential street rebuild and expanding sidewalk networks.
Addressing older regulations on small businesses that prevent them from serving their customers is something Rushing said the city needs to focus on.
District 4 Cyndi Golden
Cyndi Golden said changing the way that gas drilling waivers are voted on needs to be addressed. She wants to change the policy to require a supermajority vote on the council. This means seven city council votes in favor would be required to approve any waivers.
She wants to investigate the obstacles that small businesses encounter when they try to open, Golden said. She wants to reconsider policies that prevent or discourage business owners from obtaining permits.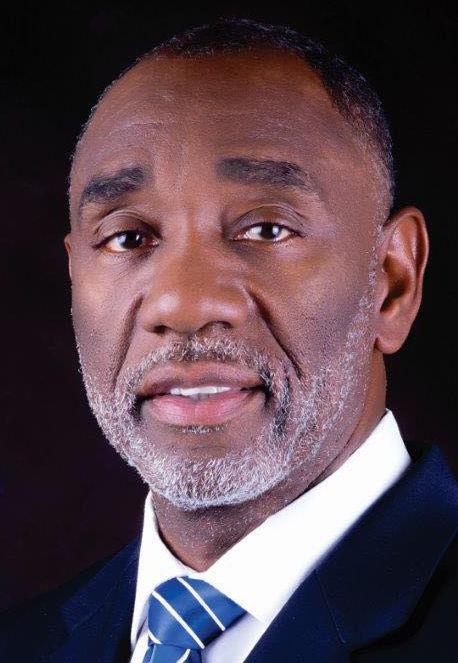 District 5 Kennedy Jones
Kennedy Jones' platform focuses on implementing innovative and fiscally responsible solutions to address the city's challenges. He wants to increase business opportunities for the city because "a rising tide lifts all boats." He plans to enhance transparency between the council and the community.
Jones said he has experience working with the city government and local community leaders to improve quality of life and educational opportunities for students.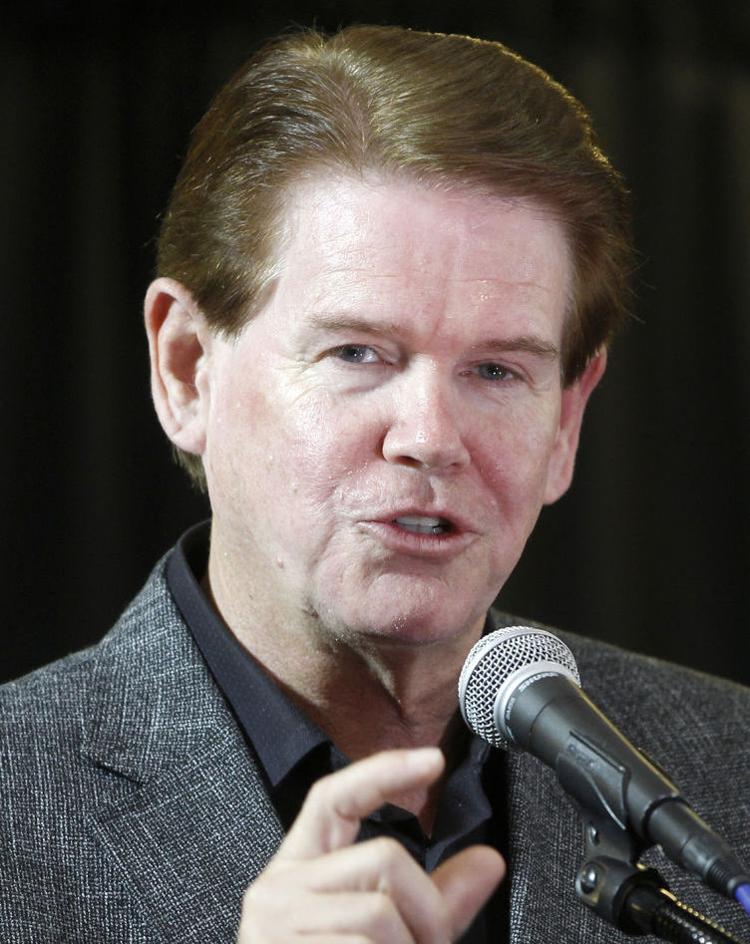 Jeff Williams - Mayor
Jeff Williams said his 30-year track record of success in engineering, business and working with nonprofits and educational institutions qualifies him for reelection.
His policy priorities include being a champion for education, unity in the city, public safety, infrastructure and innovative transportation.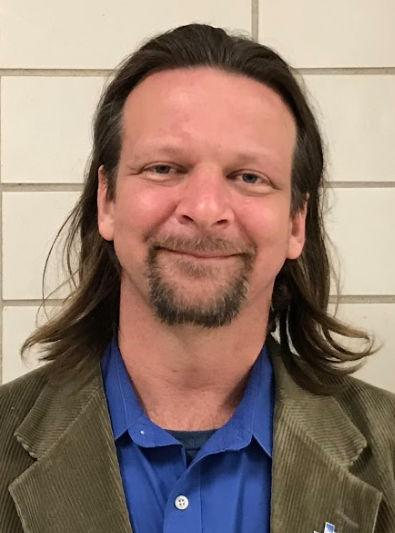 Chris Dobson - Mayor
Chris Dobson his policy priorities include changing the culture of City Hall, increasing citizen ownership of city government and evolving the Ask Arlington app to include millennials.
Dobson said he doesn't ever assume he is correct; he would much rather listen to other people's opinions and ideas.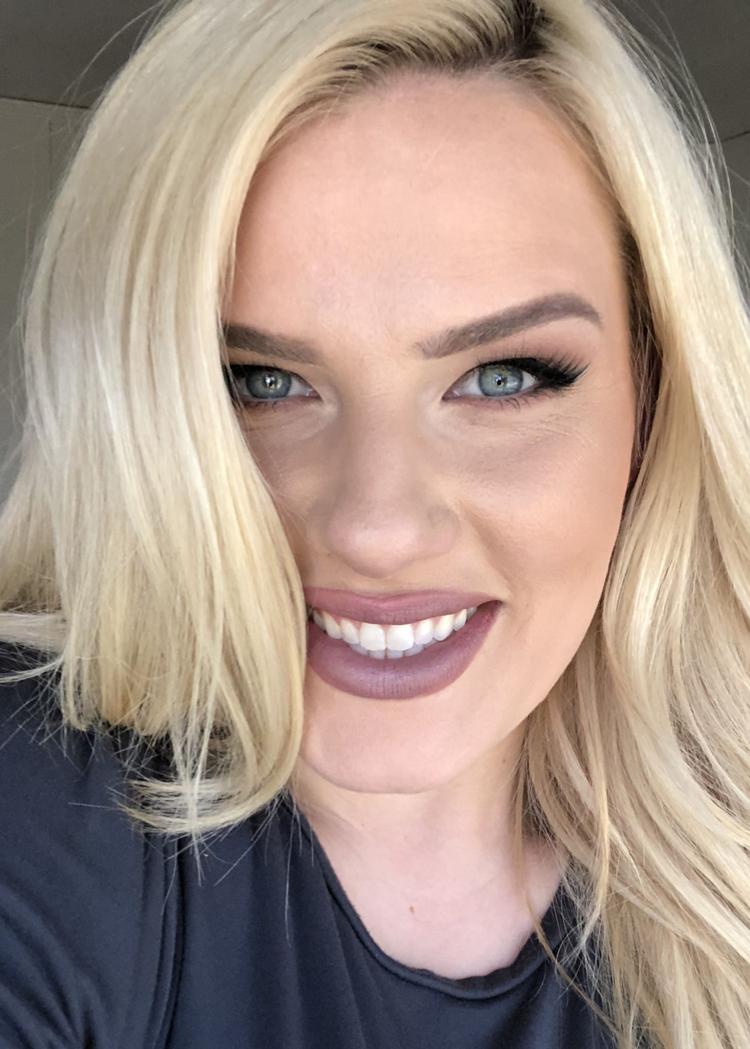 Ashton Stauffer - Mayor
Ashton Stauffer Her policy priorities include putting locally owned businesses first, addressing illegal immigration at a local level and addressing the effective property tax rate.
Stauffer said it's time to put Arlington citizens first.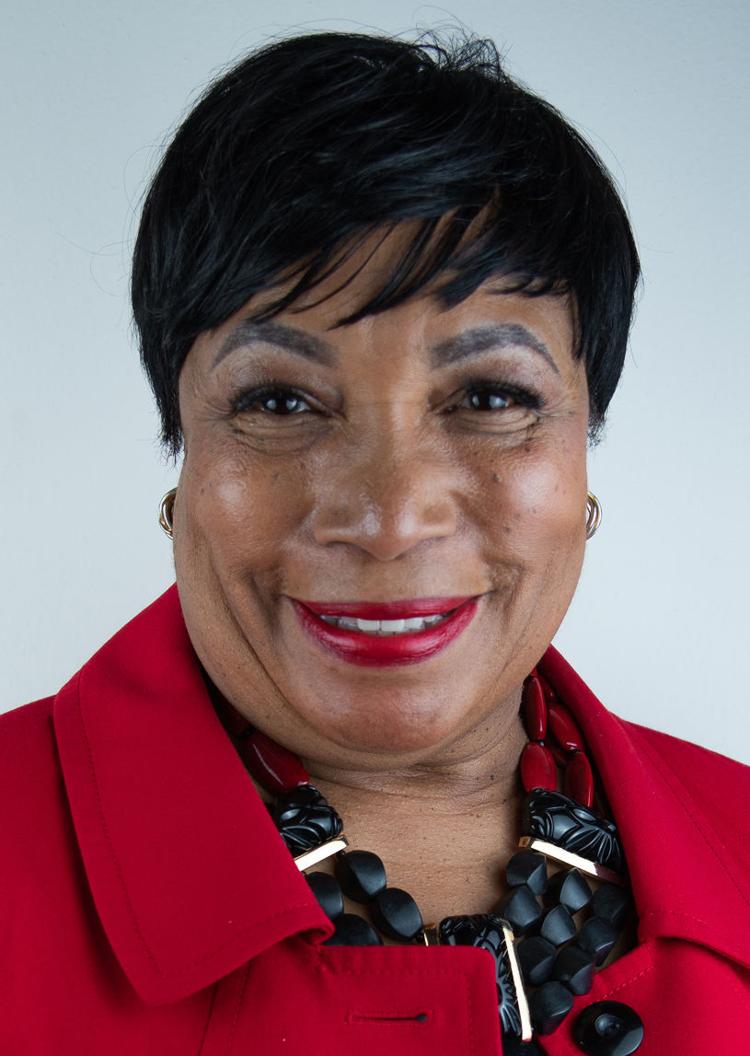 Ruby Faye Woolridge - Mayor
Ruby Faye Woolridge said her policy priorities include having a safer, cleaner city and developing public transportation.
With a background in education and corporate America, Woolridge said, she is uniquely qualified to serve Arlington's communities.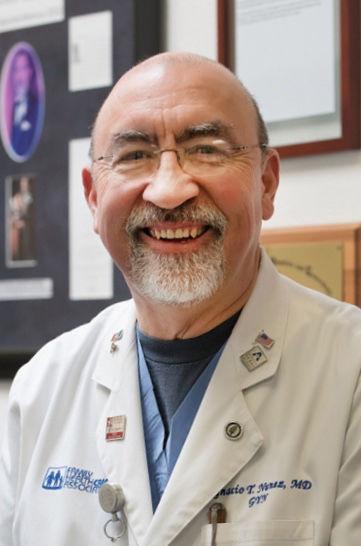 Ignacio Nuñez - District 5
Ignacio Nuñez said his policy priorities include lowering taxes, keeping fire and police departments strong and repairing infrastructure in a timely manner.
Nuñez said neighborhoods have suffered because of the business focus in the city, so he would like to allocate funding and prioritize neighborhoods in the city more than in the past.
His unique skill set and experience serving the Arlington community qualifies him for the mayoral position, he said.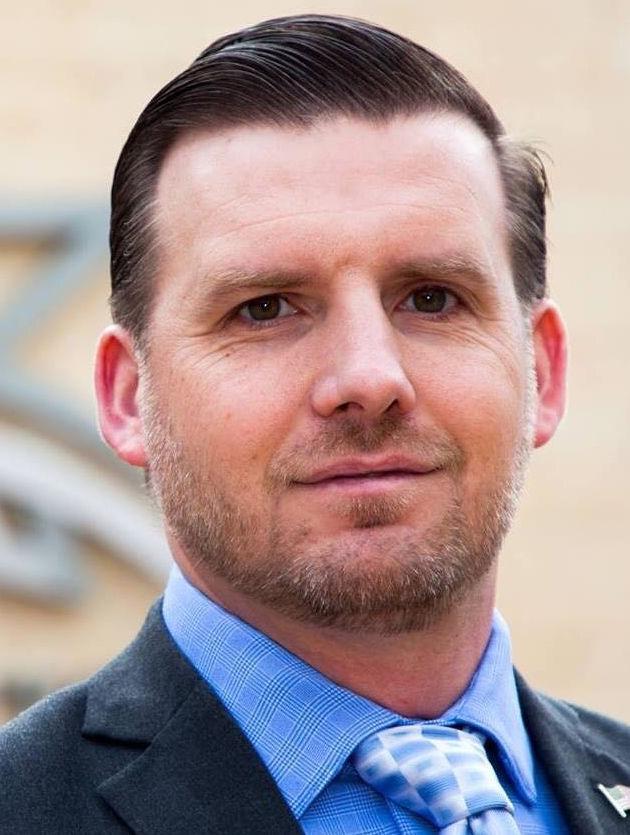 Andy Prior - District 5
Andy Prior said all his life he has been involved in the city, listening to people and putting plans into action.
His policy priorities include addressing infrastructure, addressing water rates, reducing property taxes and helping small businesses in Arlington.
Prior said he would like to represent District 5 because he has always lived in Arlington's east side and he understands the realities that families on that side are going through.
@peytonnorth
@rocio_mhdz
@HeitmeierDalton