After Saturday's District 5 runoff elections, Ignacio Nuñez won the city council seat with 58.39% of the vote while candidate Andy Prior had 41.61%.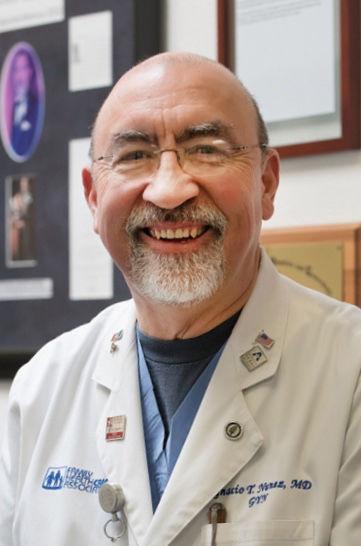 The two went to a runoff after neither candidate received over 50% of the vote in the general election. Nuñez finished with 45.58% of the votes while Prior finished with 19%.
In an April 2019 Shorthorn article, Nuñez said his policy priorities included lowering taxes, keeping fire and police departments strong and repairing infrastructure in a timely manner. Prior prioritized addressing infrastructure and water rates, reducing property taxes and helping small businesses in Arlington.
The final votes will be updated throughout the night starting at 8:30 p.m. on the Tarrant County website.
@Brian_L8