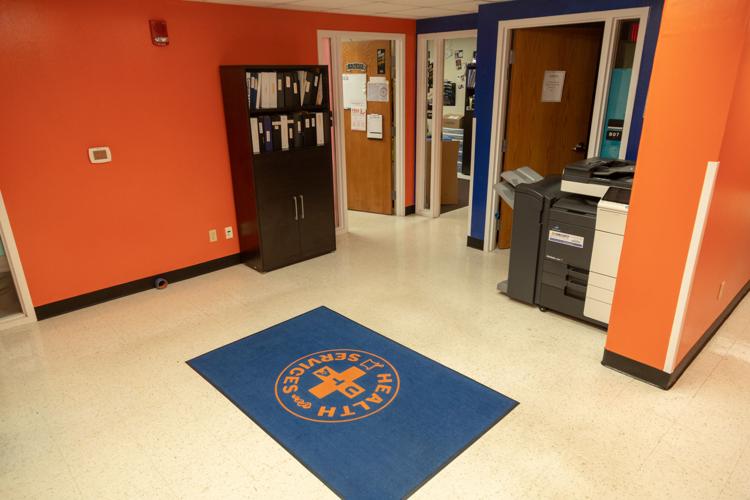 The Health Services building is undergoing renovations that are expected to be complete by July 22.
All three floors of the building are expected to be updated, said Yvonne Medrano, Health Services communications and accreditation coordinator, from new signs on the main floor lobby to new flooring and lighting on the second floor.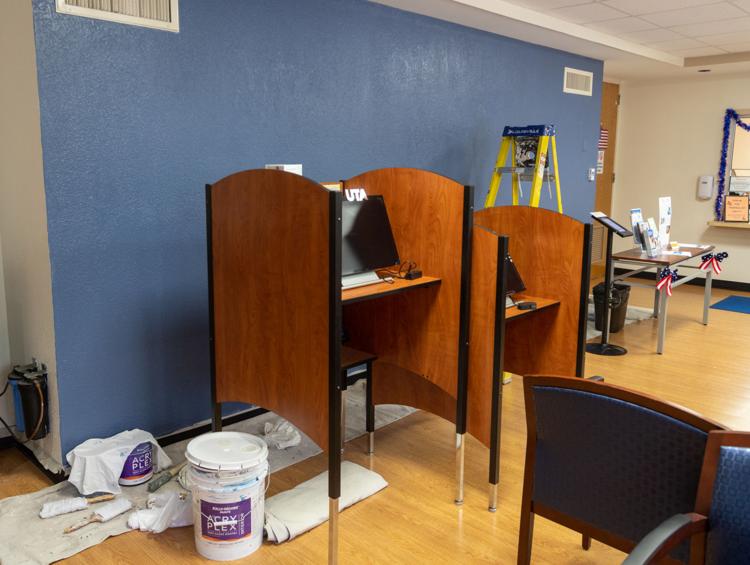 While the second floor primarily houses administrative offices, services such as psychiatric, insurance and immunization are also affected by the second floor revamp, she said.
Medrano said the renovations will not disrupt services.
Immunizations will be moved downstairs, health insurance services will be available in the front office and psychiatric appointments will be moved to Ransom Hall.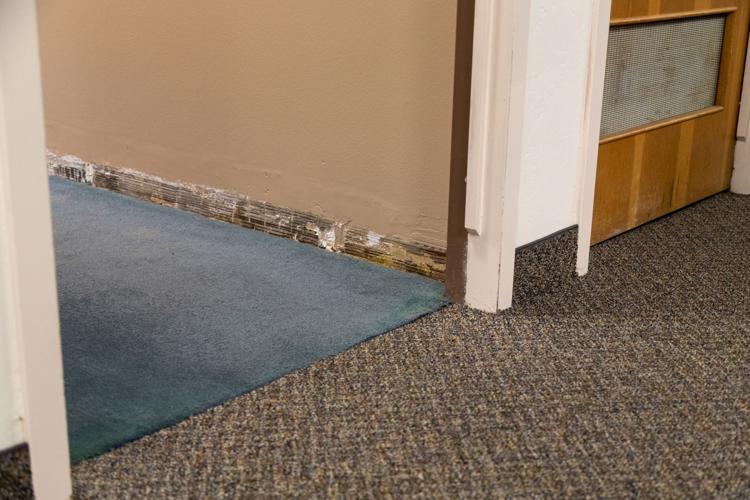 Medrano added that the timing of the renovations couldn't be better.
"Summer's a perfect time, we don't have as many students coming through," she said.
@megancardona_