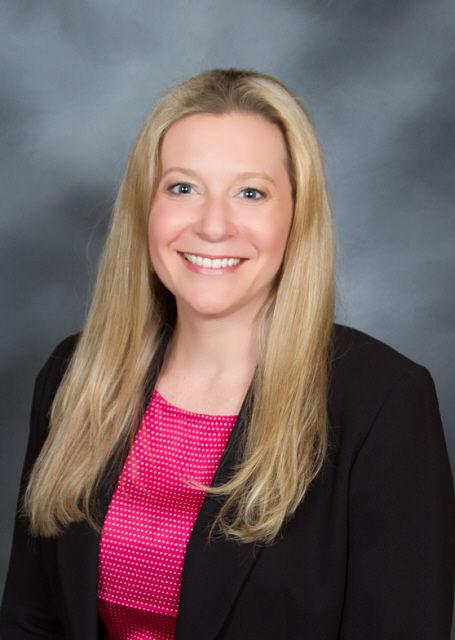 After being nominated by UTA athletes, English lecturer Bethany Shaffer received the Sun Belt Conference Faculty Member of the Year award, making her one of the first to receive the honor.
She is one of 12 faculty members from across the country to receive the inaugural award for making an impact on their university's athletic department.
"It's always important to me to let those students know, 'I'm here to support you, I'm here to cheer you on no matter what sport you're playing, no matter what your major is,'" Shaffer said.
Despite never being a collegiate athlete, Shaffer said she understands how hard student-athletes have to work to maintain their grades and success in their respective sports because she had friends who went through the same struggles.
Shaffer had no idea she was up for the award until she received it.
"[It was] totally out of the blue," Shaffer said. "I actually think I had one of those jaw drop moments."
Shaffer has also received recognition for her work with students in the past. In 2016 she was given the Outstanding Faculty Advisor award at UTA, and in 2010 she received the O'Neill Award for Excellence in Teaching.
She was nominated for the Sun Belt Conference Faculty Member of the Year award by UTA student-athletes via a survey, said Mishael Berger, eligibility and certification associate athletic director. In the survey, students were asked to list reasons why they believe their teachers should win.
One of the students to vote for Shaffer was Madison Hill, a senior middle blocker for the volleyball team. Hill said she nominated Shaffer because of her ability to connect with all of her students.
"She's probably the only professor I've had whose class I've actually enjoyed going to," Hill said. "She really cared that we were understanding her class."
Hill and Berger said Shaffer's willingness to work with student-athletes and their schedules was a reason she was nominated. Berger said having a professor who can adapt to an athlete's busy schedule can help them in various ways.
Shaffer said having both the teaching and advising aspects of her professional life recognized is meaningful to her.
"Knowing I'm impacting the students I'm teaching is why I'm in this profession to start with," Shaffer said.
@c_amaya7