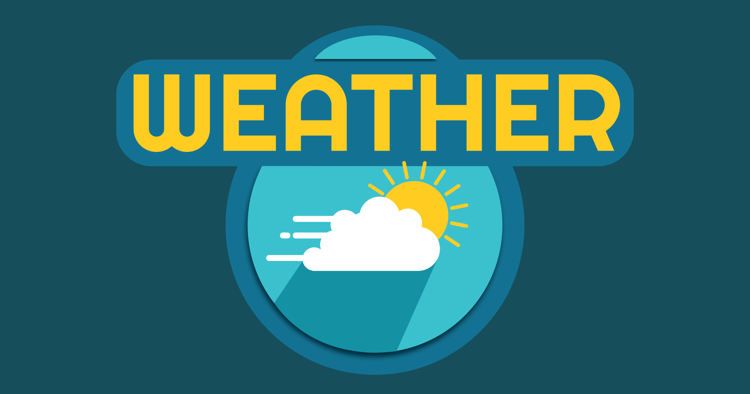 With clear skies on this week's forecast, temperatures are predicted to be high in the Metroplex.
"The name of the game, especially by Tuesday, is gonna be hot and dry," said Joey Picca, National Weather Service meteorologist.
Toward the middle of the week, temperatures are forecasted to be in the upper 90s. 
With high temperatures and humidity, heat indexes could approach 105 to 110 degrees, Picca said.
Much of north and central Texas will be under a heat advisory Tuesday and Wednesday, including the Metroplex, according to the National Weather Service website.
"It's going to be muggy through the week," he said.
According to the National Weather Service forecast, Monday has a heat index predicted to be as high as 104.
There is an outside chance of thunderstorms on Monday, Picca said. But that should stay mainly to the west of the Metroplex.
"Not expecting much in the way of precipitation," Picca said. "Could have an outside shot again by Thursday."
@peytonnorth