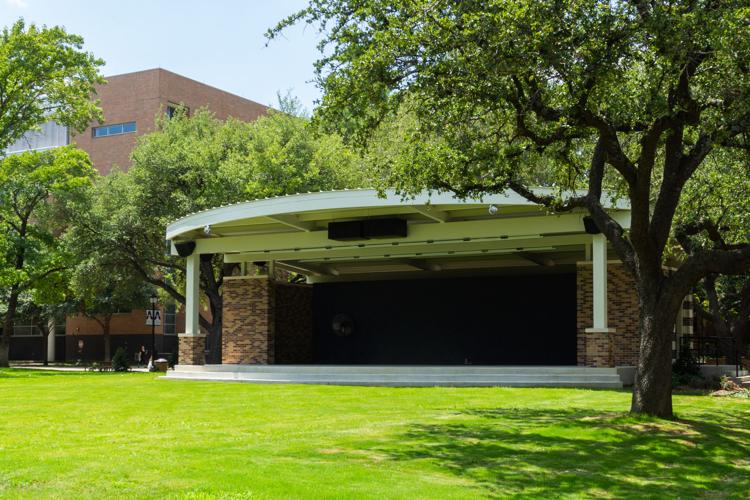 Brazos Park's grand opening will take place during the Waffleopolis event from 8 to 10 p.m. Wednesday.
The Waffleopolis tradition started at Brazos House and later grew to become a part of Maverick Stampede, said Seth Ressl, Involvement and Engagement senior director.
Tables and chairs will be set up for seating along with stations for waffles and toppings. Ressl said the waffles are provided by UTA Dining Services.
Jeff Johnson, maintenance operations and special projects director, said Brazos Park's location is significant because of its history.
"Brazos was always the preferred housing on campus, because of the location and design of [the] building — encouraging student engagement within the different floors," Johnson said.
Brazos Park's stage is designed for multi-purpose use, with a full light and sound system for various events, he said.
Ressl said organizations or groups can book and reserve Brazos Park through the student organization reservations process.
The University Center operations office handles reservations of the light and sound equipment. While the reservation of the space does not cost money, equipment rental does.
@megancardona_