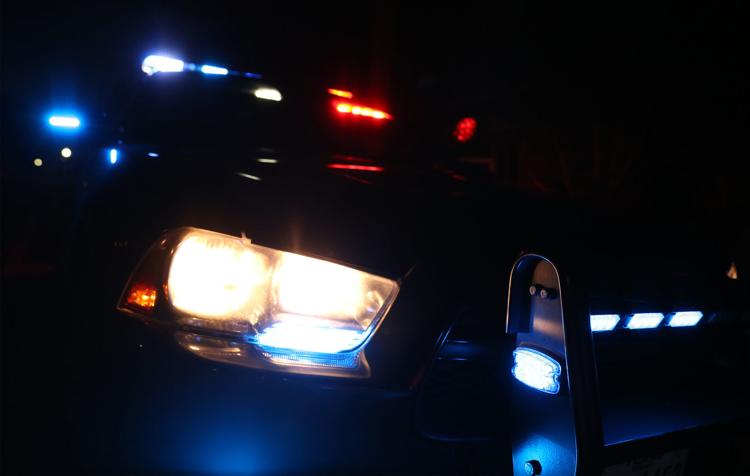 Theft
The fifth bicycle theft since Sept. 12 occurred when a male student reported his bicycle was stolen near Meadow Run apartments Sept. 19 at about midnight, according to the UTA crime log.
The bicycle was valued at about $99, and the cable lock was valued at about $20.
Theft between $100 and $750 is a class B misdemeanor, according to the Texas Penal Code. A class B misdemeanor is punishable by a fine not to exceed $2,000, a jail term not to exceed 180 days or both.
@DavidSilvaetc