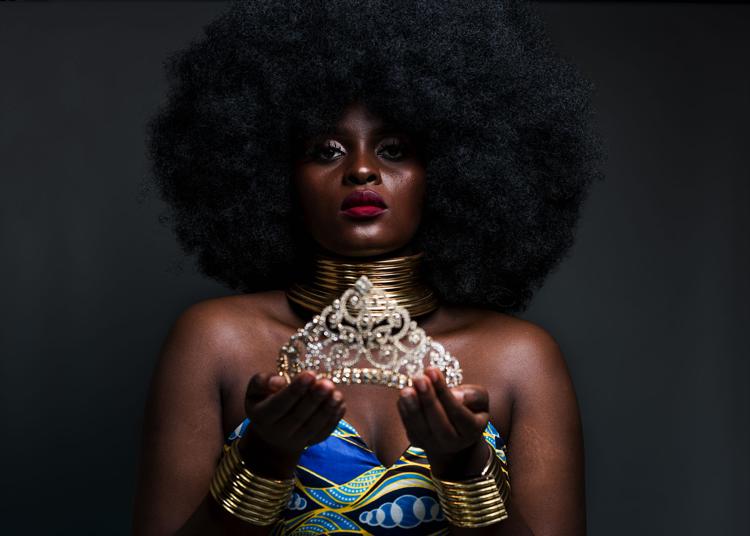 Clarissa Manirakiza is a first-generation college student, the 2018 Homecoming queen and The Big Event director. She's one semester away from graduation, but her future didn't always look so bright. 
Manirakiza lived in Tonogogara, a Zimbabwean refugee camp, with 50 other families and only curtains offering some privacy. 
She woke up at 5 a.m. every day to sweep the compound and fetch her family water before walking 30 minutes to class, Manirakiza said.
When the headmaster called roll to see who had paid their fees, she'd cringe, knowing her family was too poor.
She tried hiding under her desk, but they'd still catch her and send her home, Manirakiza said. Sometimes she'd miss class for weeks to months until her family could afford to send her back. 
"Just having that education taken away from me, it was hard," she said.
At only 12 years old, she'd already experienced so much hardship.
Not anymore.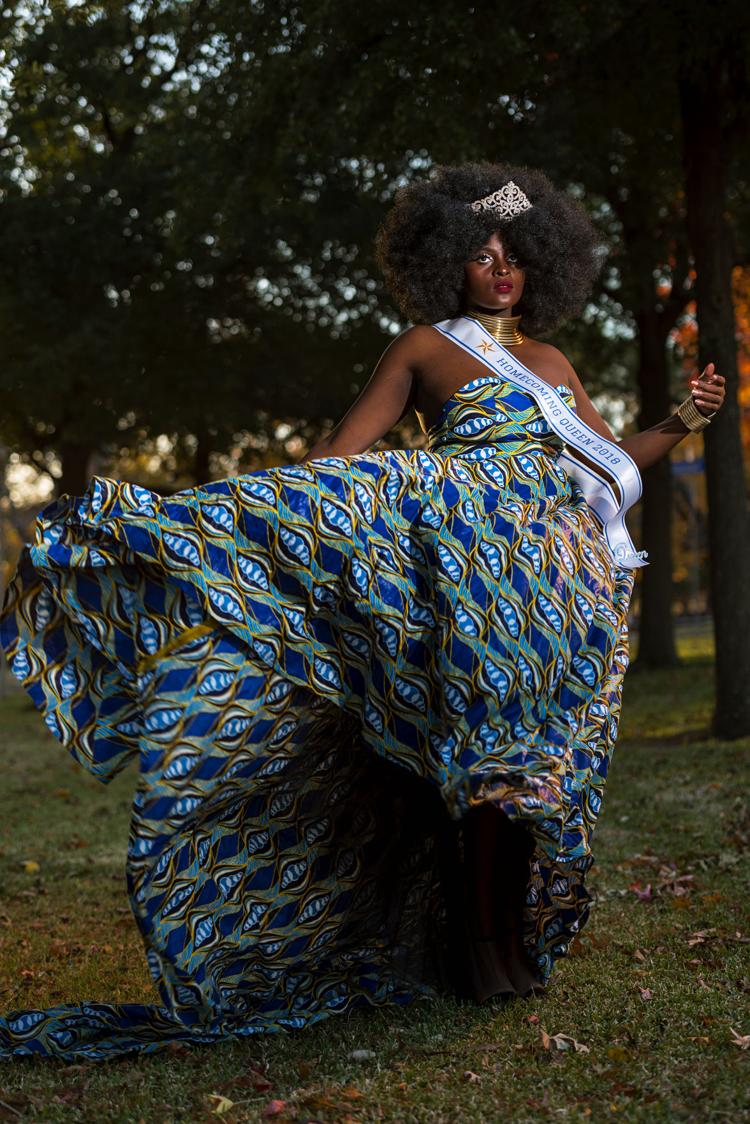 Manirakiza came to the U.S. in 2012 to find a better life. America was a whole new world for her. 
She said she remembers her amazement at how much food there was. She didn't have to go to sleep hungry anymore.
Bindhu Pathakota, marketing and management senior, has known Manirakiza since their freshman year together at UTA. They started as roommates but quickly became best friends.
Pathakota said Manirakiza has faced a lot of challenges for someone so young, but she perseveres.
"She's very, kind of, determined about how she wants her life to be," Pathakota said.
For Manirakiza, that means leaving an impact. It means contributing to the community.
Manirakiza said she majored in biology because she wants to be a doctor. After graduating and starting her career, she plans to return to Africa and open a hospital or an orphanage.
Helping others is her passion.
Since her sophomore year, she's actively involved herself with others on campus. From UTA Volunteers to orientation leader to Maventure Camp leader to The Big Event director, she's tried to do everything.
Matt Delos Reyes, Student Activities assistant director, said he sees how excited Manirakiza is to live life.
"She has a high caliber of passion that I don't always see amongst every student who walks through the door," Delos Reyes said.
He said during Homecoming Week it was obvious how much Manirakiza wanted to win, but she was humble in her stance.
"She always looks at [everything] from a view where she is, you know, humble in having the opportunity to be able to [run for homecoming queen]," Delos Reyes said.
Manirakiza said her past reminds her never to take things for granted.
"I'm just so appreciative of what I have now," Manirakiza said.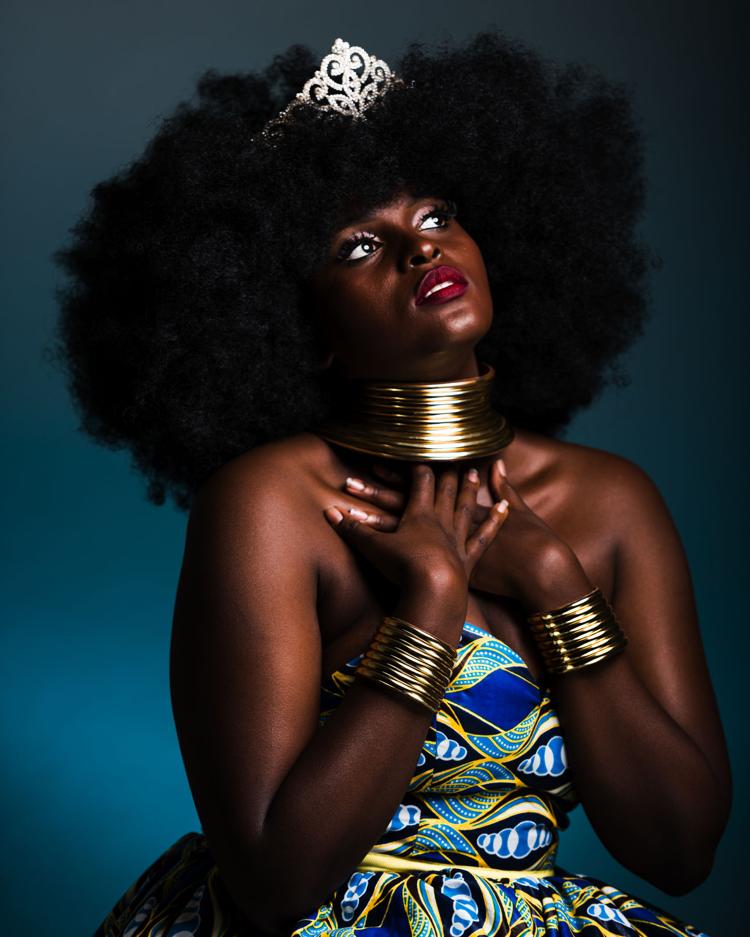 She said through all her endeavors, her country and Christ are what motivate her.
Even though she came from such a humble beginning, she loves Africa and said she wishes more people knew how beautiful it is.
Pathakota said Manirakiza's passion for Africa's culture is evident every day, from the way she dresses, her hairstyles, her makeup and the way she gets excited when the topic of her country arises.
"She's definitely, you know, American and all that," Pathakota said. "But she's African from the roots and she respects that and she doesn't try to hide it."
Manirakiza doesn't try to hide her spirituality. She said she finds peace in Jesus.
"He's my best friend," she said. "He's my everything. With everything that I do, all the difficulties I've had, I know I have somebody that will forever be there for me."
She said with Jesus' help, she wants to leave a lasting impact on the university and the world.
"To be a human that's, like, useful to the world," she said. "To be somebody that is just, like, not any other member in the world. To be a difference."
@CecilLenzen