In this second part of Faces of UTA, students and faculty discussed their struggles and what keeps them going in the face of hardship.
The Shorthorn continues Faces of UTA, a six-part series highlighting UTA's diverse community. We spoke to five people and asked them questions about themselves and their experiences at UTA.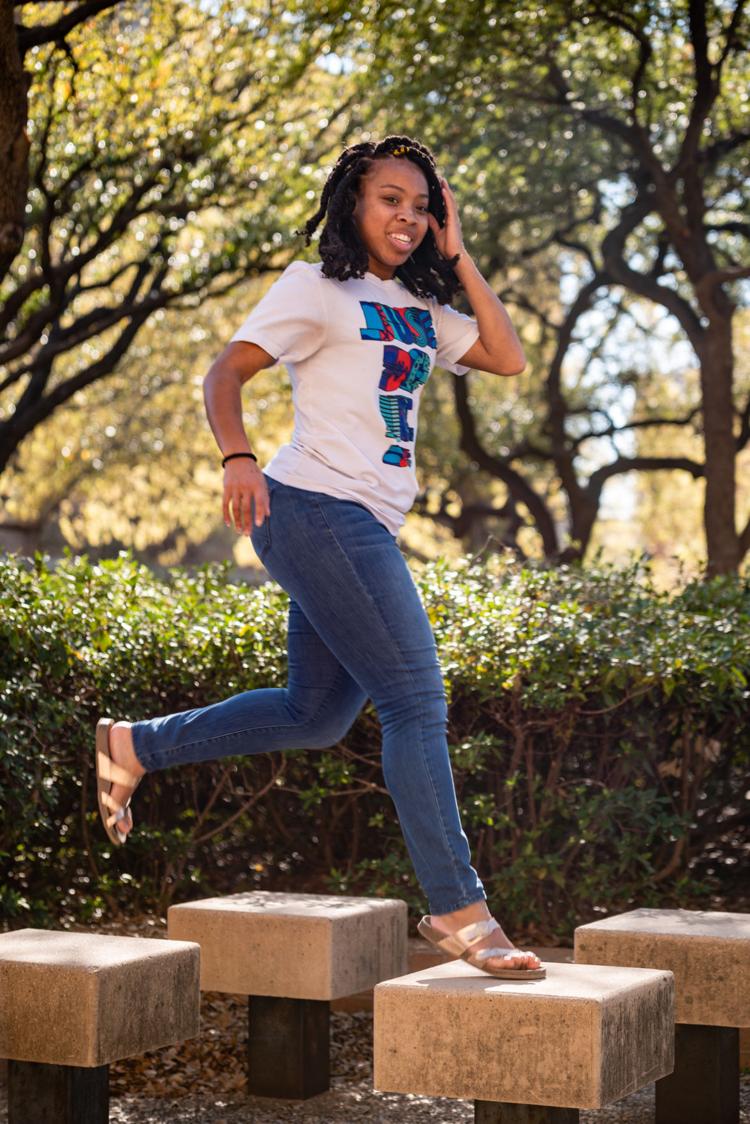 Emani Pettiford | Visual communication junior
When asked about her struggles, Pettiford said she feels like she is too hard on herself, continuously caught in the idea of an imperative goal she should have already accomplished. Her mom helps keep her afloat, Pettiford said.
"She's someone I can talk to when I don't understand my emotions," Pettiford said. "She basically makes me feel like I'm more grounded."
Even with her struggles, Pettiford still tries to show a better version of herself.
"I try to be that person that just gets along with people and has humility," Pettiford said.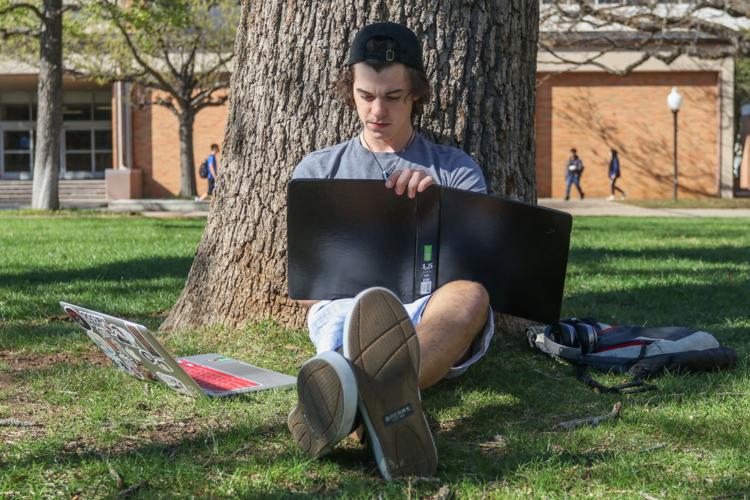 Cameron Sullins | Psychology freshman
Sullins said he faces obstacles in his college endeavors such as living far from campus, paying loans and pressure from his family to join the military. But he said he is taking control in defining the rest of his life. Recalling his childhood memories of exploring the mountains in Kodiak, Alaska brings him peace. Even after living there for eight years, however, he moved to Texas with optimism and called it a big experience.
"If it weren't for Texas, I wouldn't be [at UTA]," Sullins said. "Down here in Texas is definitely way more opportunities to pursue things that you want to rather than on a little rock up in Alaska."
Sullins said he is a firm believer in the idea that everything happens for a reason, including his family's move south.
"Even though it was a big culture shock to us, I think it is a blessing in disguise," he said.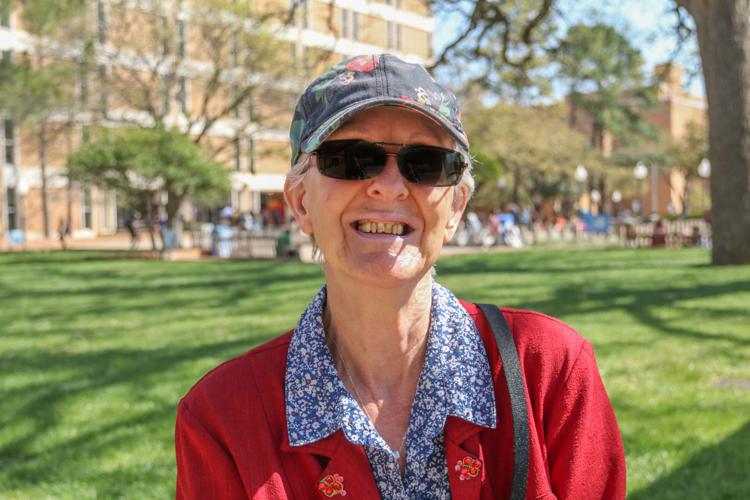 Laura DeGatana | Substitute counselor
DeGatana said she has been counseling and mentoring students nonstop since 1982 and said she continues to stay because people will always have questions and they are all special. After asking her about her first love, she smiled thinking about the high school memory.
"I never forgot him," DeGatana said. "I remember his name, I remember what he looks like, I remember what his leather jacket smelled like, and I remember how he kissed and was the best kiss I ever had."
She said when you have a hard love, you never forget.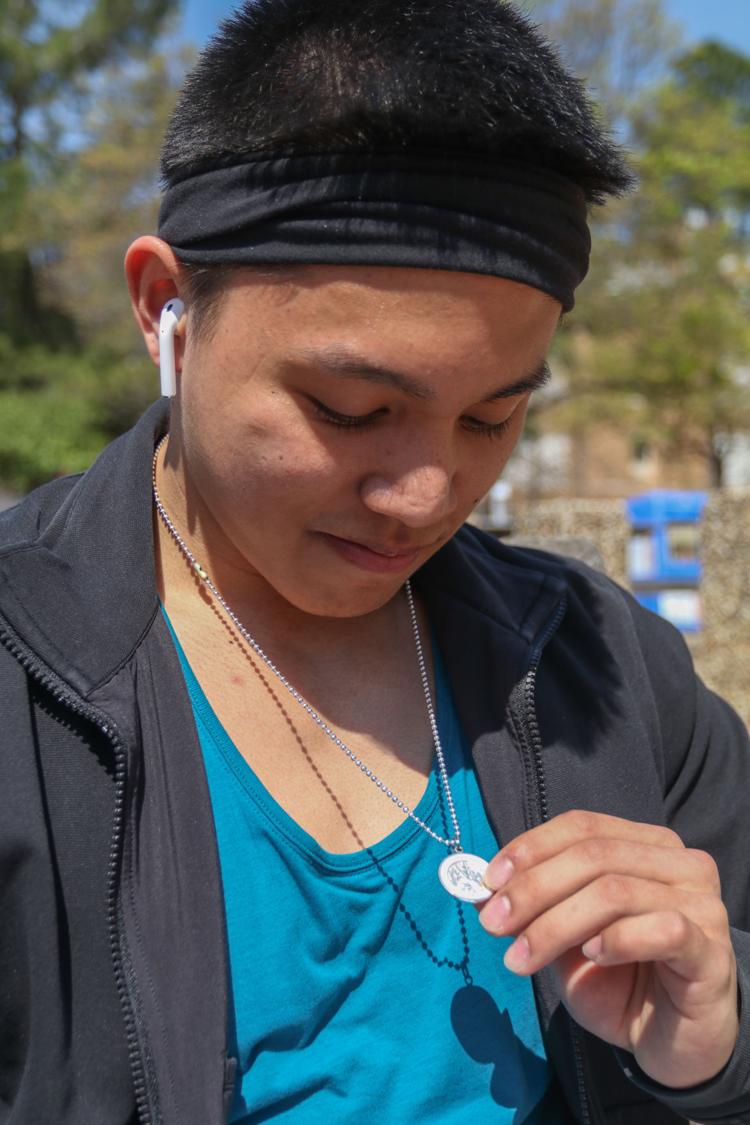 Chaston Abut | Kinesiology senior
Last year, Abut said he toiled with his body image but found confidence in CrossFit and God. Abut said he wears Saint Christopher around his neck everyday so he is constantly watched over in his travels. He bought the necklace near his home in Hawaii before moving to Arlington.
"A big influence in my life is God," Abut said. "He has really been helping me get through all the tough things in life and He has always been supporting and guiding me through all the obstacles I've been encountering."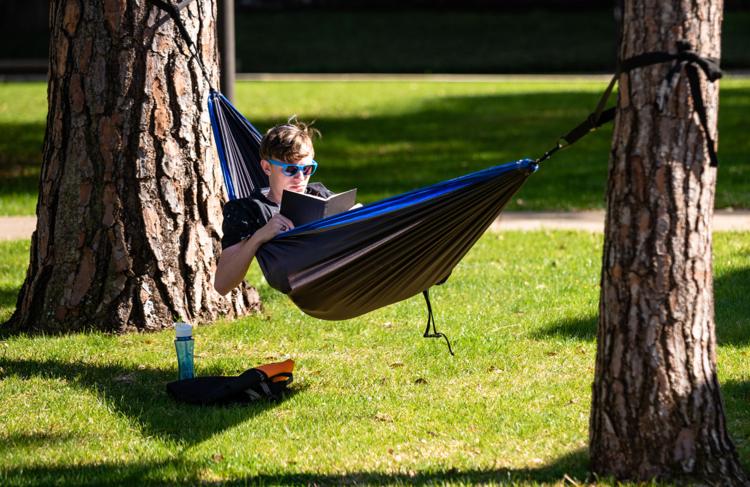 Kelvin Mote | Coordinated Admission Program freshman
Motes is focusing on transferring to UT-Austin by the end of this year through CAP.
When asked about what he was most afraid of, Motes said, "I guess it would be that whenever I get to Austin next year that I will somehow mess something up and it won't be like I imagined or I'll do something and I'll wanna to go back home."