In a sea of young SoundCloud artists, rapper TEN. and artists Tyra + Tiara work to stand out and build a successful music career.
On July 12, alumnus Tatenda Ndlovu, also known as TEN., and sisters Tyra and Tiara Lewis, aerospace engineering seniors, released the rhythm and blues single "Fantasy."
The collaboration between the artists started after Ndlovu discovered Tyra and Tiara Lewis through a UTA black community GroupMe. Now, the marriage between a hypnotic track and lyrics that interpret the song's fantasy theme have resulted in 657 Spotify streams and 132 Apple Music streams.
"I really enjoyed [the collaboration] because they know exactly what they want it to sound like," Ndlovu said.
He said he enjoys the sound of artists such as KOTA The Friend and Smino, while Tyra and Tiara Lewis said they have drawn inspiration from vocalists who empower women, such as Mary J. Blige and Beyoncé.  
However, the three echoed that their music reflects their own identities and styles. 
"We have a tune in our head, and we just come out with it. We never really want to sound like anyone else," Tyra Lewis said.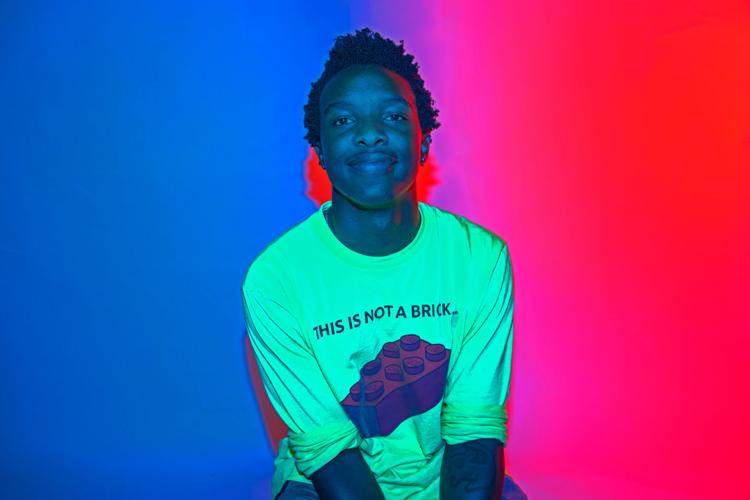 The collaboration took about four months to complete, partly because of school, she said.
School and music are important to both sisters, but each have separate perspectives when it comes to balancing the two.
"I also want to put [music] in the forefront," Tyra Lewis said. "Everyone's going to basically graduate. So, to set yourself apart, you want to do something that no one's doing."
Tiara Lewis said she has an academic scholarship which requires a 3.0 GPA.
"My grades always come first, but my challenge has been trying to balance both of those," she said. "I've lightened up a little bit — just be more creative. [Tyra's] helped me with that."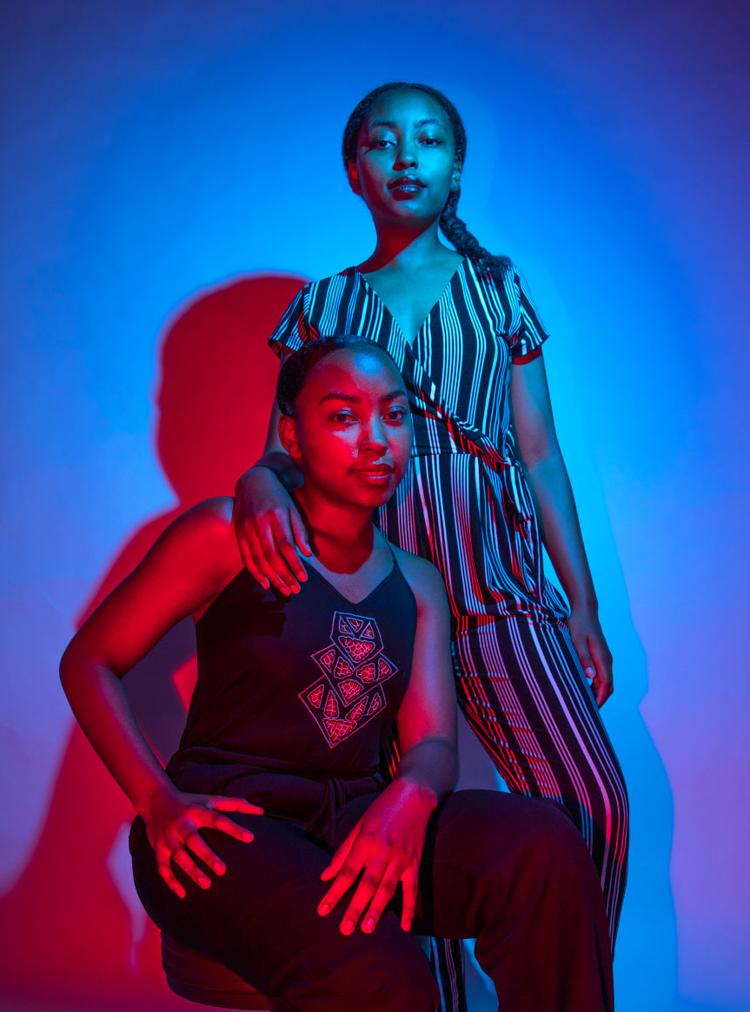 Ndlovu said he graduated with an information systems degree in May and is hoping to find a job in order to sustain his music career.
UTA's music scene contains many artists pursuing and often competing for success, but for the most part Ndlovu and Tyra and Tiara Lewis are unbothered.
"If I just do me, eventually I'll get my time. I'm not worried about it," Ndlovu said.
There's no finite number of spaces for those seeking to find a career in music, Tiara Lewis said, and her sister agreed.  
"As artists, you look around — there's a hundred million of them. But I also look around and see there's a hundred engineers," Tyra Lewis said. "If you're meant to do something, that's what you're going to do."
@edmedeles