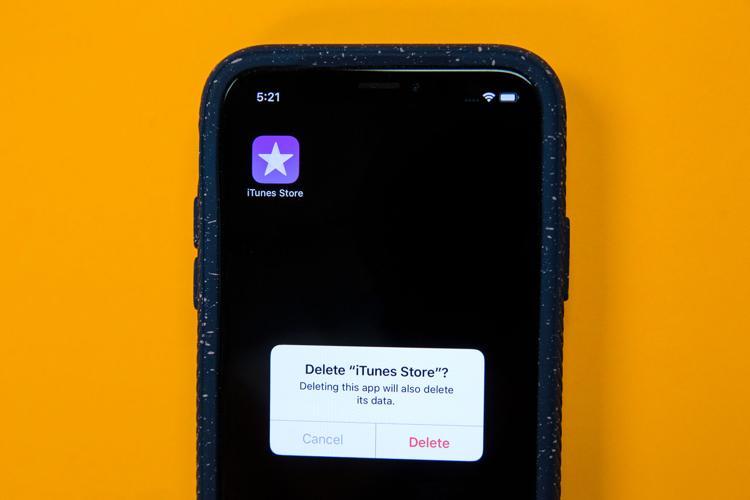 After 18 years of impacting the music industry, Apple announced Monday it would be phasing iTunes into three new apps: Music, Apple TV and Apple Podcasts.
The apps can already be used on iPhones but won't be available on Macs until the fall.
According to the Apple website, people will still be able to access their iTunes library content through the apps.
Sociology associate professor David Arditi said he's concerned with how the decision will impact the music industry.
Apple has a history of paving the road for music streaming services, Arditi said.
"It used to be, if you bought a CD, you could take the CD, burn it onto your computer and then you had the digital files that were on the CD at your dispense," he said. "But Apple really changed that with the iTunes store."
With the launch of the iTunes store in 2003, he said people could then purchase music by the song instead of buying the whole album.
Biology senior Evyanne Belle said music has always been a part of her life, which is why she used to buy iTunes music and is now an Apple Music subscriber.
"The most expensive things that I own are my tattoos and my iTunes account," Belle said.
She said Apple's announcement doesn't affect her because she thought the streaming services were already separate entities.
Physics graduate student Lalit Chudal said he doesn't touch the iTunes app on his iPhone because he just never saw a use for it.
Chudal prefers the more affordable streaming services where he finds everything more accessible, he said.
Arditi said one of the biggest reasons for the change is how cluttered the iTunes app is.
With this change, he said Apple is looking to "have a stronger foot in the streaming game."
@rocio_mhdz