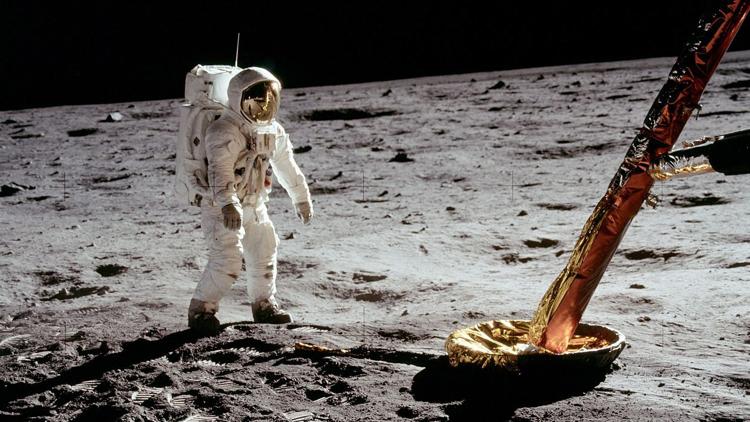 The UTA Planetarium will celebrate the 50th anniversary of the Apollo 11 moon landing with a Mooniversary event from 1 to 9 p.m. Saturday.
The event will feature the first public use of the planetarium telescope, rocket launches, paper rocket crafting and Apollo trivia, said Jim Bader, UTA Planetarium program coordinator.
It will also include a live second-by-second reenactment of the landing, an airing of Neil Armstrong saying "the Eagle has landed" and a lecture by physics research professor Dora Musielak on the next giant leap for humankind.
"It's a celebration of the greatest feat that mankind has ever accomplished," Bader said.
@CecilLenzen