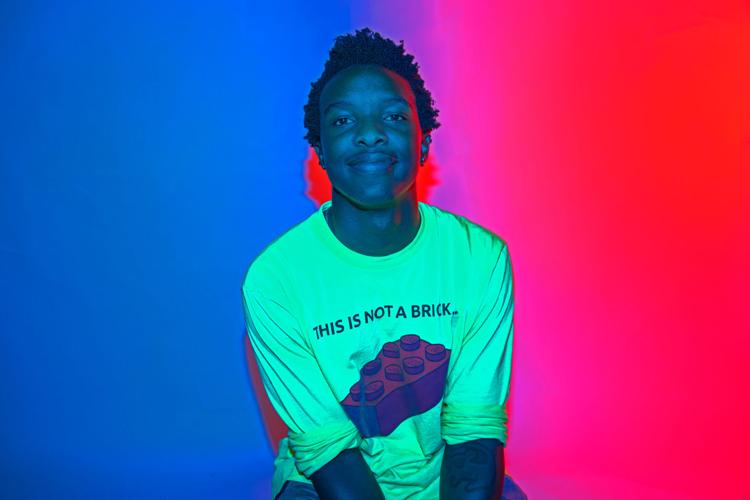 Alumnus and rapper Tatenda Ndlovu, also known as TEN., will perform his first paid show Friday at Reno's Chop Shop in Deep Ellum.
Ndlovu said the event, titled The Afterparty, will open at 11 p.m. He is set to perform around midnight.
Online tickets cost $10 in advance and $15 day of show. An additional $5 is required for attendees under 21 years old.
Ndlovu said he will perform up to seven of his own songs, rapping his most popular pieces to showcase his musical range.
Having a paid gig in Deep Ellum is only the next step to getting his name into the professional world, he said.
"It's going to give a lot of exposure to the music I do," he said. "Honestly, I just want to be able to perform all over Texas, starting in the DFW area."
@CecilLenzen
features-editor.shorthorn@uta.edu
The trio gave insight to what it's like to balance trying to graduate while keeping music at the forefront of their lives.