The first day of the fall semester is coming up.
As summer draws to a close, faculty and students recounted highlights from their summer.
---
Raghvendra Parinam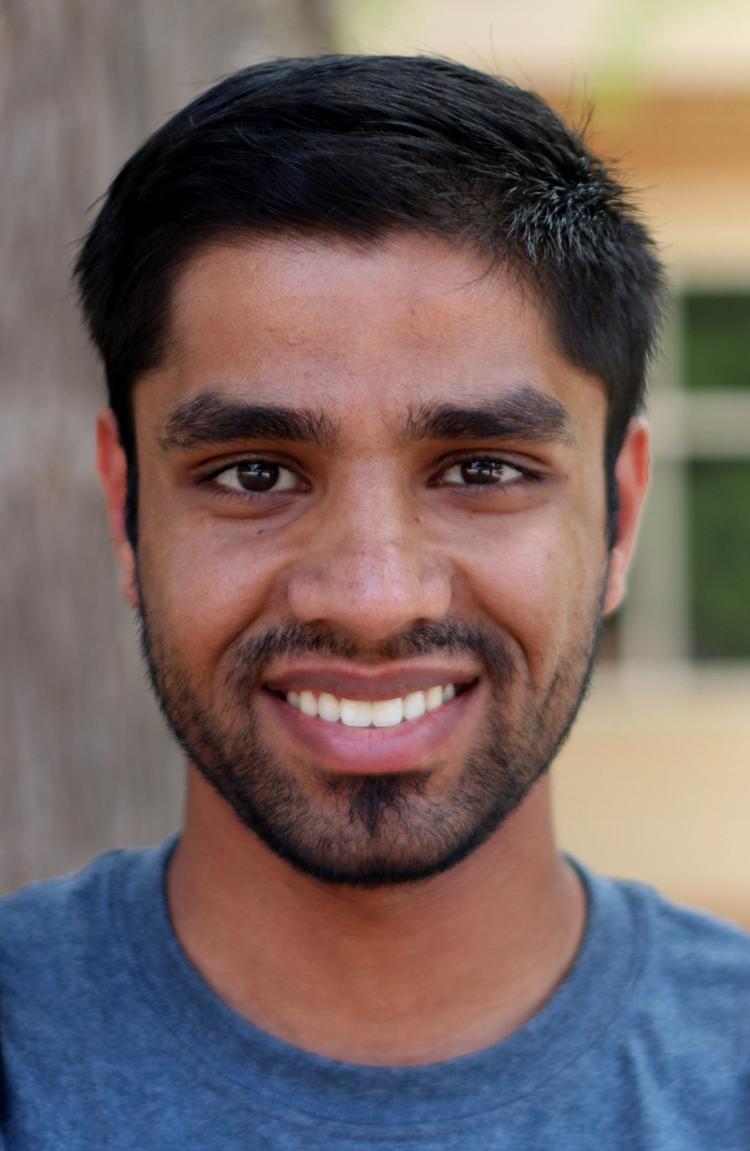 July 6 marked the one year anniversary of Pokémon Go, a mobile game where players walked around in the real world and Pokémon appeared on their phone.  
Since its release, Niantic Inc. added two generations of Pokémon and legendary raids, where players team up at a location to catch legendary Pokémon in groups.
Although some have forgotten the joy found last summer, Raghvendra Parinam, mechanical engineering graduate student, has walked UTA's roads in his quest to catch 'em all.
Parinam said he's played the game for over a year.
In his eternal quest to become a Pokémon master, he's met people who shared his goal. He hopes to add a few legendaries to his collection before the summer ends.
---
Pandian Karuppaswamy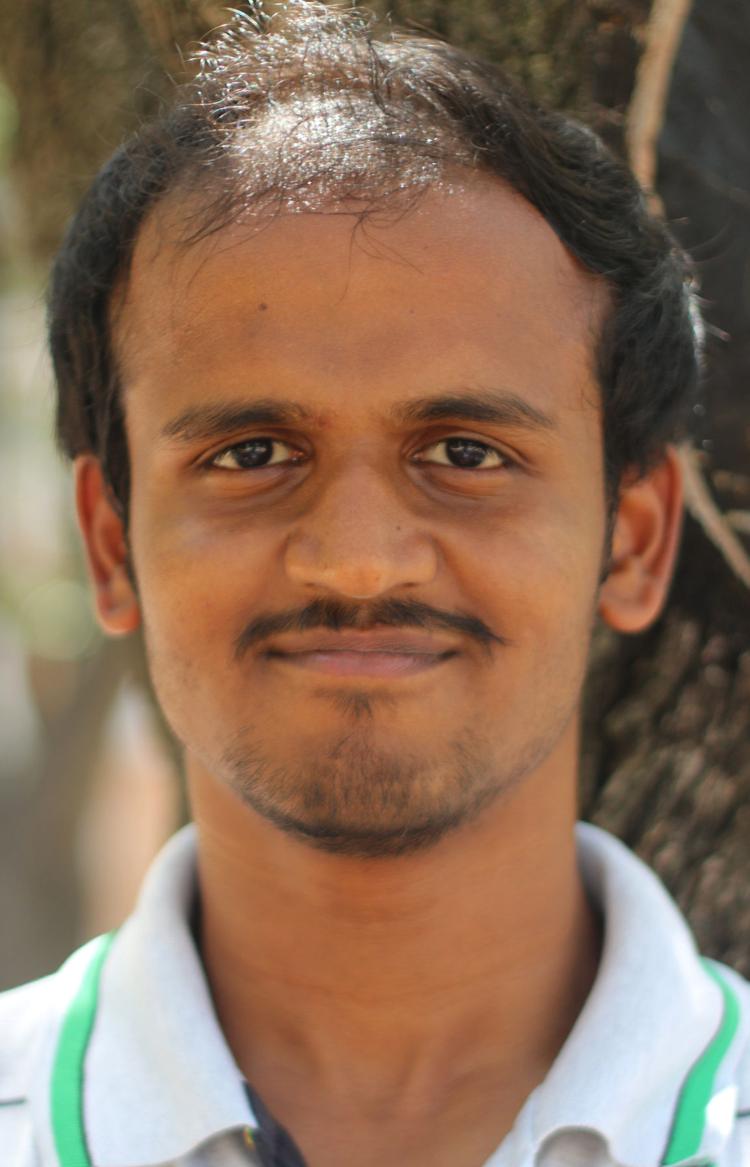 Pandian Karuppaswamy, electrical engineering graduate student, planned an outing with his friends to Six Flags Fiesta Texas, a water and amusement park in San Antonio, and a tour of Austin and San Antonio.
After a while at Six Flags Fiesta Texas, Karuppaswamy and his friends couldn't stand the temperatures and decided to stick to water-based activities. They went to a water park, kayaked in the Colorado River and walked along the San Antonio Riverwalk.
When Karuppaswamy gets time from his studies, he plans to brave the weather one last time before the fall semester with his roommates.
---
Jessica Stebing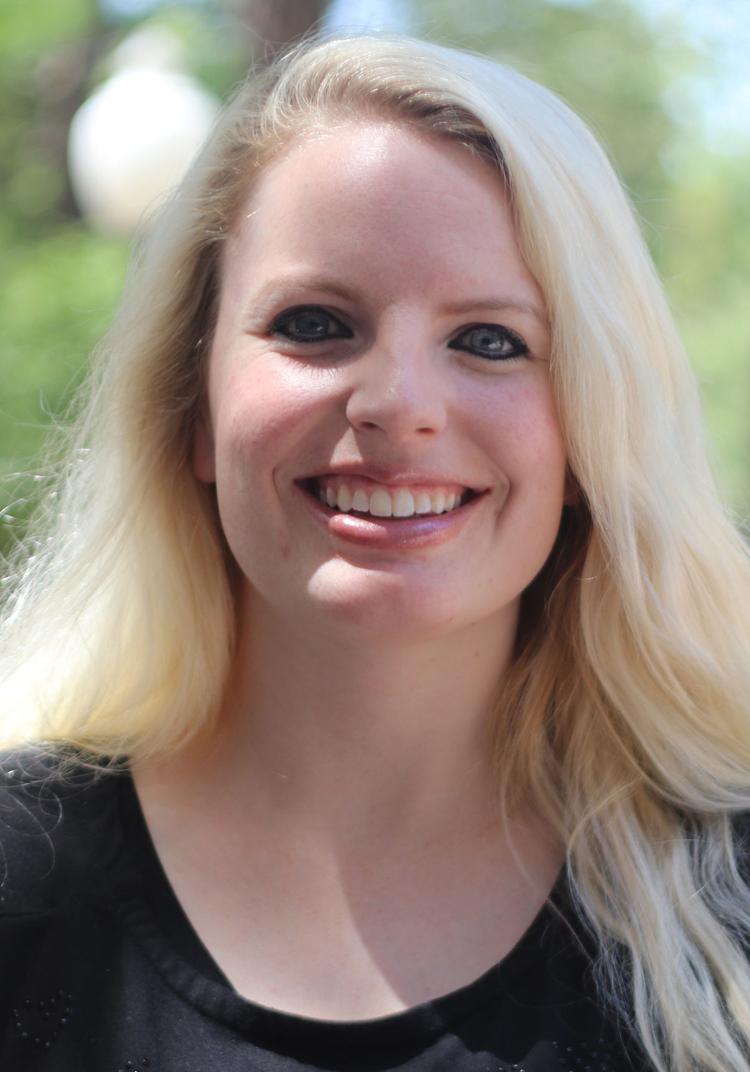 Help desk supervisor Jessica Stebing recommends planning for a trip to optimize the summer experience.
"Do your research, then go have fun," Stebing said.
For the first time since she was a kid, Stebing went on a cruise. The cruise toured the Bahamas and U.S. Virgin Islands, passing through St. Thomas, Tortola and Nassau.
The big differences between the trips was she didn't eat as much ice cream and now she's married.
She enjoyed the beaches at the stops, which were much smaller than the Florida beaches she is used to, she said. The beaches were safe, had good shopping places and great food.  
Stebing got to enjoy the buffets, pools and occasional teasing from her husband before returning mainland. She plans to go on another cruise next year.
---
Abhishek Yadav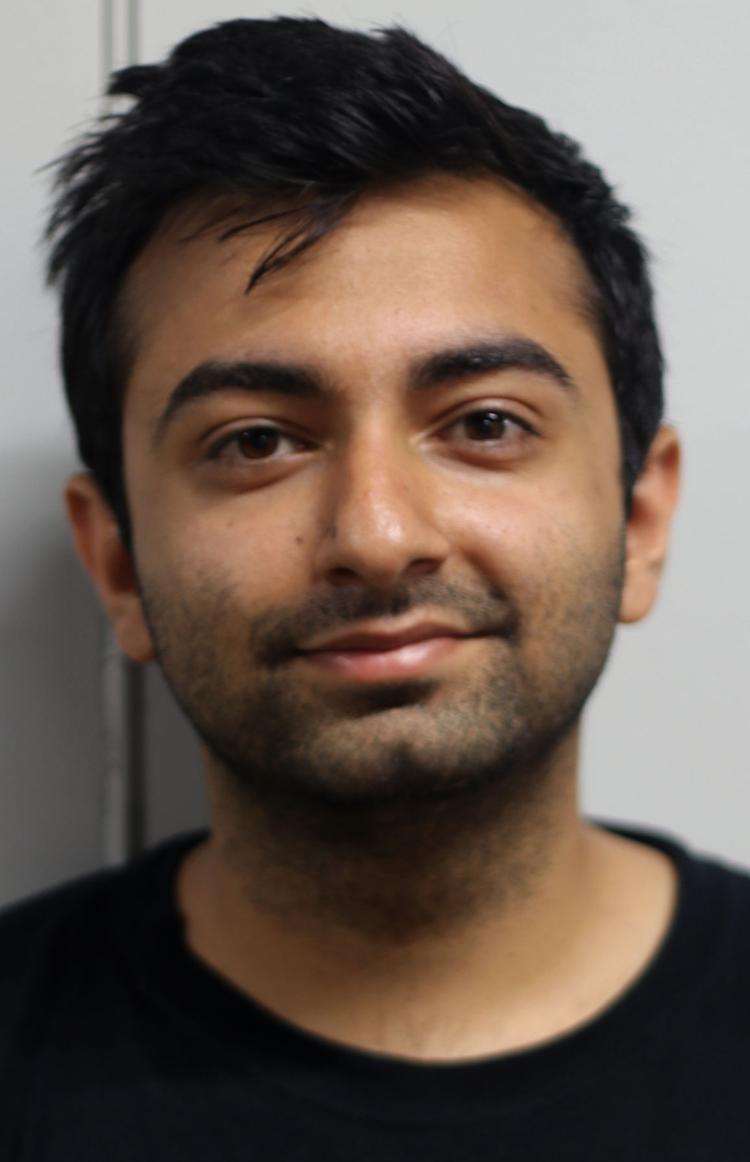 Abhishek Yadav, computer science graduate student, spent part of his summer enjoying different bars on Sixth Street in Austin with his friends.  
Yadav said the great thing about Austin is that the bars are close together, so people can barhop if they want to. People can meet and get to know different crowds by making a trip out of it.
Yadav also went tubing in San Marcos for a few hours. He said it was a great experience, but he almost lost his phone.
"I almost lost it, but it came back, like Jon Snow," Yadav said.
Yadav also got to see his first live soccer match, which between Manchester United and Manchester City in Houston.
He said the experience is much different than watching it on TV, because he was surrounded by a crowd and could see the whole game, not just what the camera followed.
Watching the match felt similar to playing FIFA, because he could see every player's move and figure out what they could've done better, he said.
@FornariLoL