Spring break can serve as the perfect time for students to travel, catch up on their workload or relax with friends and family. Students shared what they are planning to do over spring break.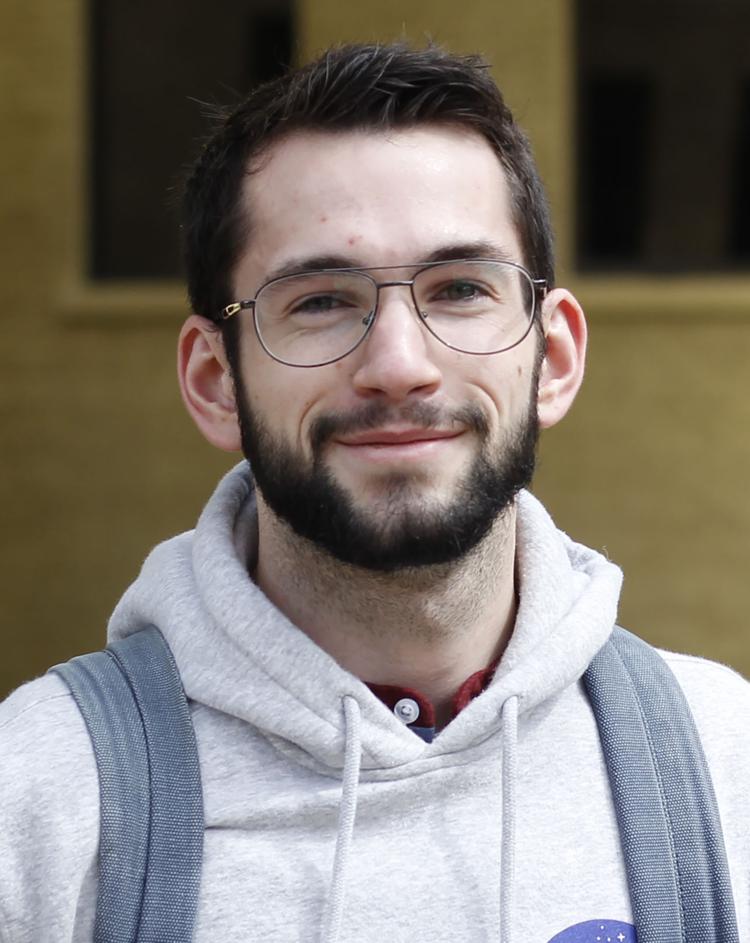 Chemistry sophomore Brady Drennan
"Studying, catching up on all my classes basically and then just trying to relax and de-stressify," Drennan said.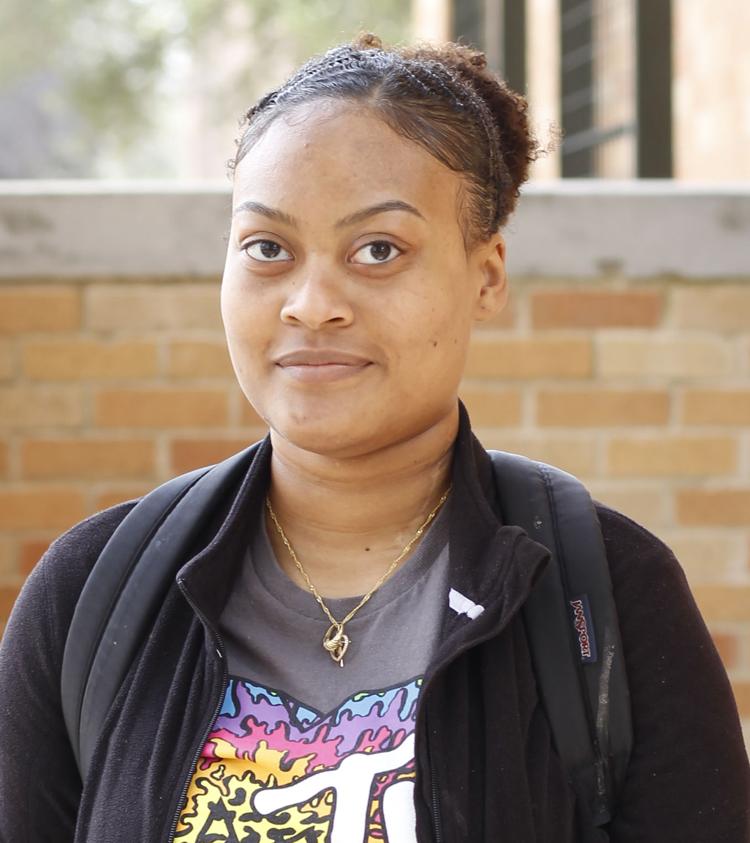 Psychology senior Letiah Moore
"Since this is my last year here, I'm trying to have a nice spring break. Me and my friends, I think we're going to go to South by Southwest in Austin or go to San Antonio," Moore said.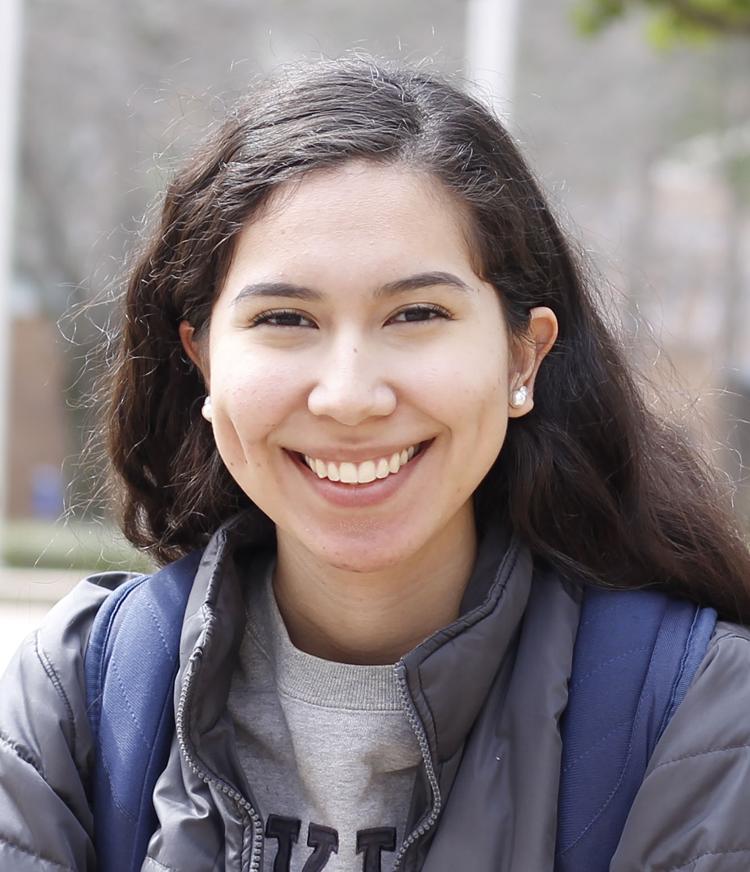 Social work freshman Amy Melendez
"I'm going to try to catch up on my work and study for some of my tests after spring break and probably hang out with some of my friends that I haven't seen in a while," Melendez said.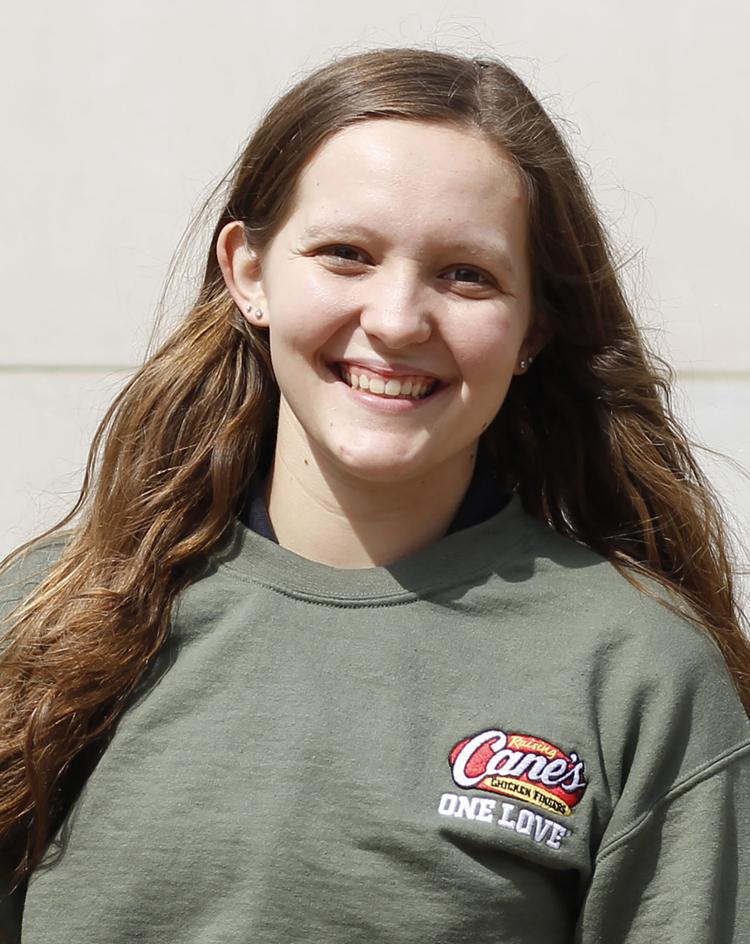 Nursing freshman Kyleigh Aldrich
Aldrich said that she plans on going to Colorado.
"One of my friends, his grandpa lives up there, so we're going to visit him," Aldrich said. "I love skiing, and so I'm going to take him for the first time, and we're going to go have fun."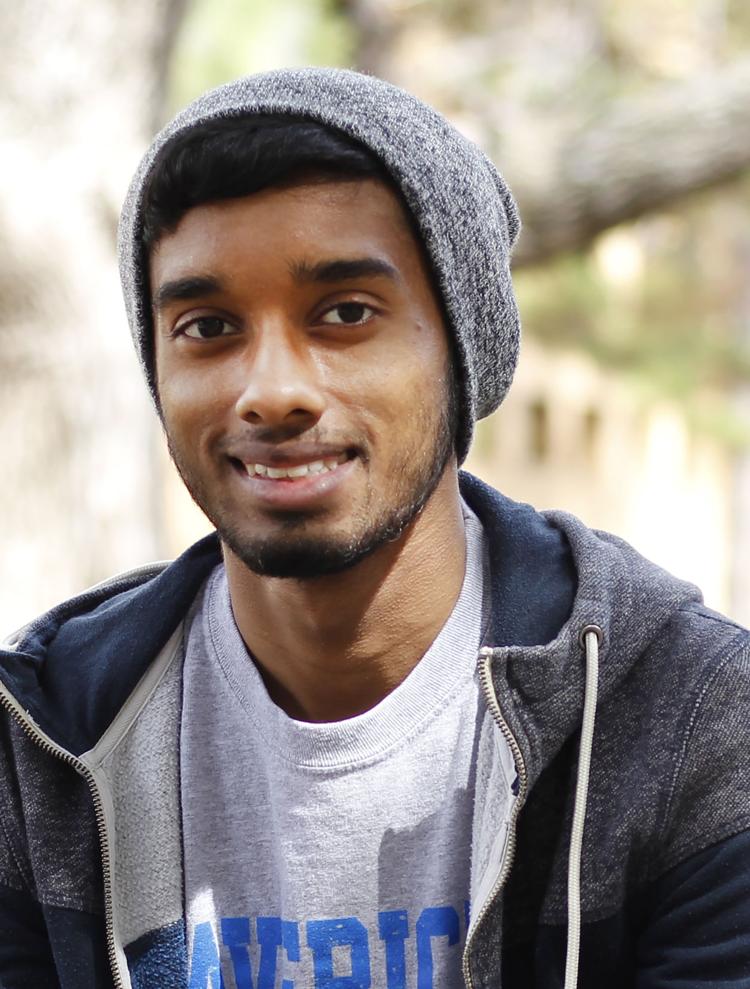 Information systems sophomore Nevin Cherian
"Nothing too much right now, but a lot of my friends are actually getting married, so I have two weddings during that week," Cherian said.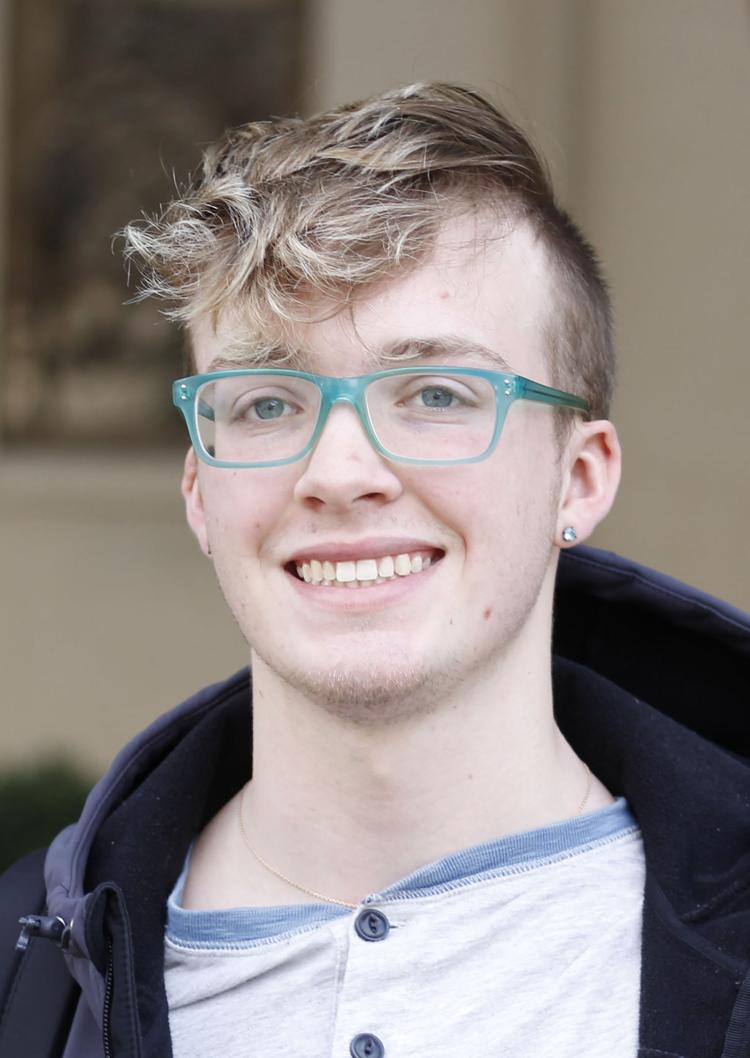 Biomedical engineering freshman Carson Samuel
Samuel is a member of Black Gold, an independent winter guard organization.
"Most of that spring break we'll be getting ready for when we start traveling to Cincinnati to do our second to last performance," Samuel said.
@ZariaMTurner