Love may be in the air with cuffing season in full swing, but for many, this time of courtship is fraught with dates gone bad. Following the trending Twitter hashtag #howtoruinadatein4words, students shared their stories about catastrophic evenings spent with prospective significant others.
---
I paid for Hooters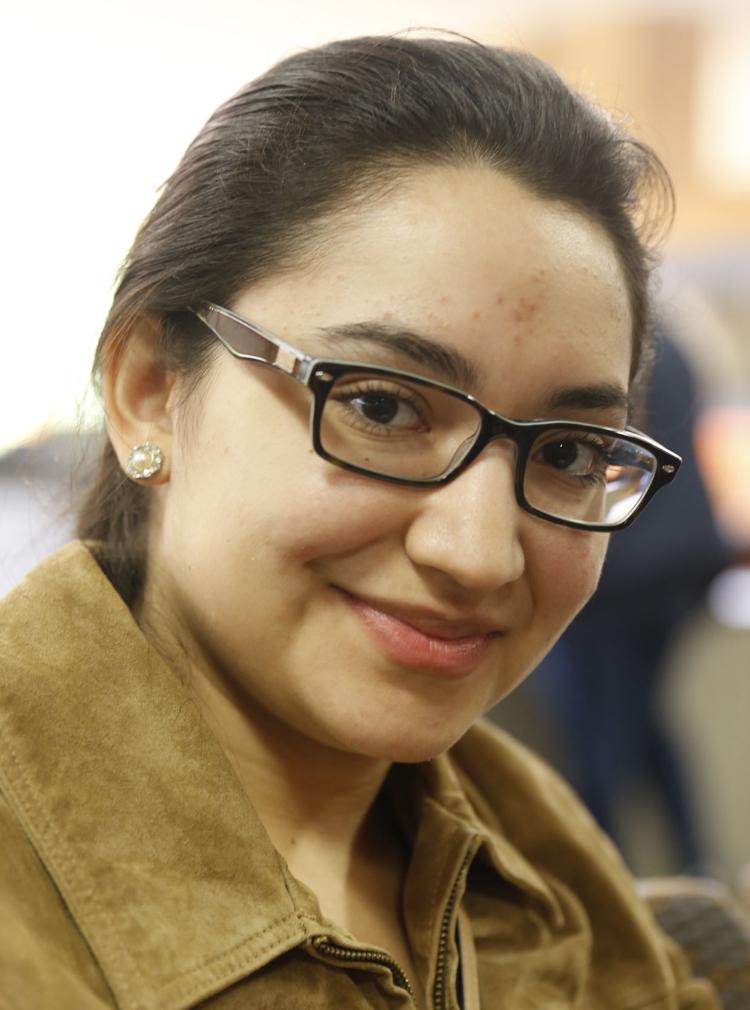 Aerospace engineering junior Judith Rodriguez said her worst dating experience started off innocently with an archetypal date consisting of a movie and dinner. When the movie was finished, her date took her to Hooters and expected her to pay, she said.
"It was just two bad things in one. So, I was like, 'OK.' Not that I mind, you know, having to pay," Rodriguez said. "It should have been that he was OK with [paying] regardless and if I offered or something."
---
Recycled female game technique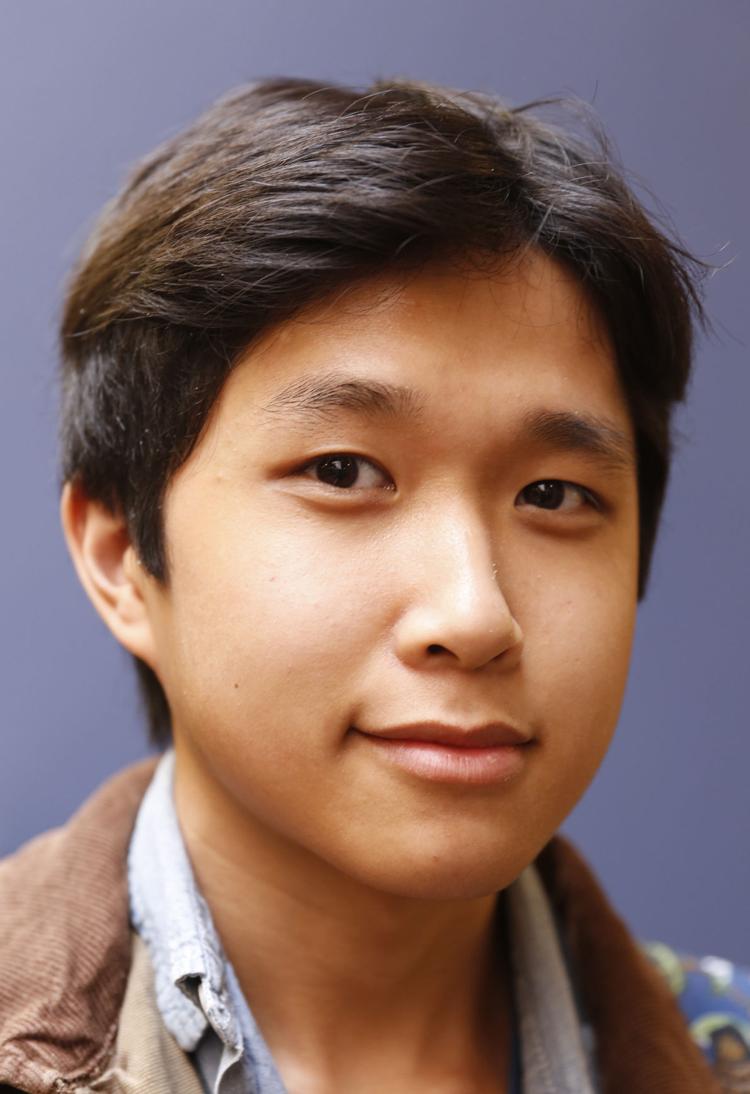 Recycled moves are a main deterrent, architectural engineering freshman Ban Nguyen said.
"So, the first date I had, like, with a girl, um, my first girlfriend, we went to the movies and, like, she did this thing where she went like, 'Oh hey, can you hold this for me?'' Nguyen said. "And instead of, like, actually just giving me something, she interlocked our hands, and I thought that was cute.''
However, Nguyen did not feel as inspired the second time he experienced that technique, he said.
"But with my second girlfriend, um, we also went on a movie date and she did the exact same thing," Nguyen said.
---
Too fast, too furious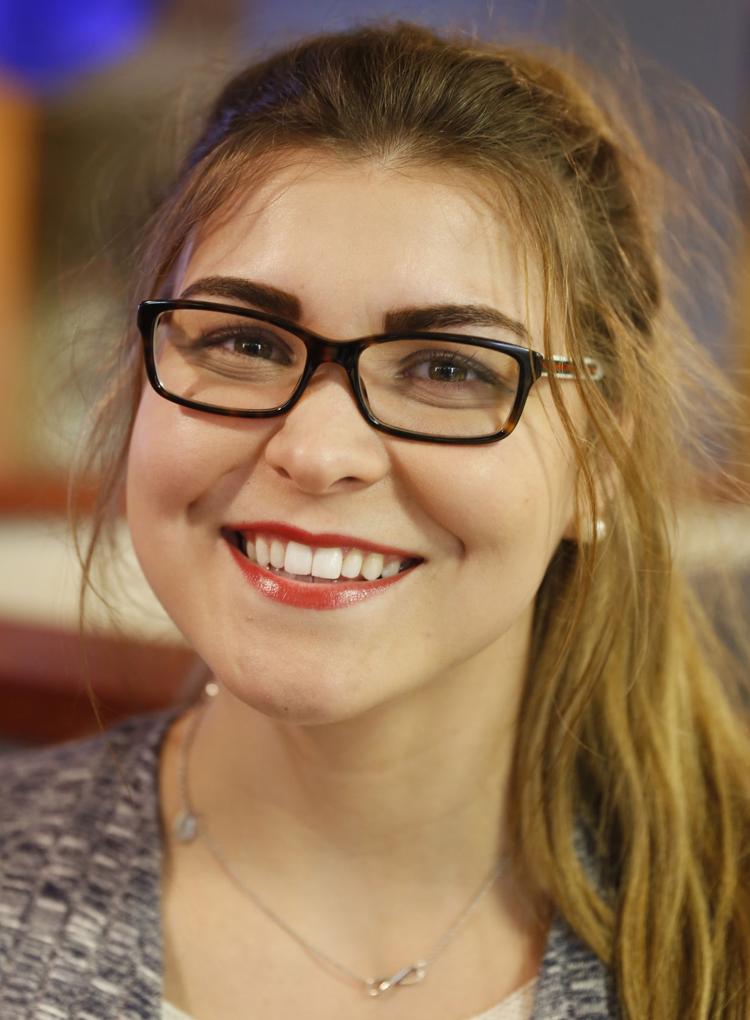 For nursing sophomore Jenna Zozaya, her worst courting occurred when her awkward date drove much too quickly, she said.
After meeting her date at a country concert, texting him prior to their dinner and seeing his BMW, Zozaya had high expectations, she said.
"So, like, he's speeding down the highway and I'm, like, holding on for dear life, like, freaking out," Zozaya said. "Like thinking, 'Why am I about to go to dinner with him, like, whenever he's literally gonna kill me?'''
The evening only went downhill as they ate at her favorite restaurant, she said.
"He asked me about, like, my past relationships," Zozaya said. "And, like, then I asked him, I guess, because, I guess that he was trying to, like, get to that and so it was just, like, super awkward."
---
Surprise 6-month-old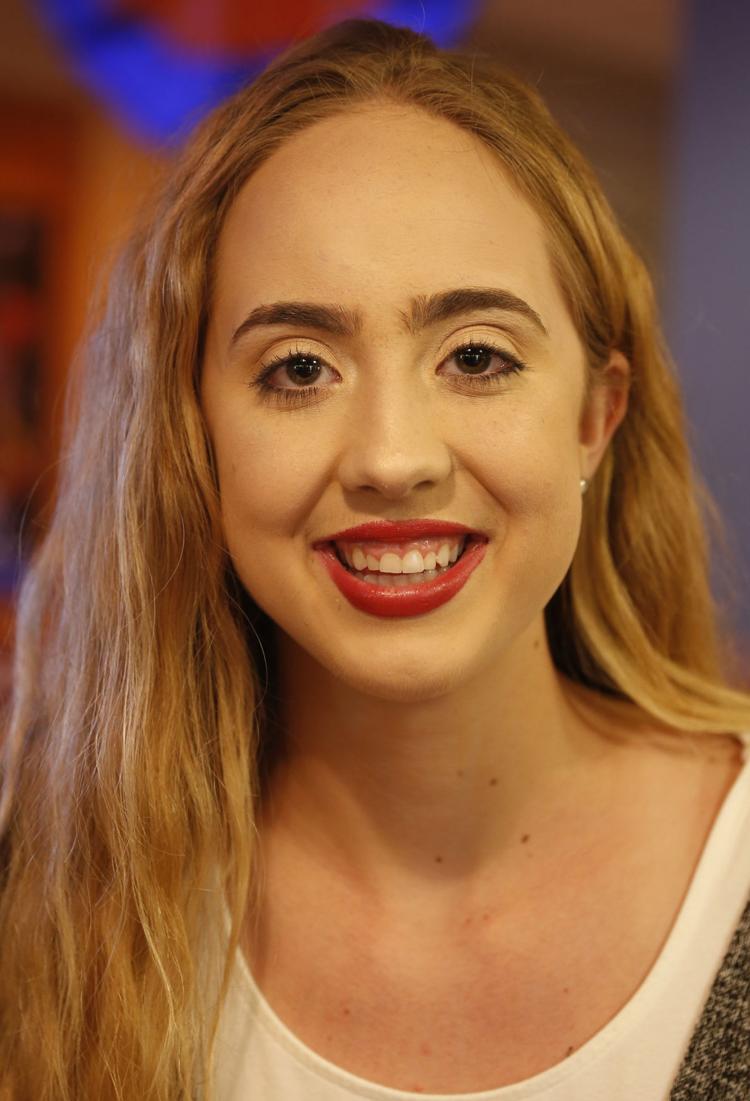 Withholding substantial information about one's personal life is grounds for a ruined date, business marketing sophomore Kristin Lowery said.
Lowery met her date at a bar in Dallas owned by his cousin, she said. The bar had been closed to facilitate their privacy while her date, along with his cousin, overindulged in alcohol, Lowery said.
"And then, like, his [cousin] is like 50 – no maybe like 60 – and he gets really drunk and starts hitting on my friend while her boyfriend was there," Lowery said. "And it starts to get really weird."
Lowery agreed to give him a ride to his apartment in Frisco to ensure his safety getting home, she said. Her date inadvertently let slip he had a 6-month-old son, Lowery said.
"So, throughout this whole date while we're, like, there and, like, playing pool and things like that, and he never thought to mention he had a 6-month-old son," Lowery said.
---
Case of mistaken identity
Chanan Singh, criminology and criminal justice junior, said his worst dating experience was out of his control. Singh's family accidentally ruined his chances with his date, he said.
He was pursuing a relationship with his ex-girlfriend's best friend, Singh said. Singh anticipated his parents confusing the names of his previous girlfriend and his prospective date, but his reminders failed to stick, he said.
"As soon as she got in the car, they called her by the wrong name," Singh said. "That was our last date."
---
She wanted a handout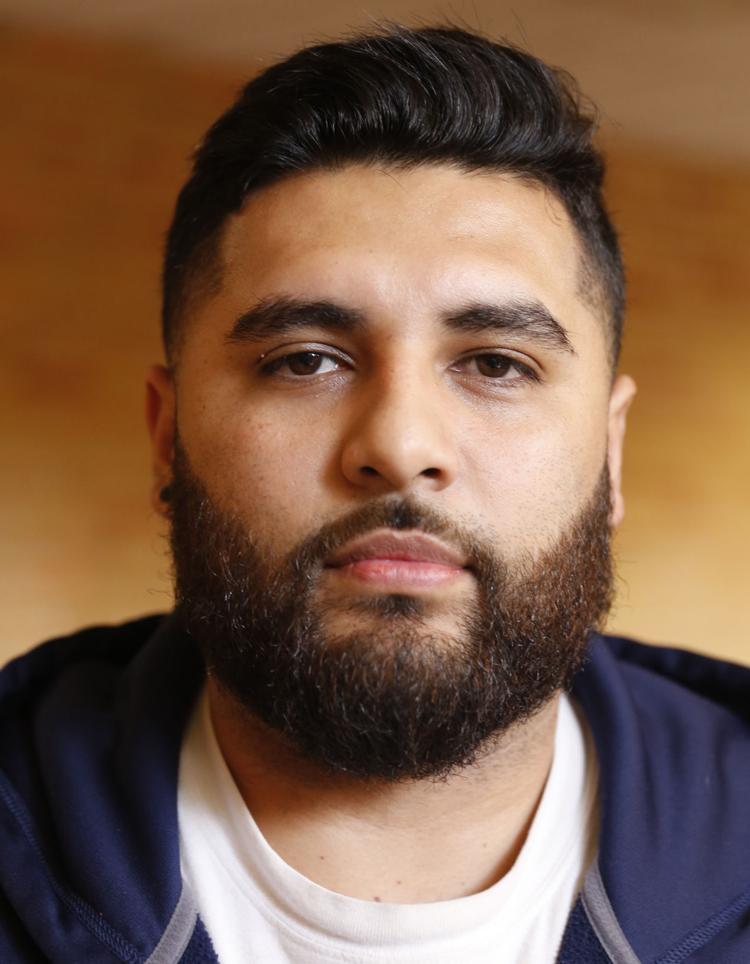 Civil engineering junior Erick Trejo said the fastest way to lose his interest is with a sense of entitlement.
Trejo thinks that his date's expectations of chivalry caused her to exude a negative attitude, he said.
"I was gonna pay for dinner anyways. Um, I was trying to be as much of a gentleman, you know. It's the first date, so you're trying to impress her," Trejo said. "She just made it really obvious that it was like, 'You have to do it.'"
---
He asked creepy questions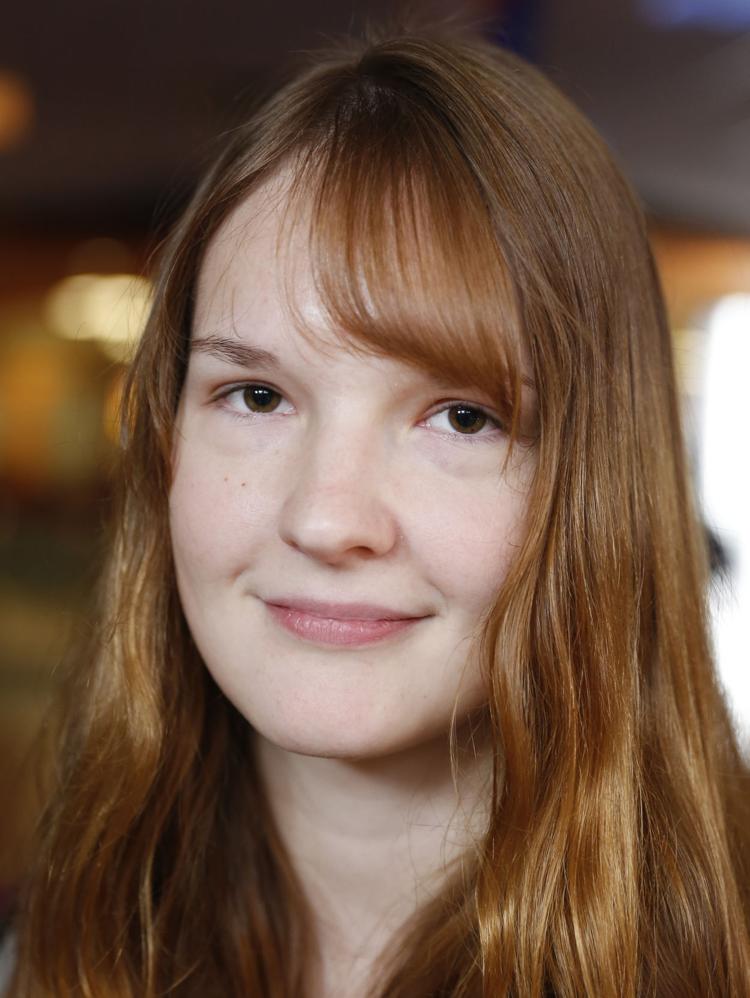 Plain old creepiness is enough to ruin a date, psychology junior Rebecca Lietz said.
After agreeing to a second date, Lietz began to observe some unsettling trends during a game of questions, she said.
"I kept it pretty neutral, but he started asking like, 'What shampoo do you use?' 'How do you put on your makeup?' Like, things like that," Lietz said. "So, that was pretty creepy."
---
Silent two-for-one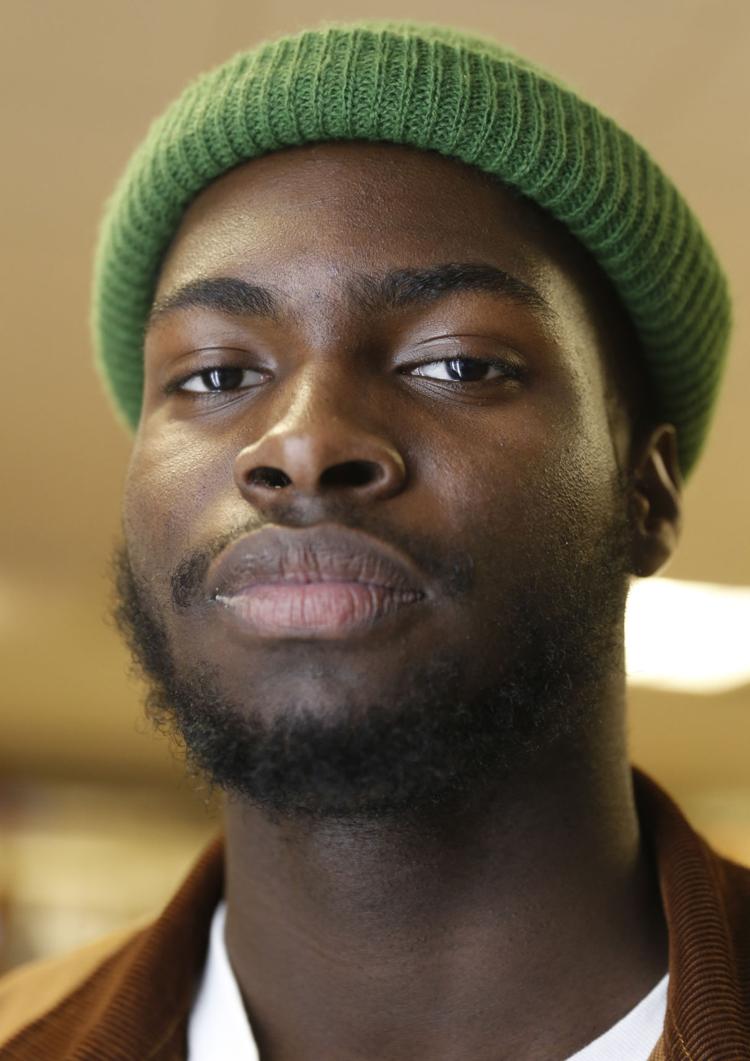 Biochemistry sophomore Uzodinma Mgbahurike said his worst dating experience was his own fault, he said.
His favorite restaurant was having a special and he wanted some company as he enjoyed the experience, Mgbahurike said. Mgbahurike invited two separate women in case one canceled, he said.
However, Mgbahurike forgot to cancel on his backup date, he said.
"I forgot to, like, uninvite her," Mgbahurike said. "We were eating and, um, she came. It was awkward and it was very silent."
Neither of Mgbahurike's dates were angry with him, but they did give him the silent treatment, he said.
"She just came, ate and we left," Mgbahurike said. "No one talked or anything."
@Maxwell Hilliard
features-editor.shorthorn@uta.edu