Biker shorts, bold patterns and earth tone-colored garments make up some of the 2019 spring trends. Fashion allows people to express themselves in ways they couldn't before. Some religiously follow the trends and put plenty of thought into their outfits, while others just choose a simple look.
Some students and faculty shared how they're incorporating bright colors and flashier accessories into their style this spring.
Pop of color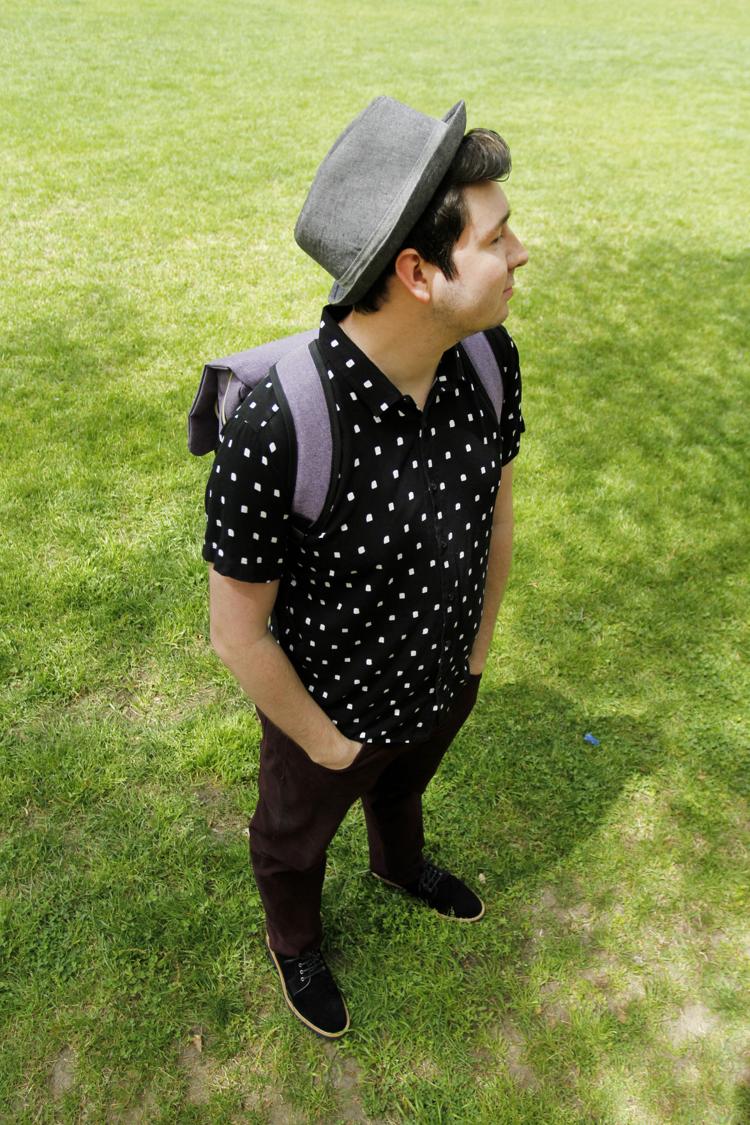 Graduate architecture student Tanner Harty said his personal style comes from stores such as H&M and Forever 21.
He keeps his clothing rather simple, with one accent piece that stands out, such as a hat, Harty said.
As an architecture student, Harty believes that does influence his style because of his knowledge of design.
"I do like color, so that's one thing I really enjoy is being able to have a splash of color because I see a lot of times guys don't want to try that," Harty said.
Harty said Lady Gaga is one of his fashion icons because of her innovative fashion and her new laid-back style.
Being your authentic self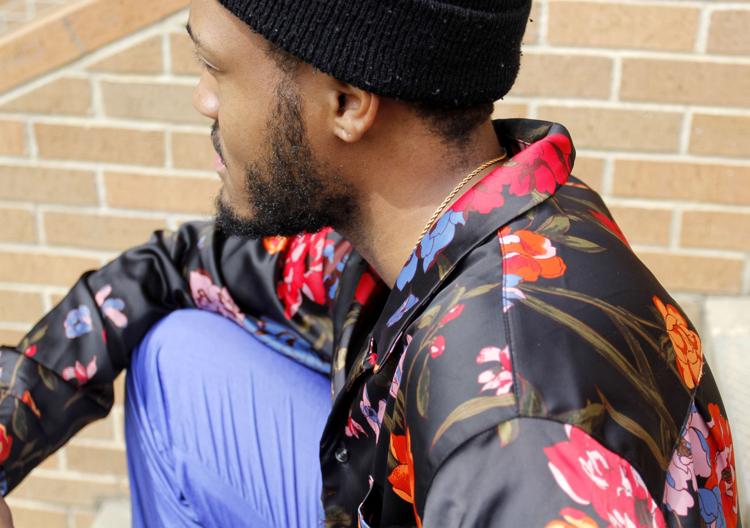 Public relations junior Brandon Angton said everyday people, art and music influence his style.
"I get inspired by a lot of different things, different people, outside of fashion," Angton said.
Rapper Young Thug, who is known for his gender-fluid style, is one of Angton's fashion inspirations because of how bold and unapologetic he is.
When he was younger, he was bullied for his style, but seeing Young Thug's fashion taught him to be himself and embrace it.
Embracing your roots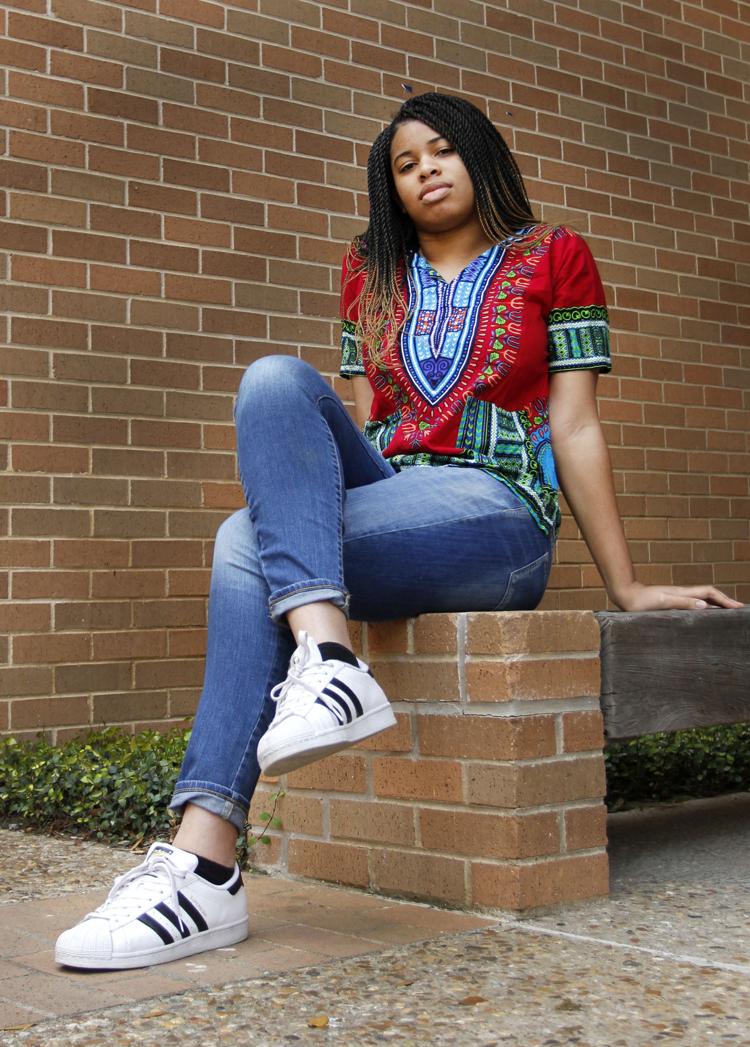 Coming from Nigerian immigrant parents, nursing sophomore Nicole Nebe said she likes to incorporate African clothing, such as a dashiki, into her style.
A dashiki is a colorful piece of clothing that originated from West Africa and is worn by both men and women.
Wearing traditional African clothing makes her feel closer to her Nigerian roots, she said.
"It's very laid-back. I like being comfortable, but I also like being trendy at the same time," Nebe said.
Though Nebe wouldn't consider herself someone who keeps up with fashion trends, she said her style icon is Rihanna because she isn't afraid to take risks.
Sustainable style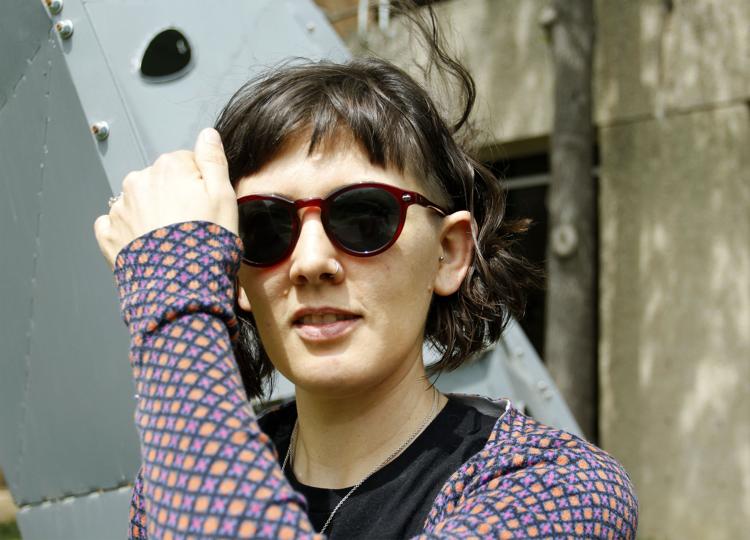 Billi London-Gray, art adjunct assistant professor, said her personal style depends on the day, but she tends to wear all black with a pop of bright color.
London-Gray's style icon is Audrey Hepburn on and off the screen because of her "architectural" hats and subtle accessories.
When London-Gray has free time, she said she enjoys shopping at thrift stores and vintage shops and looking for inexpensive things.
@ZariaMTurner