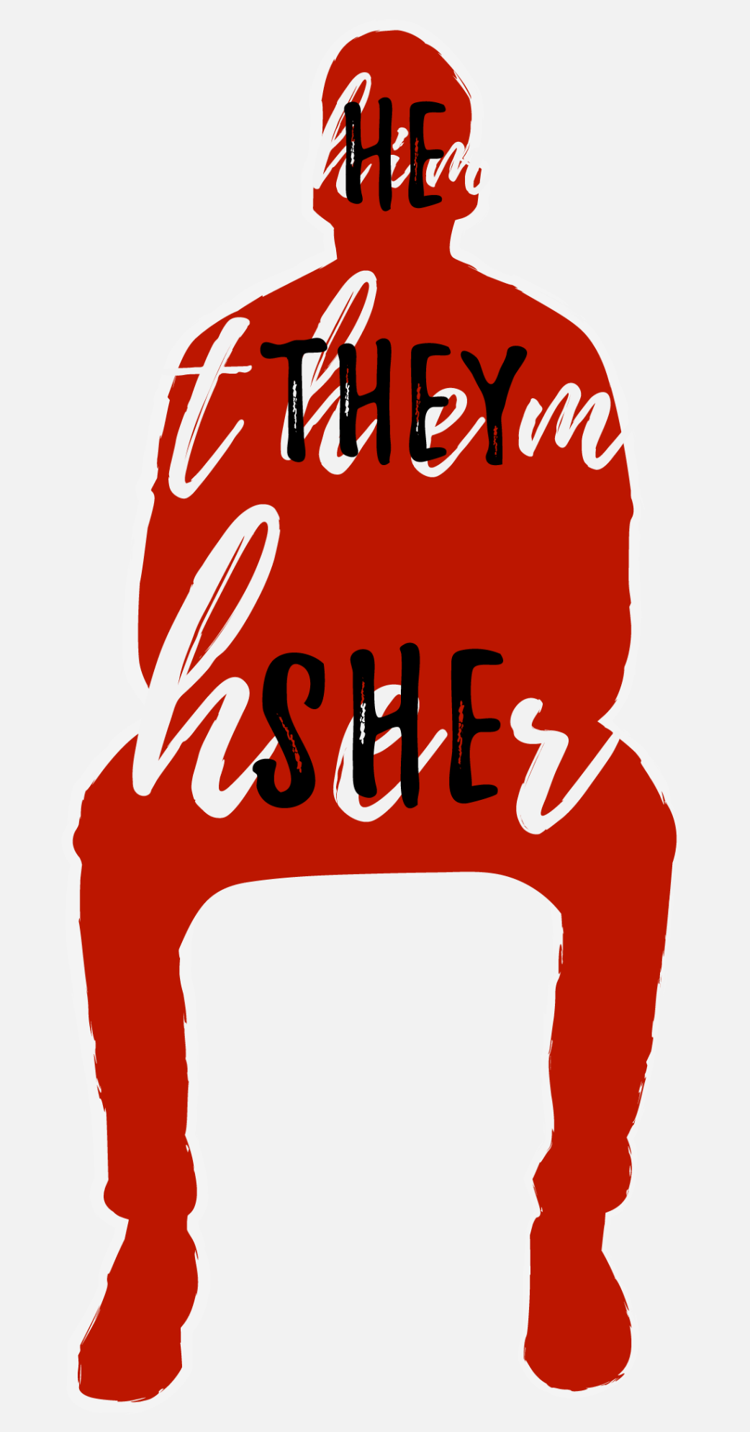 In late September, toy company Mattel launched Creatable World, a doll line that consists of gender-neutral dolls in different sizes and colors. It was designed to "keep labels out and invite everyone in" and make playtime more inclusive.
The decision for Mattel to release gender-neutral dolls has sparked both praise and criticism.
Family organizations such as One Million Moms have protested and created a campaign to discontinue the doll line, while LGBTQ organizations such as GLAAD have praised the toy company for its inclusion and representation.
There are people out in the world who look mostly like a guy or a girl, but feel the exact opposite or like neither, biology senior Agnes Olatunji said.
Olatunji uses pronouns "they" and "them" to help others recognize that they are nonbinary.
Nonbinary serves as an umbrella term for people who do not fit traditional gender expectations, Olatunji said.
On Sept. 17, Merriam-Webster recognized the use of the pronoun "singular they," which refers to a single person whose gender identity is nonbinary.
Understanding a person's pronouns serves as a way to practice inclusion, said Jessica Sanchez, LGBTQA program assistant director.
For Sanchez, inclusive acts such as Merriam-Webster's new definition and Mattel's new line of dolls acknowledge the existence of the nonbinary and highlight the importance of representation.
Being unaware of alternative pronouns causes misconceptions and stereotypes about people who don't fit within gender norms, Olatunji said.
"I decided to just do whatever it is that makes me feel the most comfortable instead of trying to put myself into a box," they said.
However, a lot of people do not take alternative pronouns seriously, they said.
"A lot of people make a bunch of jokes, and they're like, 'Oh you identify as nonbinary? I identify as an attack helicopter,'" Olatunji said.
Psychology senior Shayda Bazargani identifies as a woman who uses the pronouns "she" and "her." Her pronouns align with her birth gender, but she recognizes that gender identity isn't always that simple for other people.
Nowadays, people generalize and assume that a person's birth gender is their definitive identity, she said.
"[Pronouns] can mean something different to different people," Bazargani said.
Not everyone will adjust to using alternative pronouns, Sanchez said. People who are bold enough to voice homophobic comments will cause conflict.
For any students seeking inclusion or access to resources such as name changing, housing or financial emergencies, UTA's LGBTQA program serves as an outlet for students to be engaged within their community.
Being mindful of someone's preferred pronouns is a way to expand one's "life lens" and learn new things about other human beings, Sanchez said.
Misgendering someone is not a stopping point for all conversations, but simply correcting a mistake and moving on is the best way to communicate with others, Sanchez said. At the end of the day, Sanchez urges people to just treat each other with respect.
@davy10306