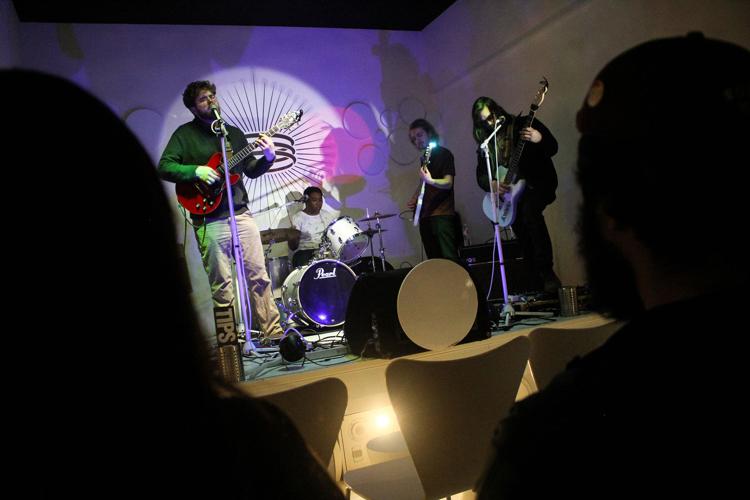 Catching a live music show usually requires a pricey Uber ride to Denton or Dallas, but it doesn't have to.
Before students cross county lines for a show, alumni Garret Martin encourages them to check out what's going on in Arlington.
"Those level of shows are going on right in your backyard," Martin said. "Most of them have alcohol, and the Uber is so much less expensive from Arlington."
Martin is the founder of The Football Team: A Creative Collective, an organization that aims to provide a platform for creatives on campus, as well as a co-host of Arlington Distorted, a podcast that discusses music and arts in the Arlington community.
Looking for the local music scene is a bit like searching for a diamond under a rock, he said. But students don't have to search blindly. Here's what students need to know about music around town: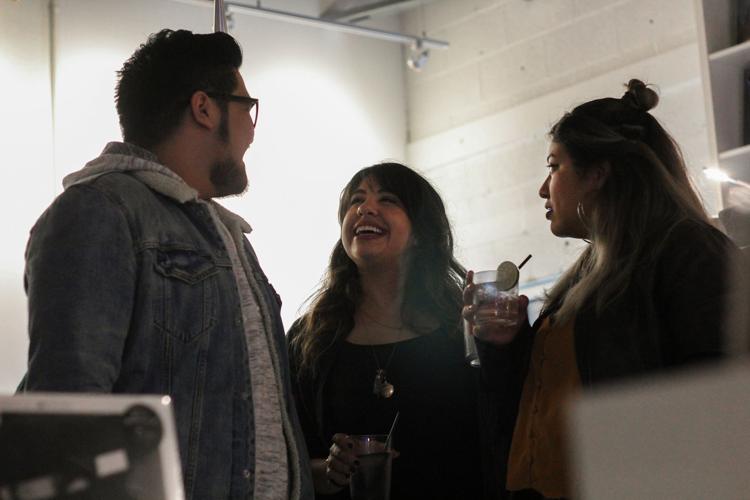 Know the vibes
Venues overlap in sound at times, but most cater to a specific genre, Martin said.
For indie-rock, Martin suggests checking out Truth Vinyl. If snares and ad-libs are more on-brand, try One Love Lounge to listen to local hip-hop acts. For more of an underground scene, go to Growl Records.
"It's a really cool venue," Victor Toruno, Svenny Baby! band member, said about Growl Records. "It's really dark and edgy and just makes you feel like you're a cool kid."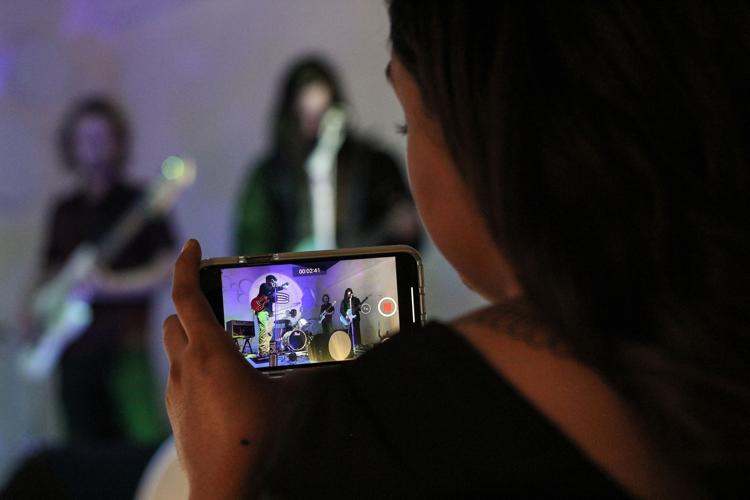 Where to get local and lit
Students 21 and up can enjoy live music and alcoholic beverages at One Love Lounge, The Tipsy Oak and Hooligan's Pub, Martin said.
Growl Records doesn't serve alcohol, but since it's connected to Division Brewing, visitors can bring in drinks. Students can also grab a drink at Hooligan's Pub and walk across to Truth Vinyl.
To get involved
Martin encourages students interested in the Arlington music scene to attend The Football Team: A Creative Collective weekly meetings 7 p.m. Thursdays at the basement of the Central Library.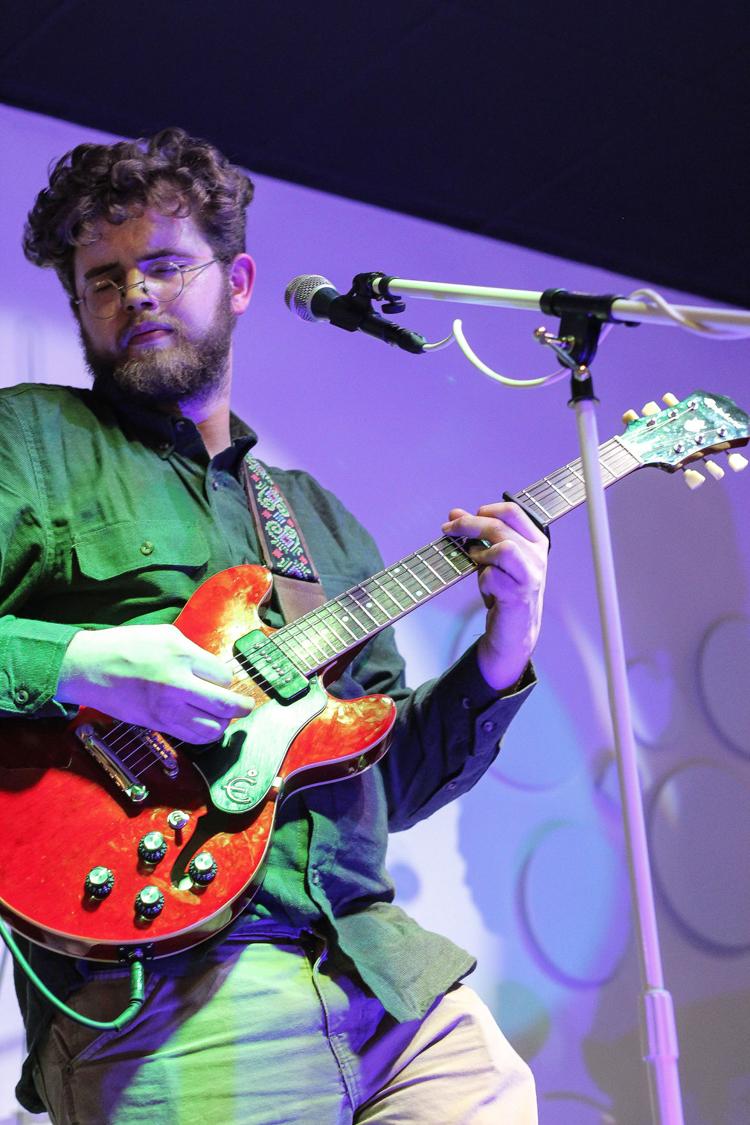 Arlington Nights, an organization that aims to cultivate and publicize the Arlington music scene, has a monthly event called Chat & Do. The event is a great way for musicians, venues and people interested in the scene to network with one another, Arlington Nights founder David Conant said.
He also encourages student musicians to participate in Truth Vinyl's Open Mic nights on Thursdays.
To support the scene
Students can support the local music scene through little things such as buying merchandise or liking and sharing local musicians' music on social media, Toruno said. But the best way students can support the scene is to simply show up.
"Go get out," he said. "I can't emphasize that enough."
@arianamariel_