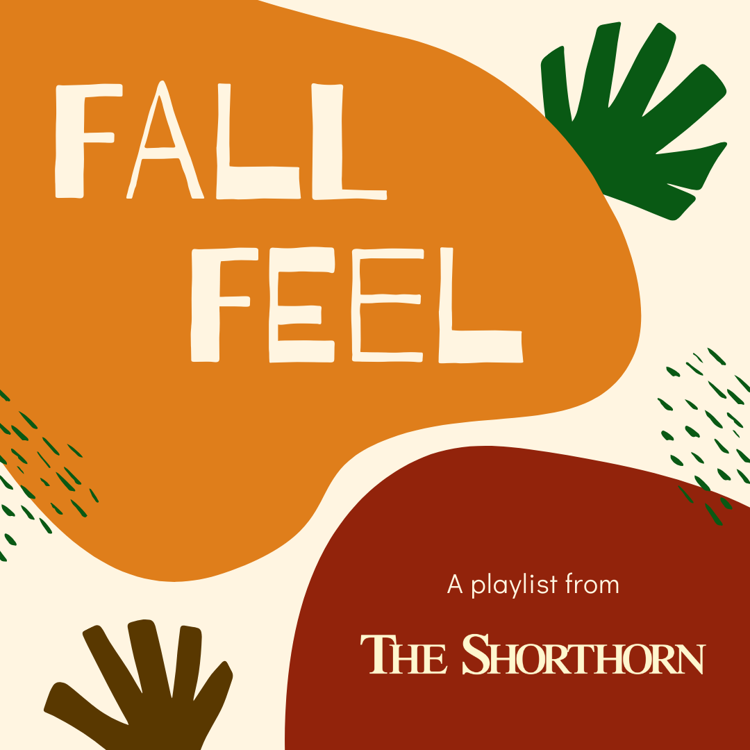 As the temperature drops and the stress of midterms rises, The Shorthorn staff gives you some tunes to get through the end of the fall semester.
Perfect for a chilly study sesh or even a Friendsgiving gathering.
For more music, tune in to our Instagram (@utashorthorn) on Fridays for Fresh Music Fridays and Spotify account (@theshorthorn).