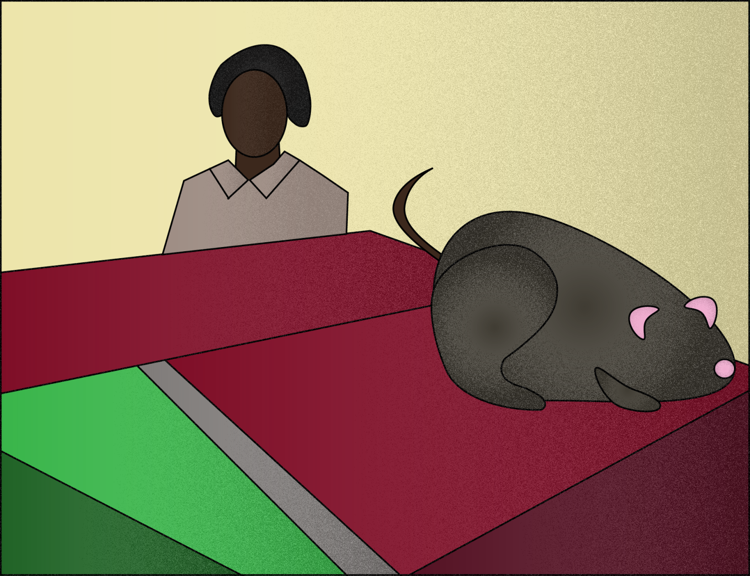 Most of us can probably muster enough brain power to deduce the sum of nine and ten in a matter of seconds. For Vine junkies, this basic math might be a little more complicated.
EXCEL Campus Activities will host its first Vine Watching Party from 7 to 9 p.m. on March 5 in the University Center Palo Duro Lounge.
The event will feature a number of Vine compilations for attendees to enjoy, along with Vine-themed food, a "Jeopardy!"-style game and prizes, EXCEL programming director Jennie Heath said.
Vine is the Twitter-owned, six-second video sharing app that was disabled in 2016 after a nearly 4-year run. During its brief life, the app generated a handful of celebrities and a countless number of internet memes, many of which are still referenced today.
The watch party takes a more casual approach compared to more popular campus events, which typically require more student involvement.
"Why not? This is fun. You just get to hang, chill. There's no, like, work involved," Heath said.
The watching party is part of an ongoing "passive programming" effort by EXCEL to host smaller-scale events that students can step in and out of.
The short videos are known for their nonsensical and quotable sense of humor. After the app was disabled, video compilations of well-known Vines began to gain popularity, many with views amassing over 5 million on YouTube.
"Six seconds of video gives you a lot of gratification," information systems senior Tatenda Ndlovu said. Nldovu said he and his friends will most likely be attending the event.
EXCEL will be giving a Vine-related gift basket to the person who submits the best Vine re-creation video to their Twitter using the hashtag #VineWatchingParty.
"I think it is a really cool idea for an event," programming director Salvador Ontiveros said. "You get everyone together to watch what's essentially just a bunch of inside jokes."
@edmedeles